Maybe it's much too early in the game ooh, but I thought I'd ask you just the same, what are you doing New year's eve? Wonder whose arms will hold you good and tight when it's exactly twelve o'clock that night, welcoming in the new year, New year's eve, maybe I'm crazy to suppose I'd ever be the one you chose……….

Whilst everyone across the land was drinking too much, eating too much, dancing badly, kissing random strangers and counting down the minutes to the New Year, we were photographing Leanne & Richard's fun filled family wedding at the Quorn Hotel in Leicestershire.
We were there with this gorgeous pair and their adorable son Ellis, from 10am until 12.30am New Year's Day, capturing their wonderful day in all it's glory. No that their honeymoon in Mauritius (sigh) is a distant memory I can share with you the morning of their wedding day. Enjoy and leave the blog some love……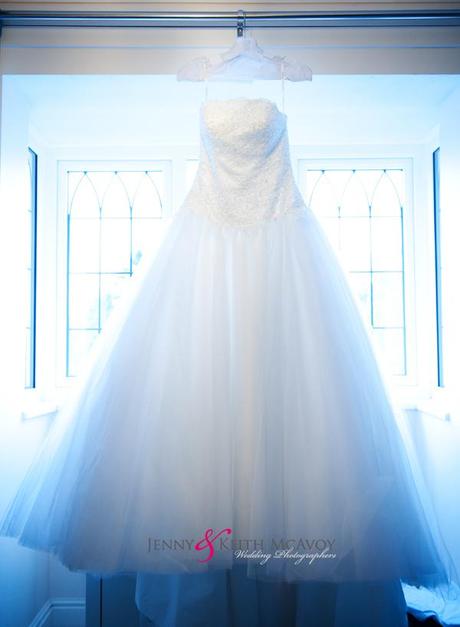 Leanne's beautiful frothy Cinderella dress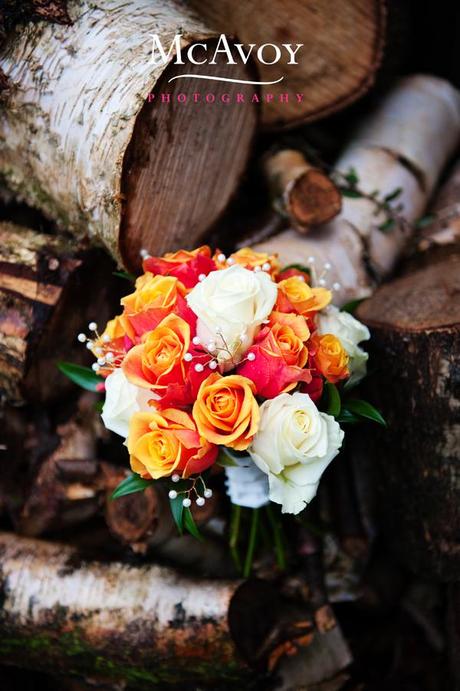 Vinrant orange flowers fit in perfectly with their chosen color scheme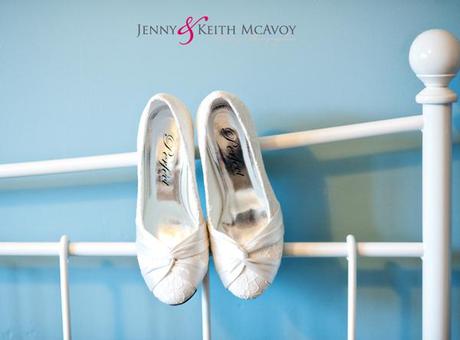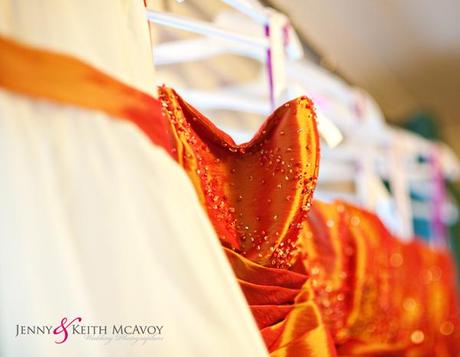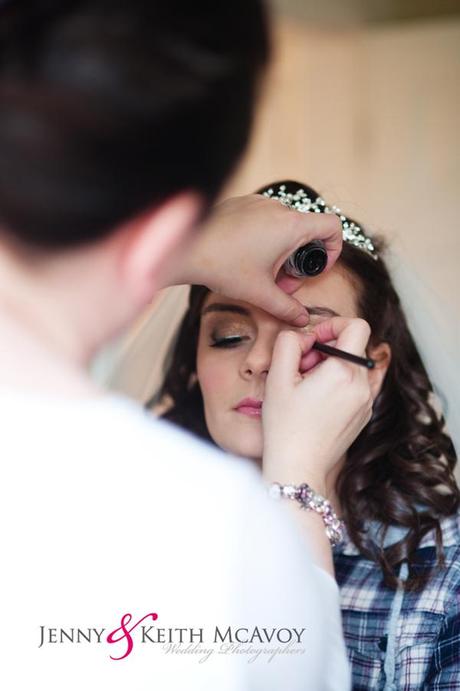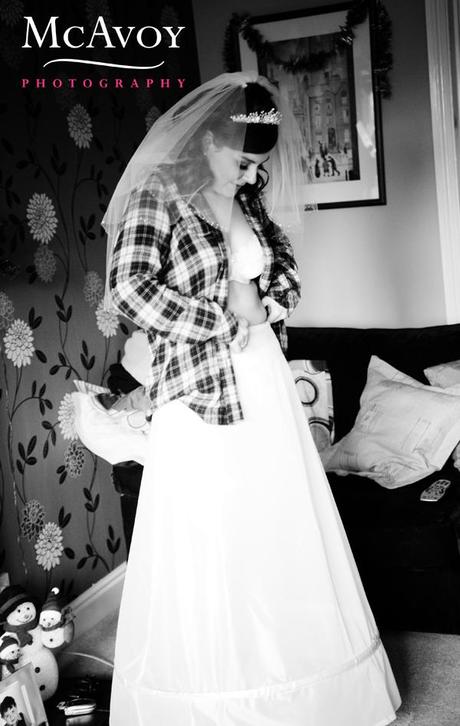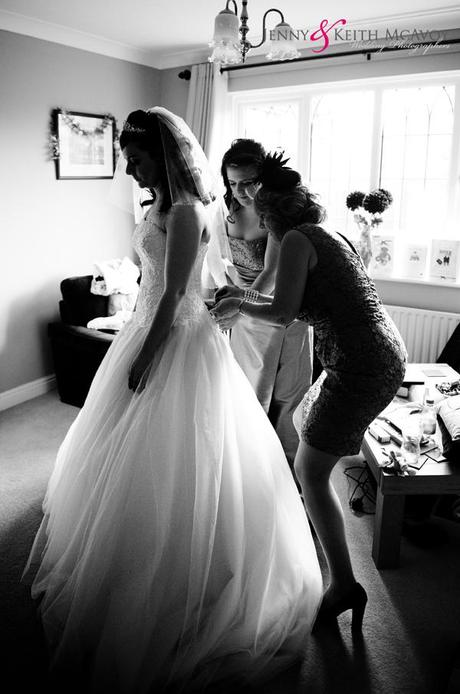 I adore these gorgeous images of Leanne getting ready-classically beautiful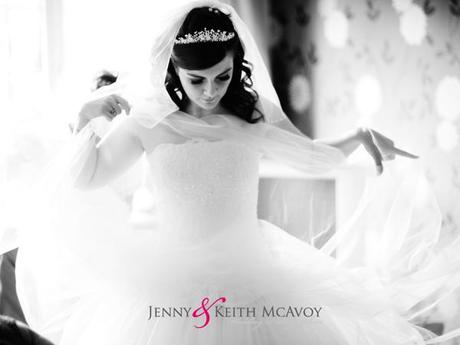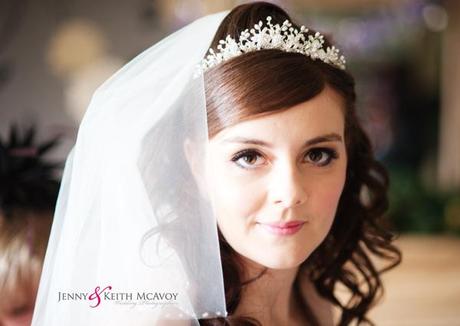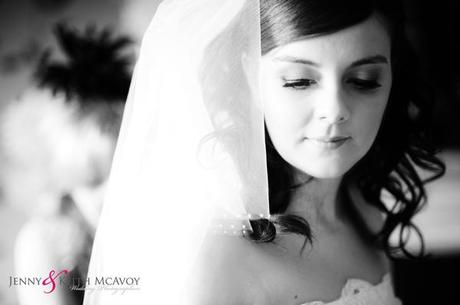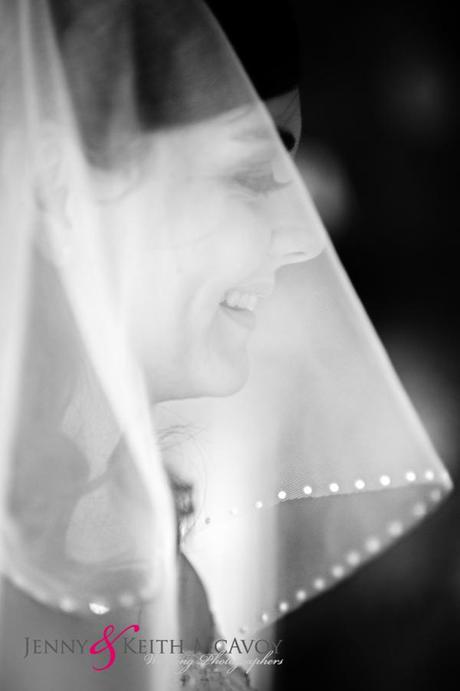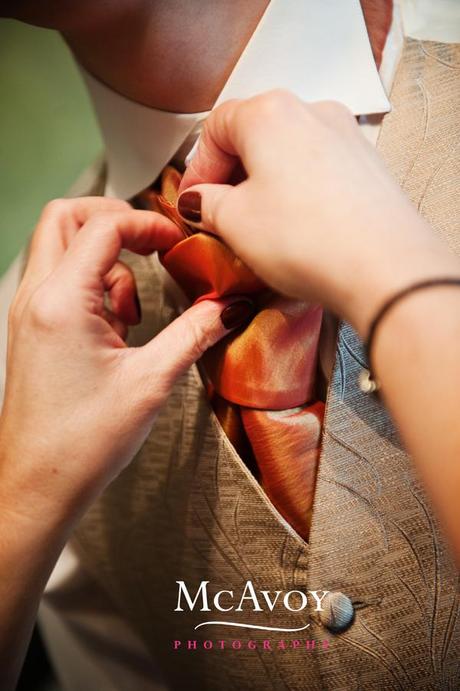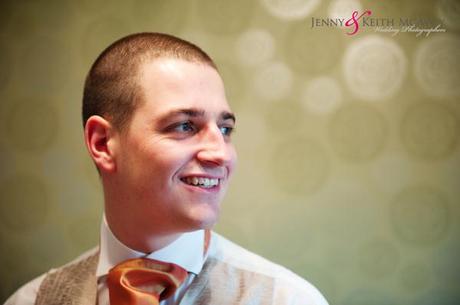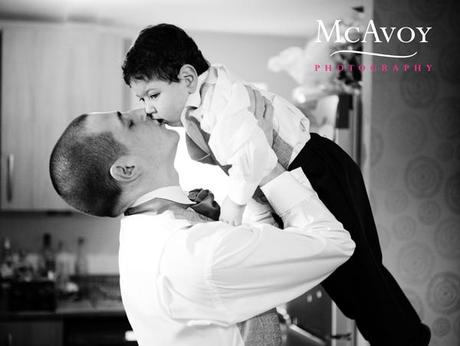 Richard shares a cuddle with Ellis…..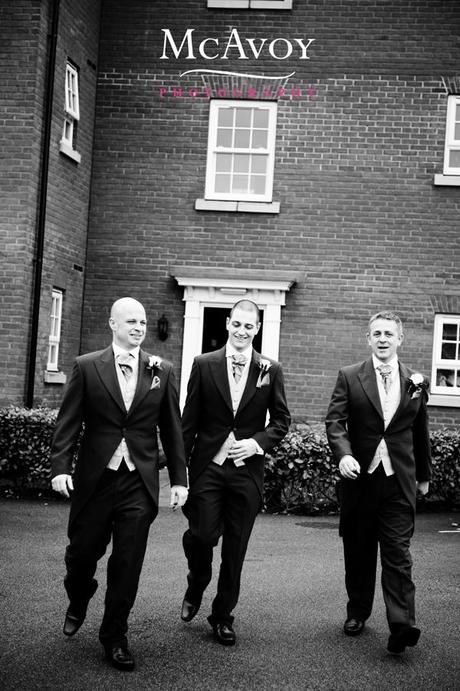 ….and a stroll with his brothers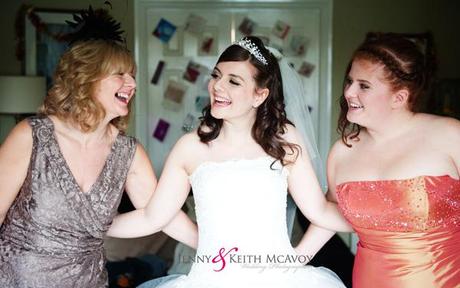 Leanne giggles with her mom and sister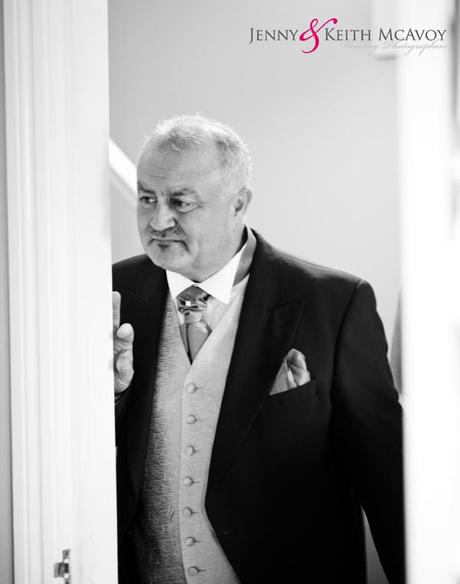 Whilst proud dad fights back the tears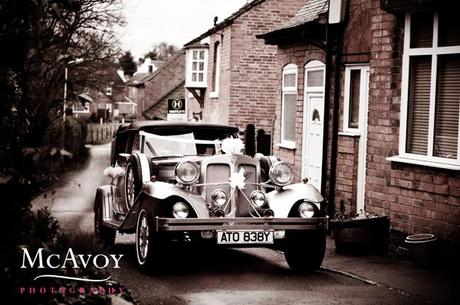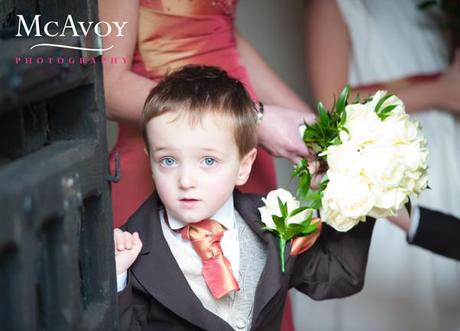 Cutie pie pageboy wodners what all the fuss is about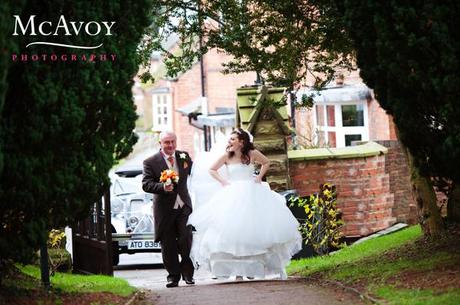 Love this joyful image of Leanne arriving at church with her dad
Tomorrow ceremony and celebrations
If you would like us to create wonderful wedding magic just for you please visit our website at http://www.mcavoyweddings.co.uk