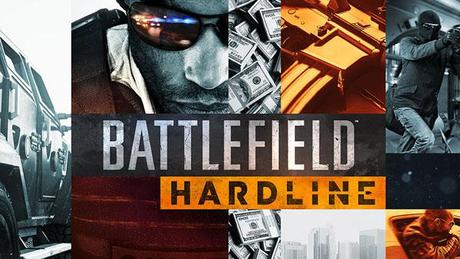 EA was forced to confirm Battlefield Hardline after a logo and trailer leak of the game. However, it looks like the publisher isn't hiding and actually enjoying the new found momentum for their next big game.  
According to Visceral general manager Steve Papoutis, there's plenty more Hardline goodies to come. "So yeah, that happened. Not how we wanted to unveil Hardline, but all good. Didn't want to wait til E3 anyway, so let's talk about it…" he tweeted. According to Papoutis, the trailer that was leaked is more than 6 months old. Obviously, there's been much progress made to Hardline.
"We're pouring everything we've got into this & stoked to share details on June 9 – maybe even a little more before then if you want it," he said in another tweet.