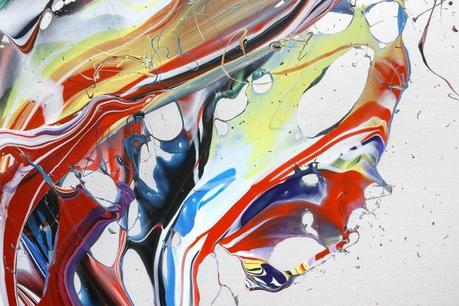 Opening 12th February, Lazarides gallery in London will be gathering the artists that have a role in their exhibitions for the last 10 years. This celebration will follow 10 years of pioneering the urban art scene in London and across the world.
Works from more than 30 artists will adorn the Rathbone Place gallery, and depicts the rich scene that Steve Lazarides has helped form over the last decade. Laz Inc has always been one to provide a platform for artists that are sometimes thought to have been unconventional.
Unique originals will be on view across the three floors of Lazarides Rathbone by over 30 artists significant to the gallery's legacy, among others : Aiko, Antony Micallef, Banksy, David Choe, Invader, Jonathan Yeo, JR, Katrin Fridriks, Mark Jenkins, Miaz Brothers, Sage Vaughan, Vhils, Zevs...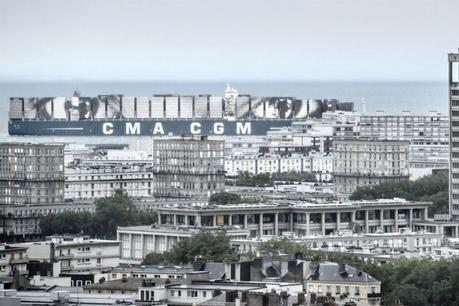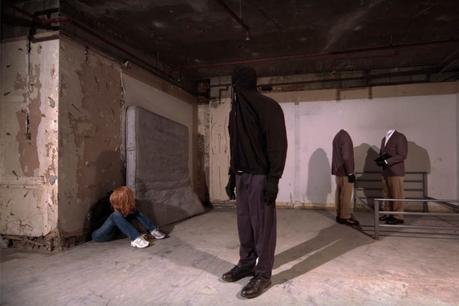 Exhibition : From February 12 to March 24, 2016
Private preview : 11th of February by invitation only
Lazarides Gallery / London : 11 Rathbone Place London W1T 1HR