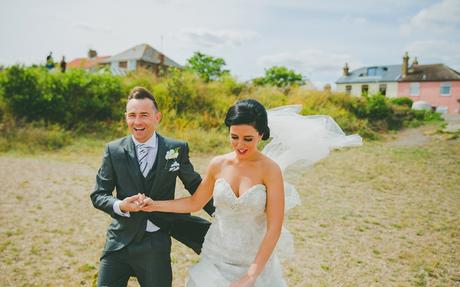 Lauren and Lee, I knew I was going to love these guys from our first contact - a phone call with Lauren. Admittedly, she booked me from that first chat and that has biased me a little but anyone who already knows Lauren and Lee will be sure to agree, they are just the loveliest couple with the most infectious smiles, sense of fun, love for life and for each other!
They met through a mutual love for the dramatic, amateur dramatics to be precise and it just so happens that it was on the stage that Lee proposed to Lauren, on bended knee, during a performance of Beauty and the Beast. I wish I'd been there to see that but next best thing, I got to document their wedding day - and what an absolutely perfect day it was! Clear blue sky, blazing hot sunshine and a really great gathering of their nearest and dearest.
As expected, from a group of people used to entertaining on the stage, the speeches at their wedding breakfast were absolutely awesome, I was in stitches. Lee's Best Men had their work cut out, after Lauren's little brother (who also happened to give her away), received a standing ovation for his speech which took us through all the emotions. He totally played me too, making out that he was nervous and then completely nailing the gig - hats off!
Here's just some of the highlights of what was an incredible day and awesome evening celebration that went on long into the night ...enjoy!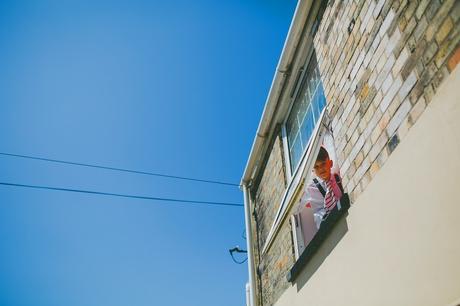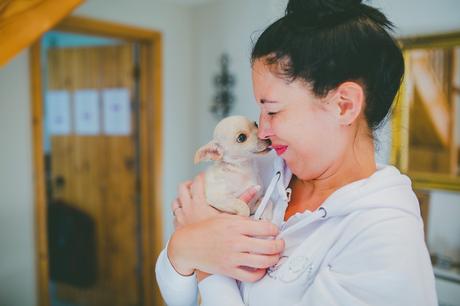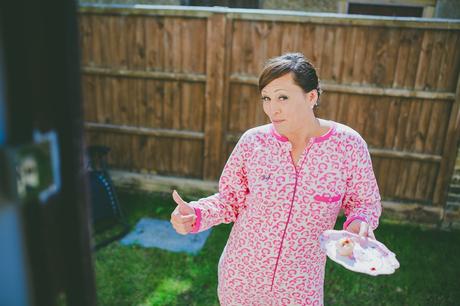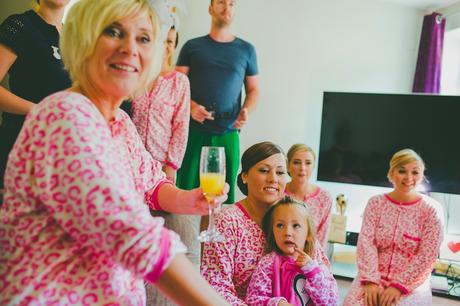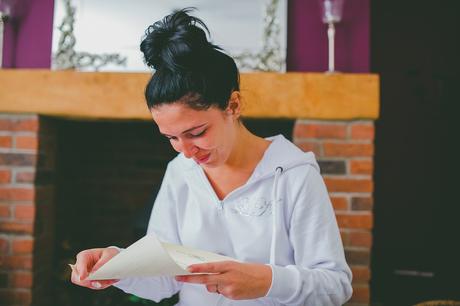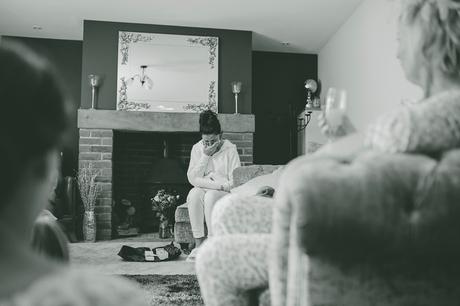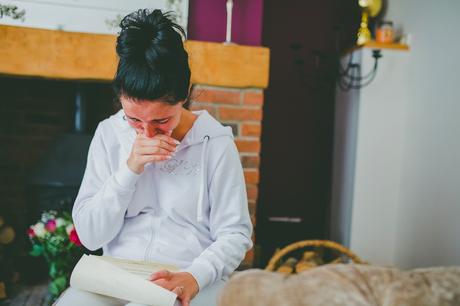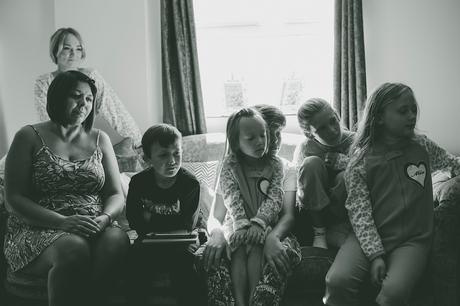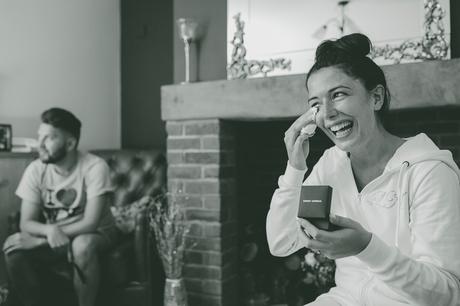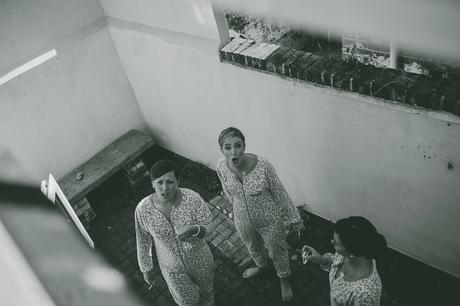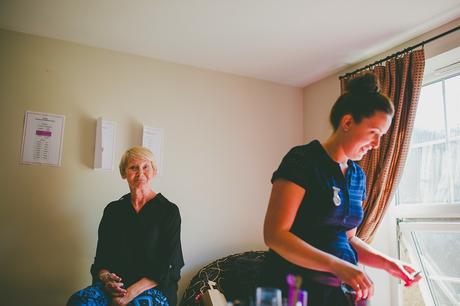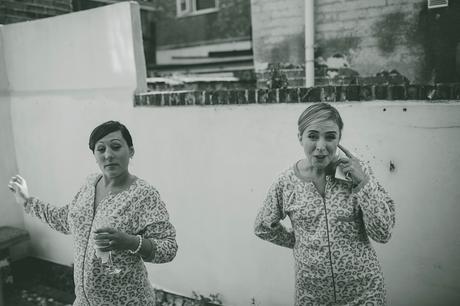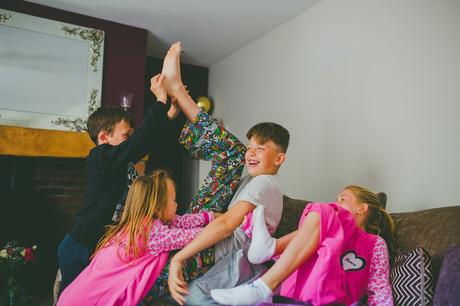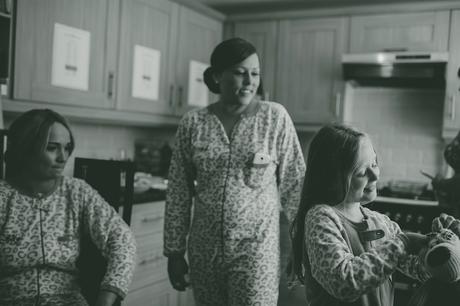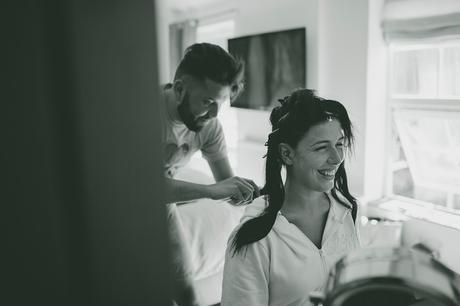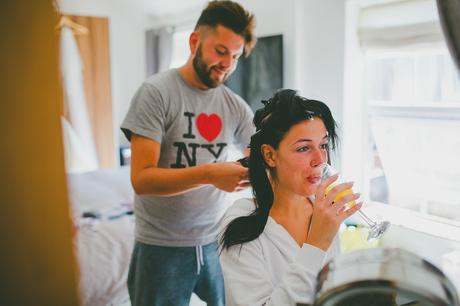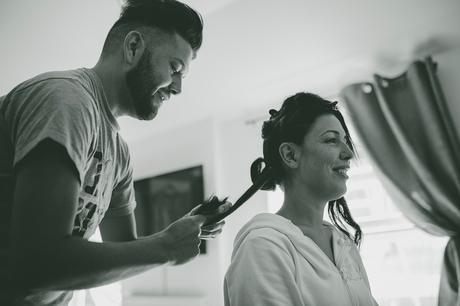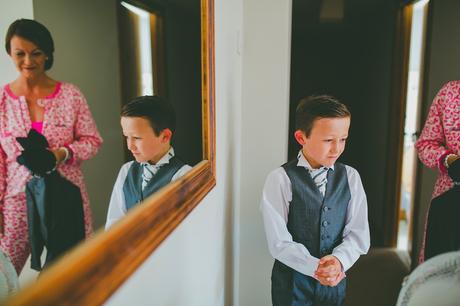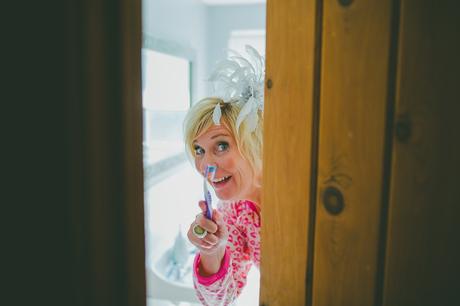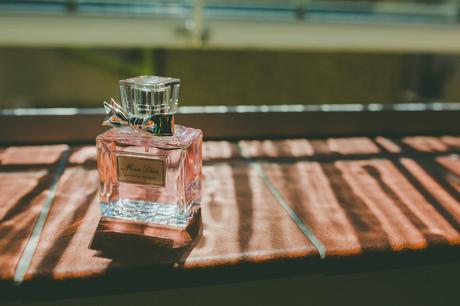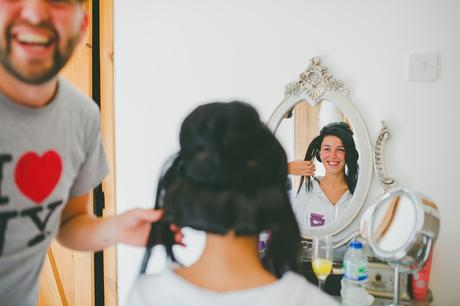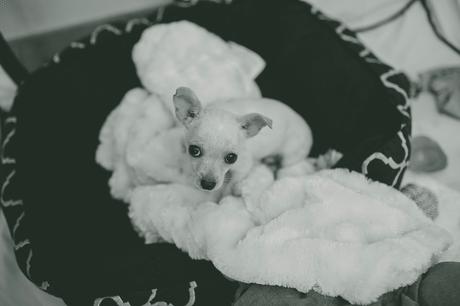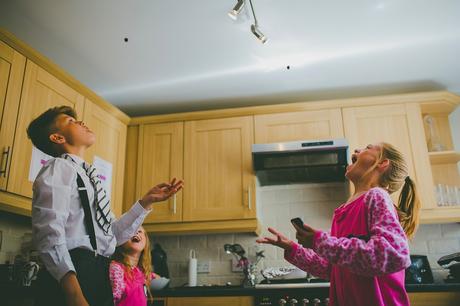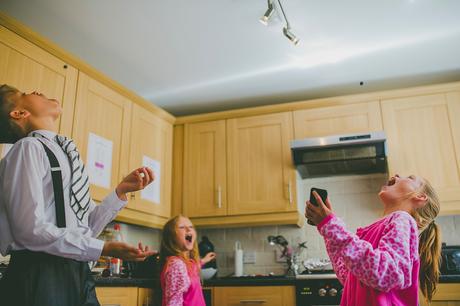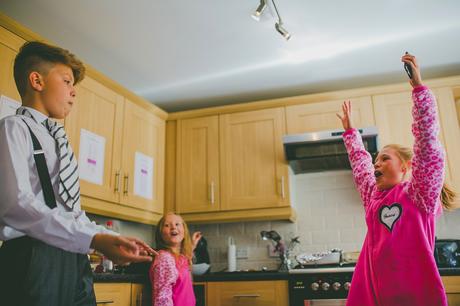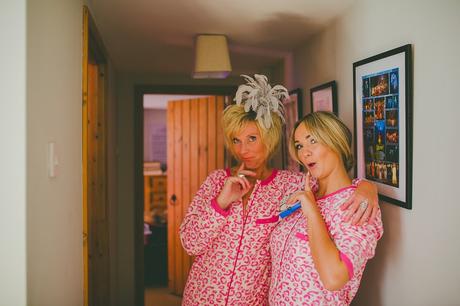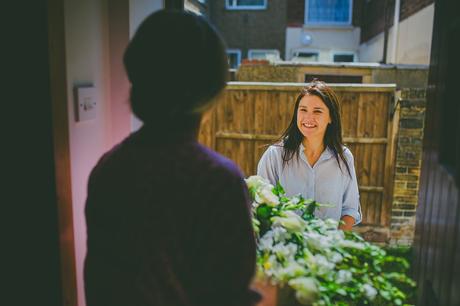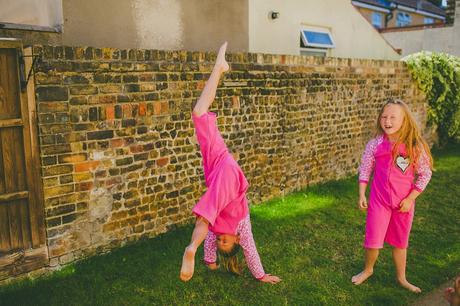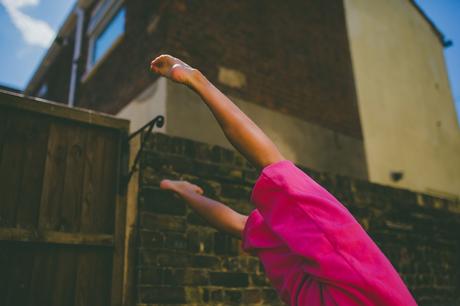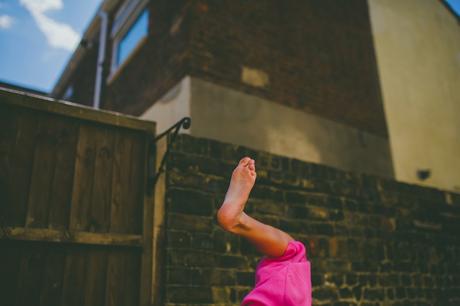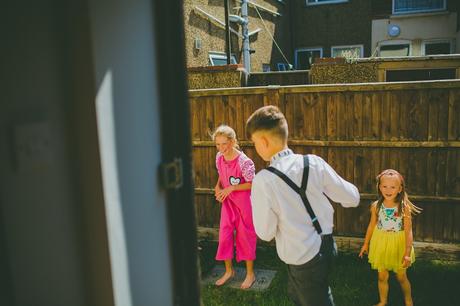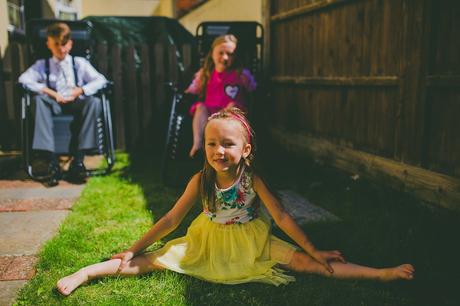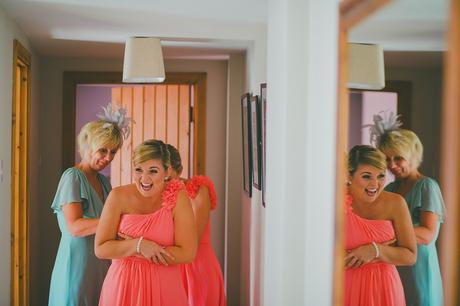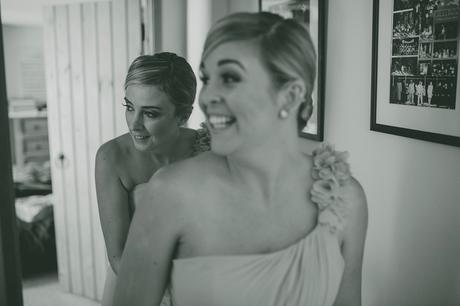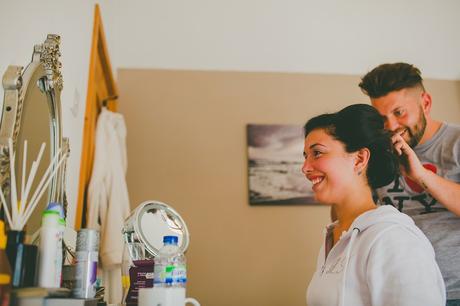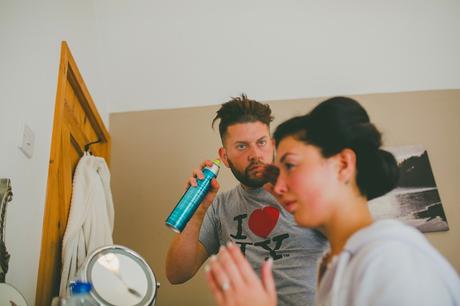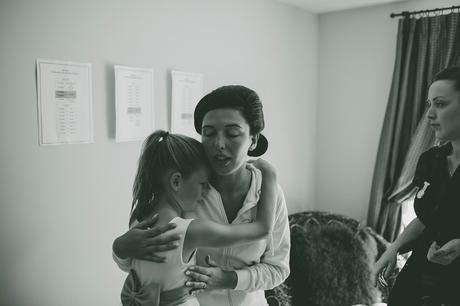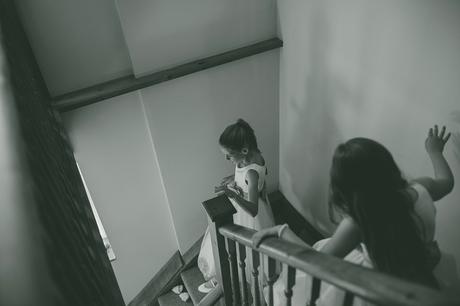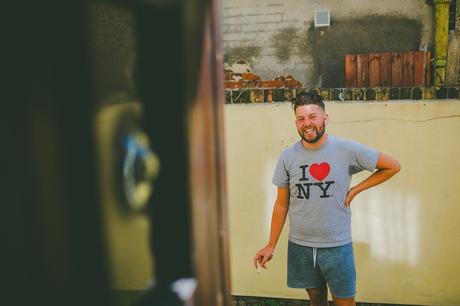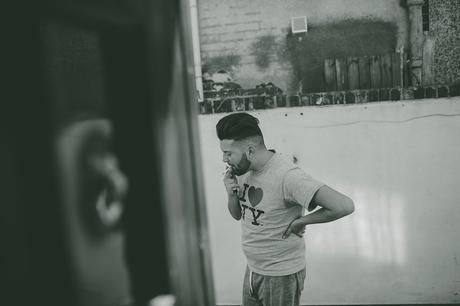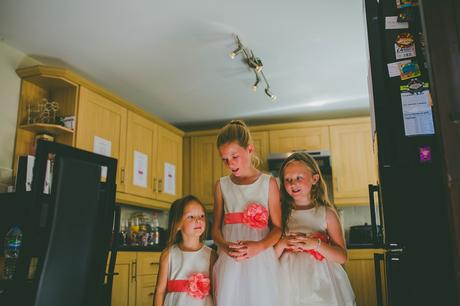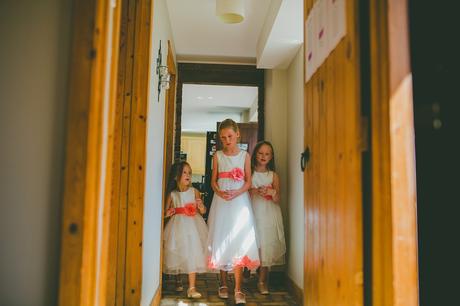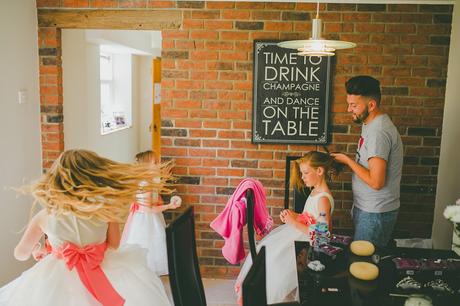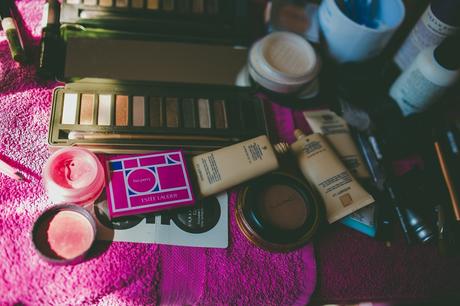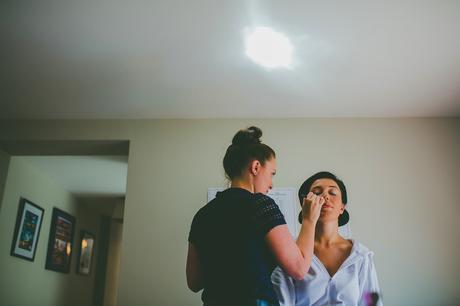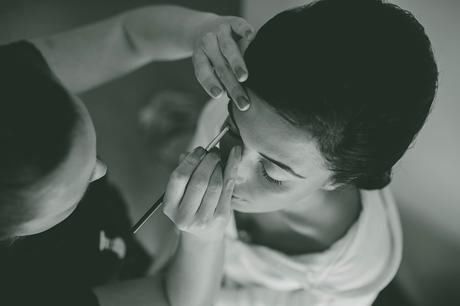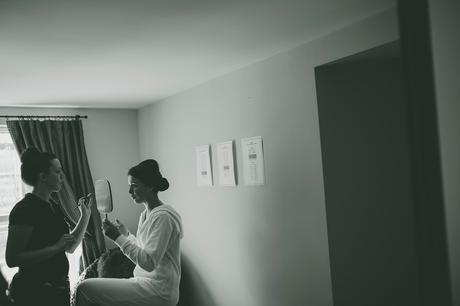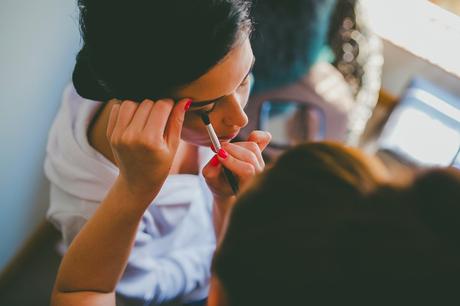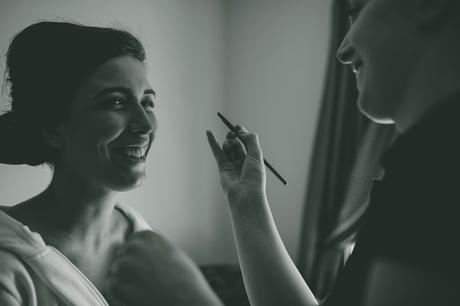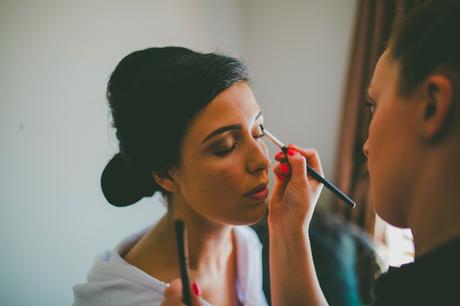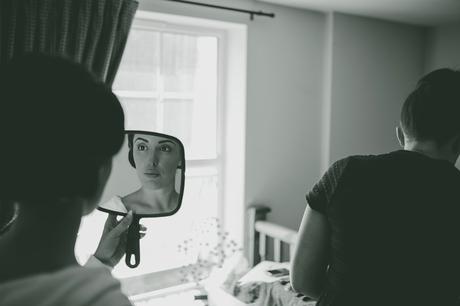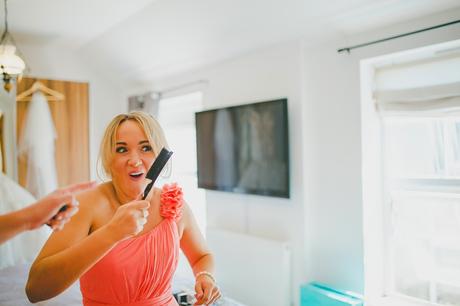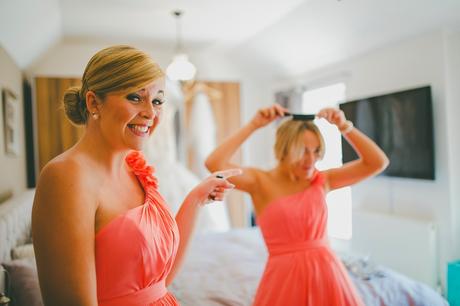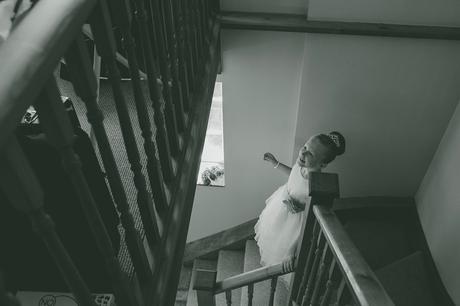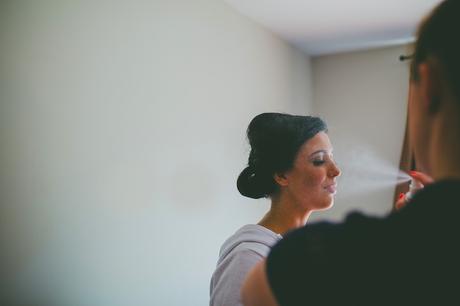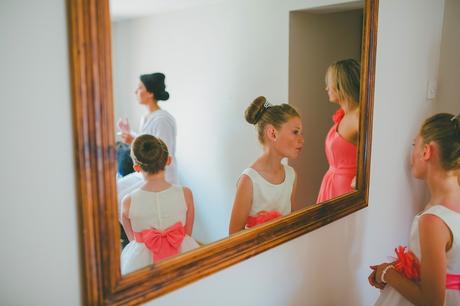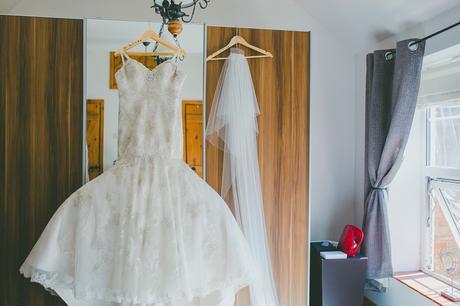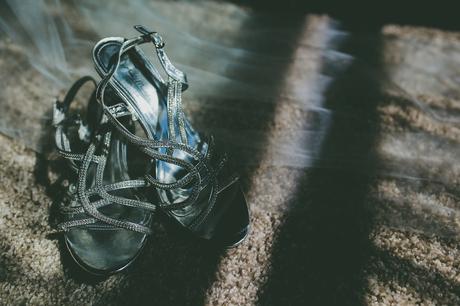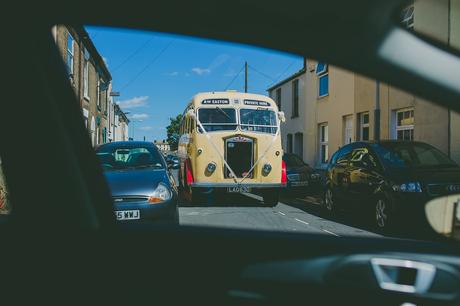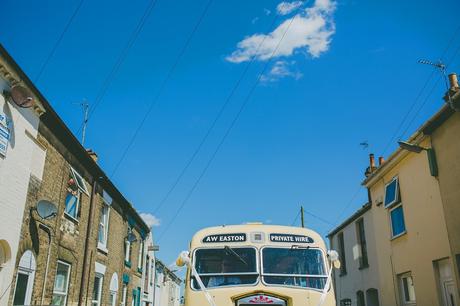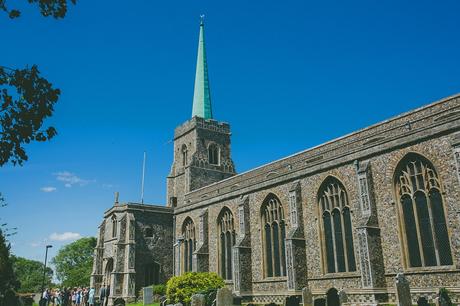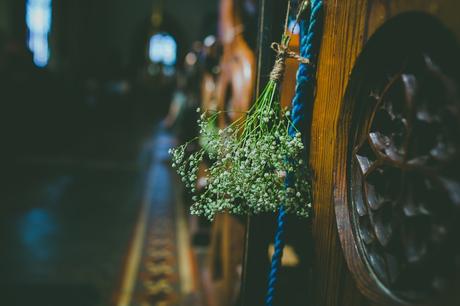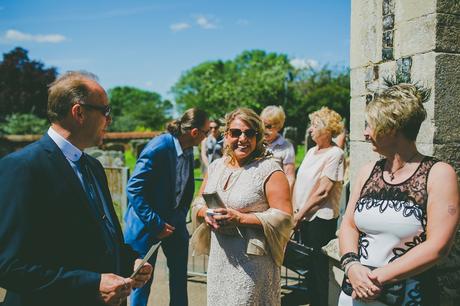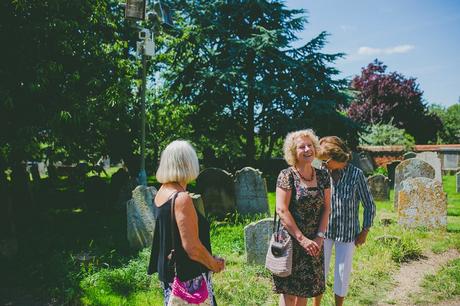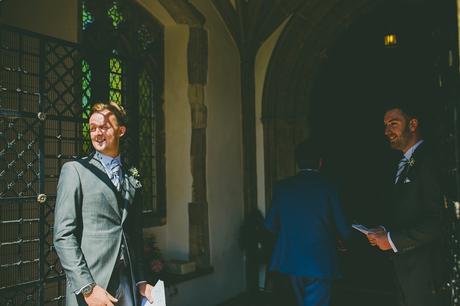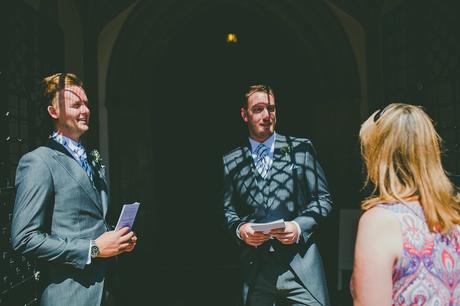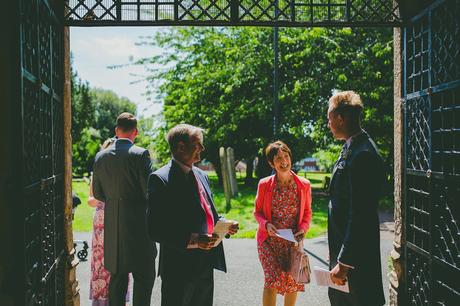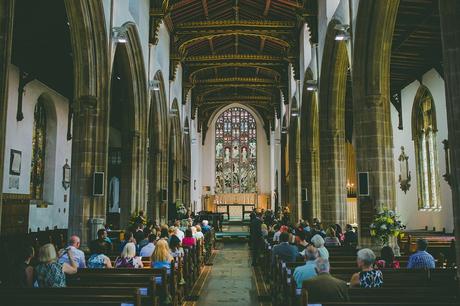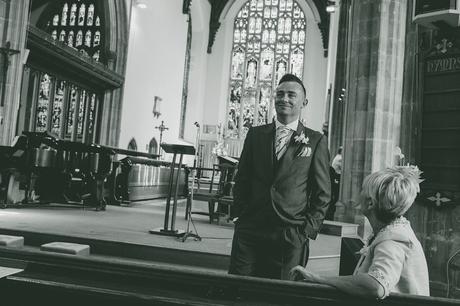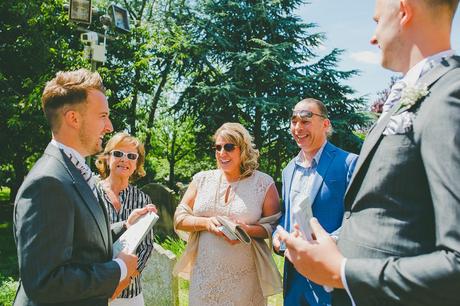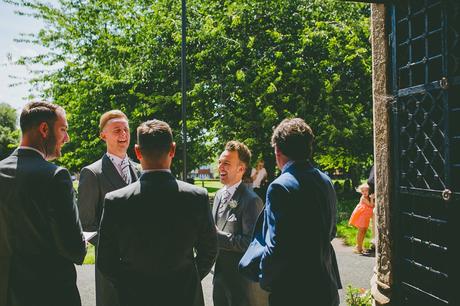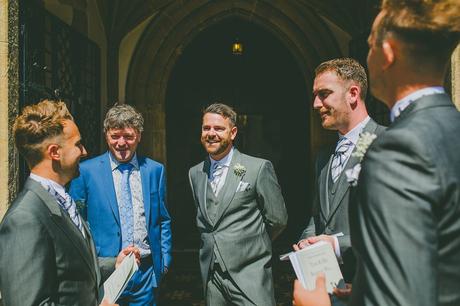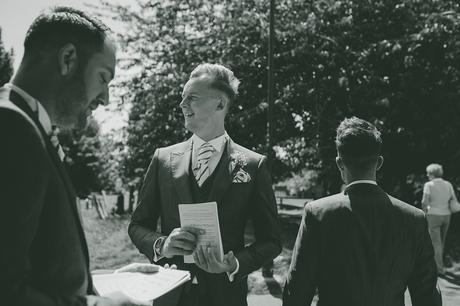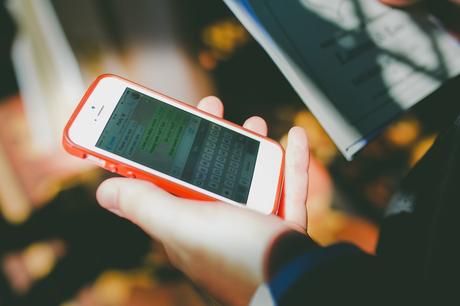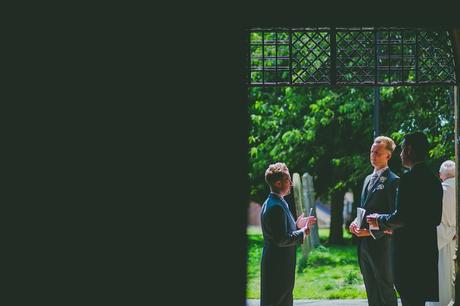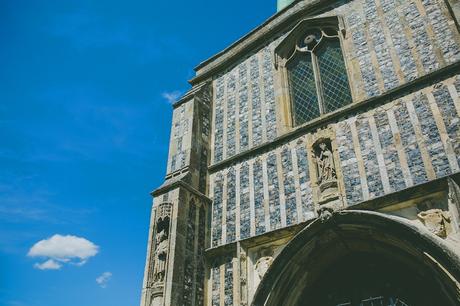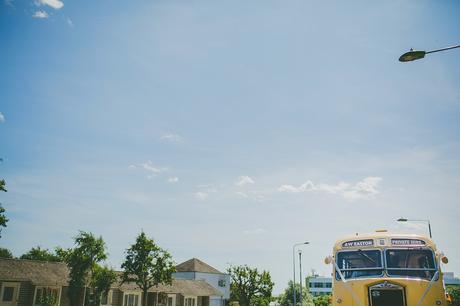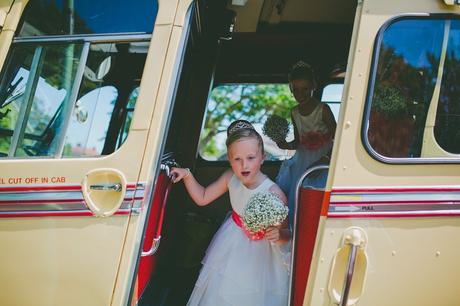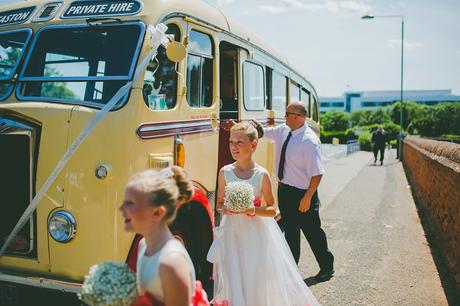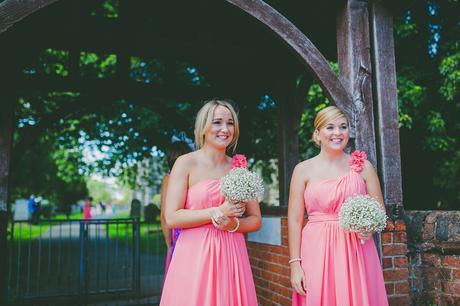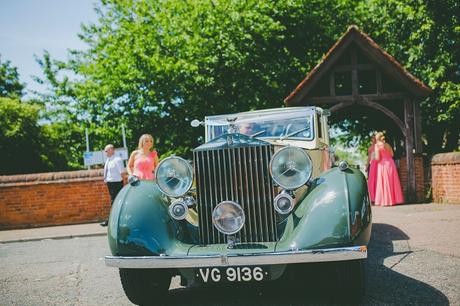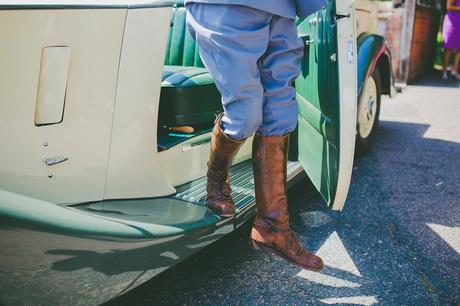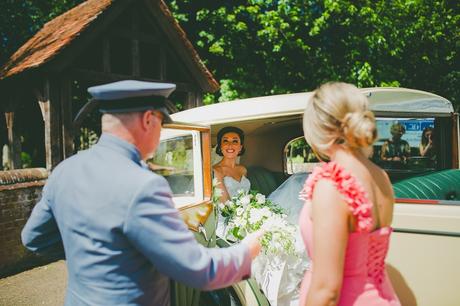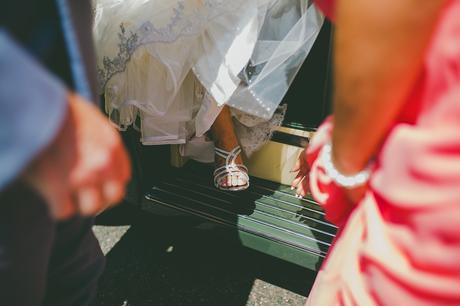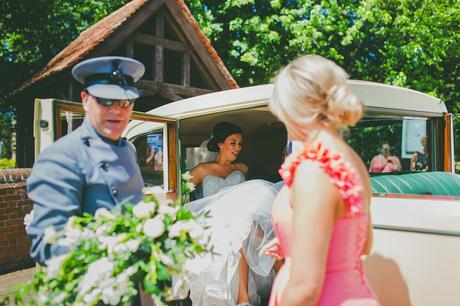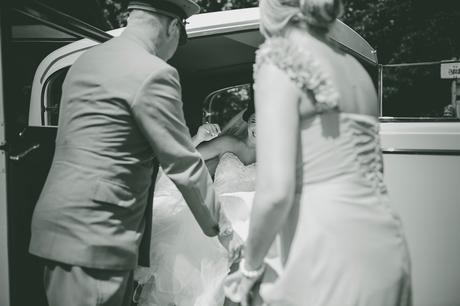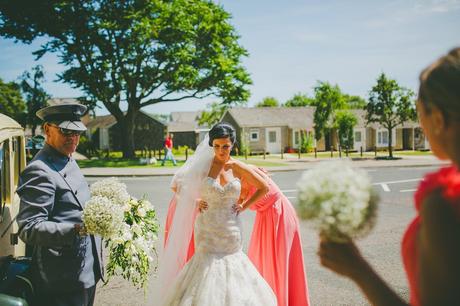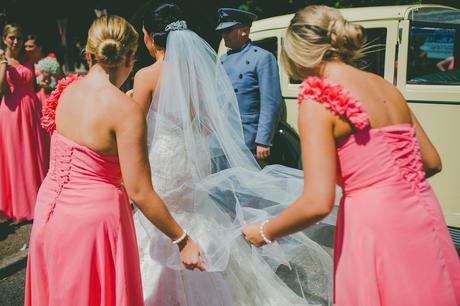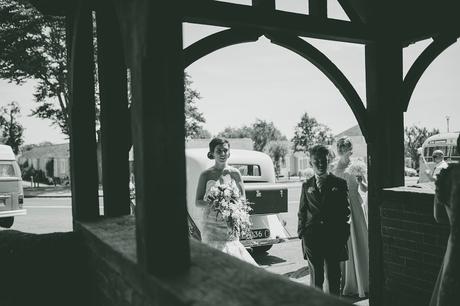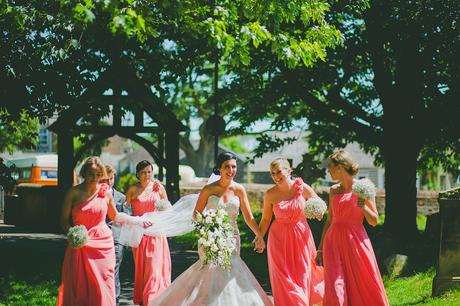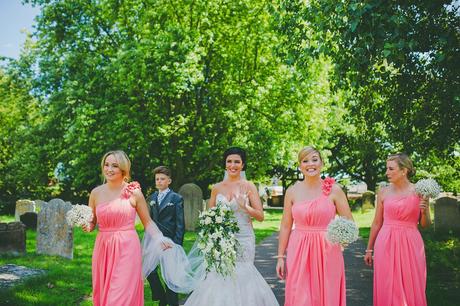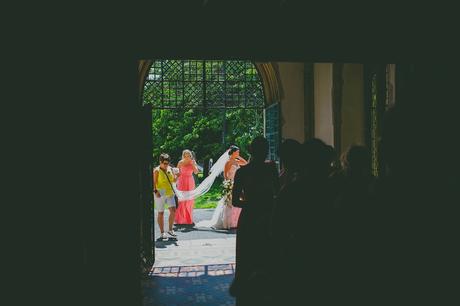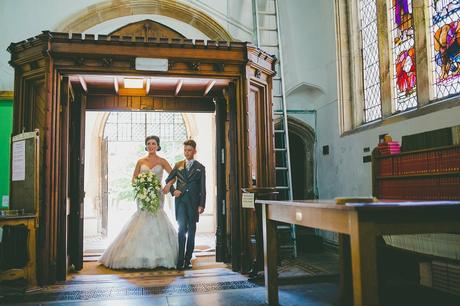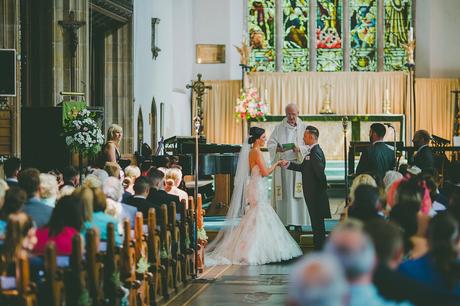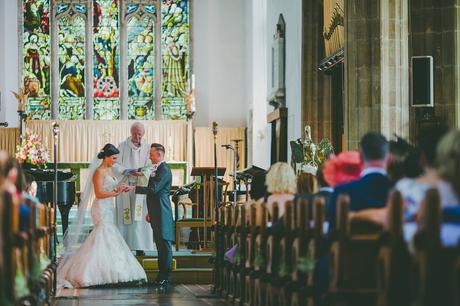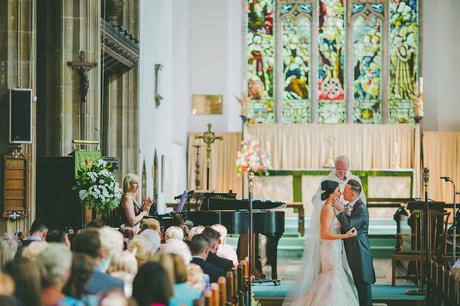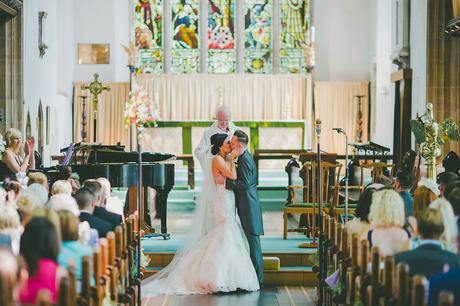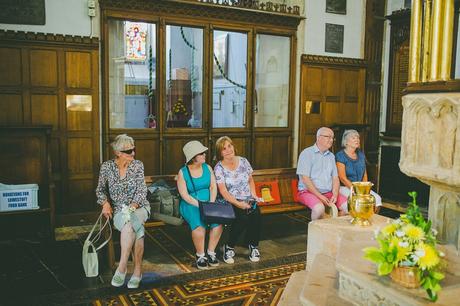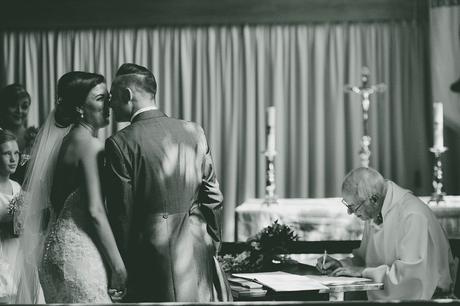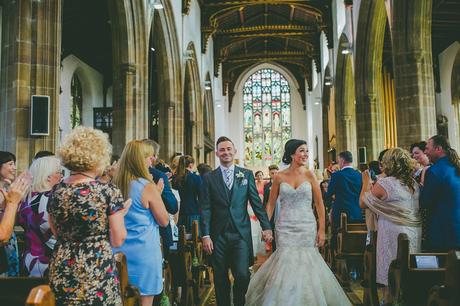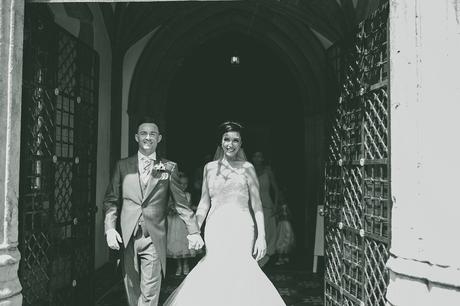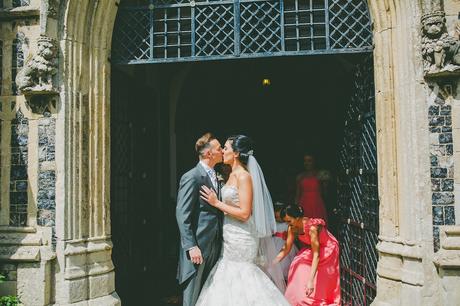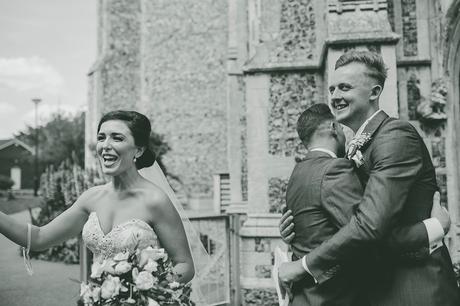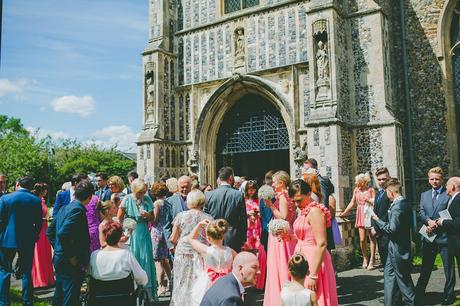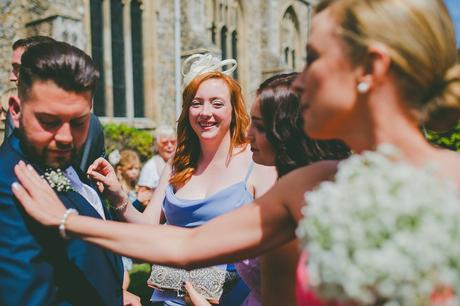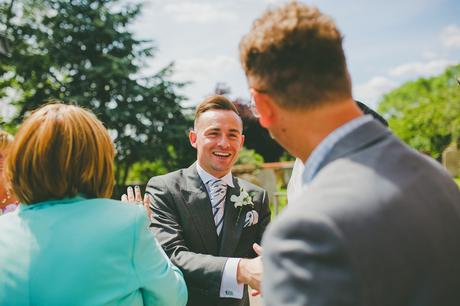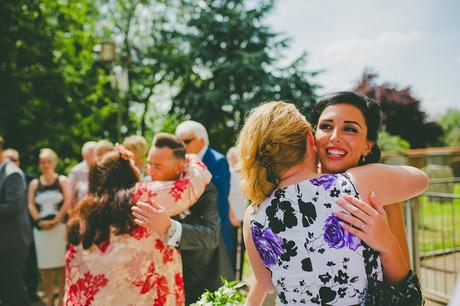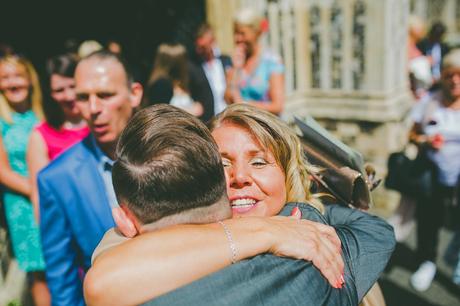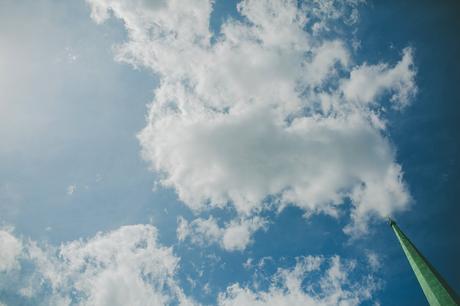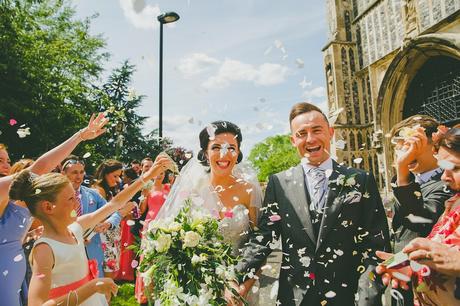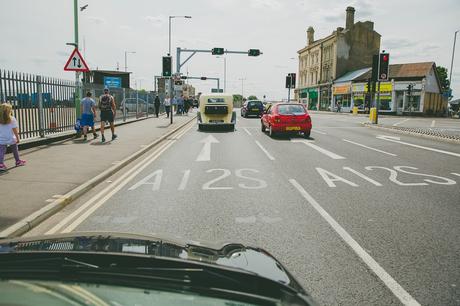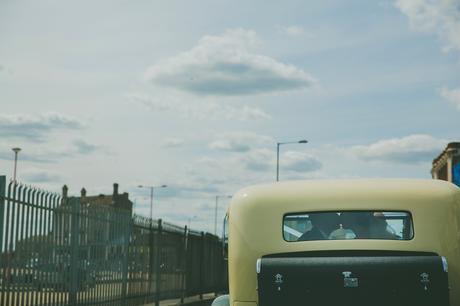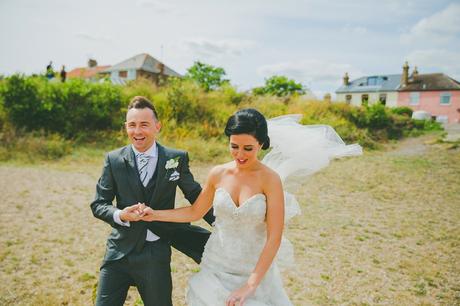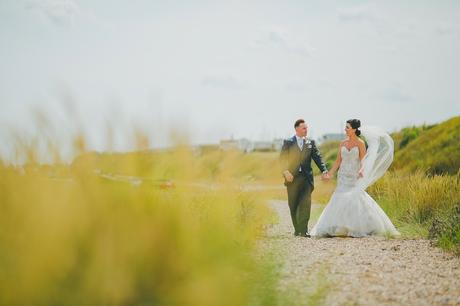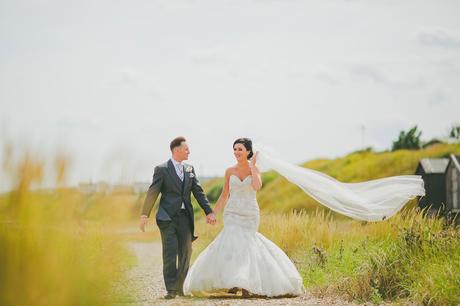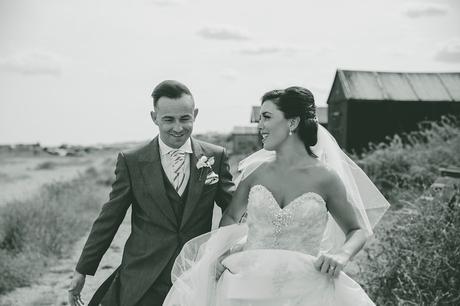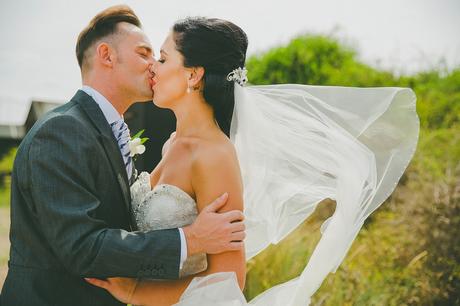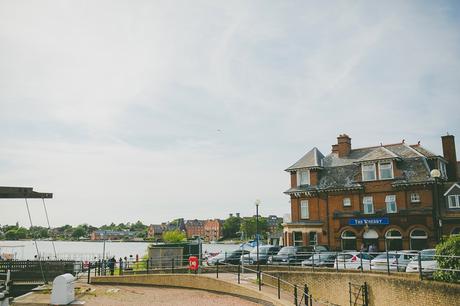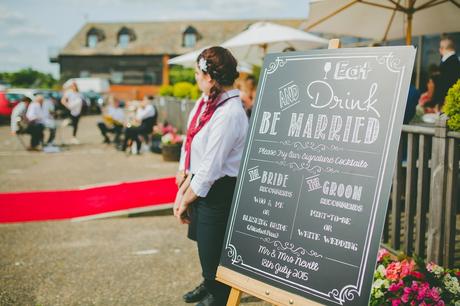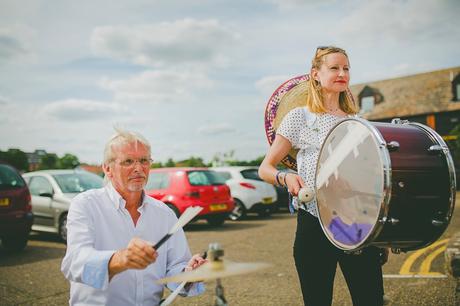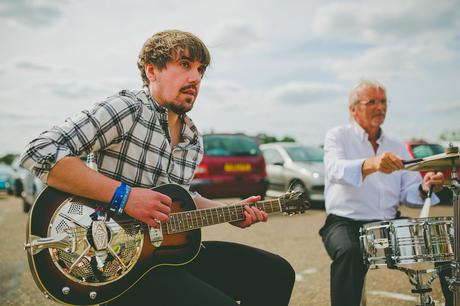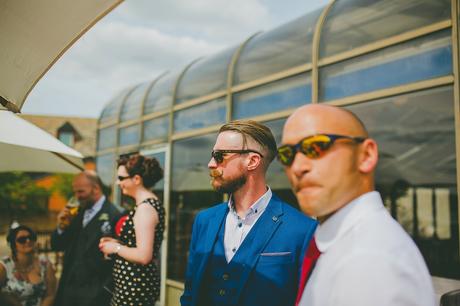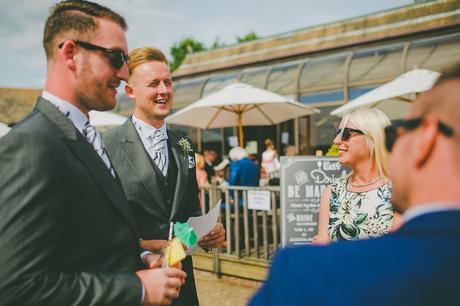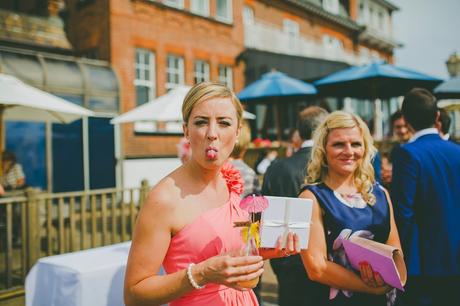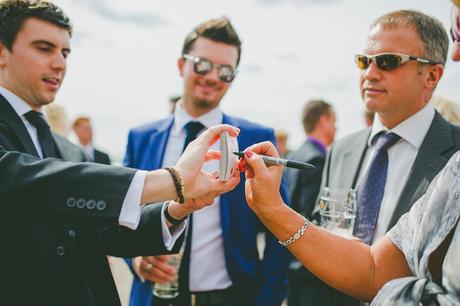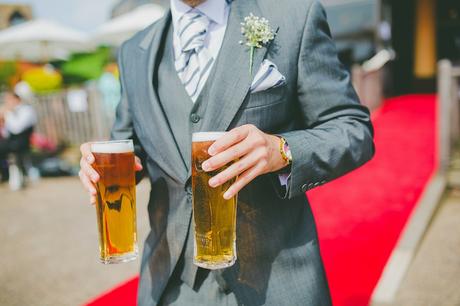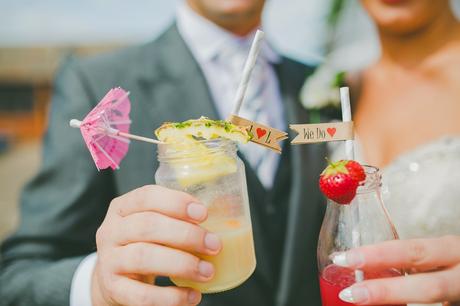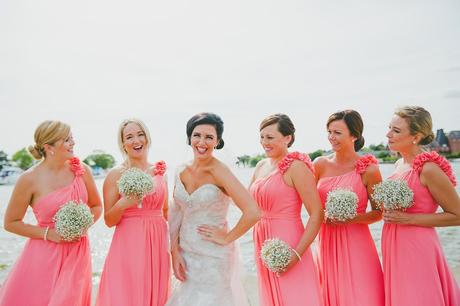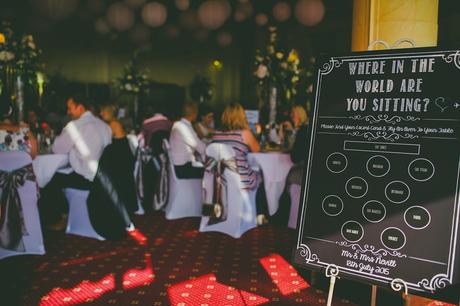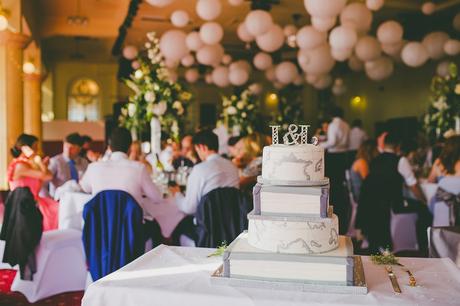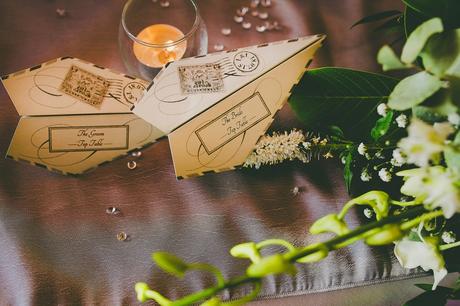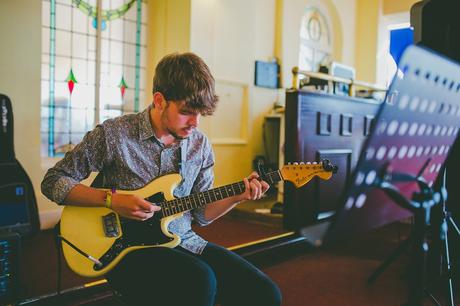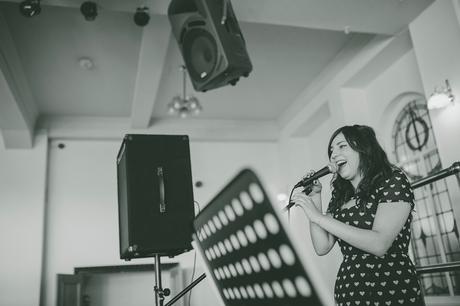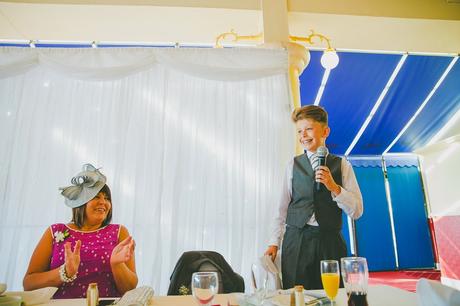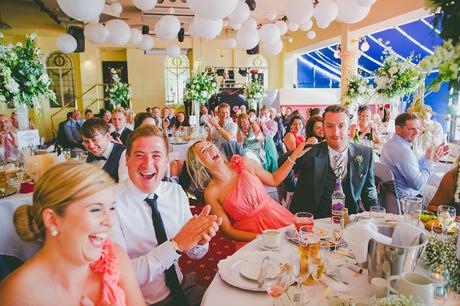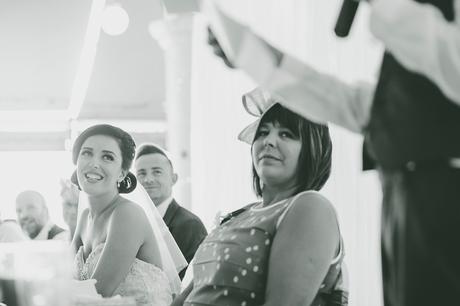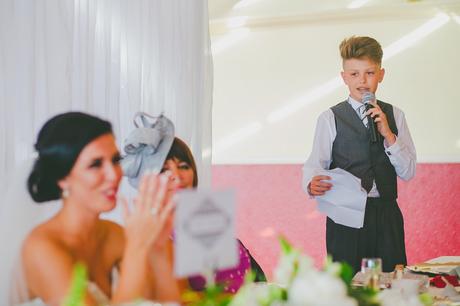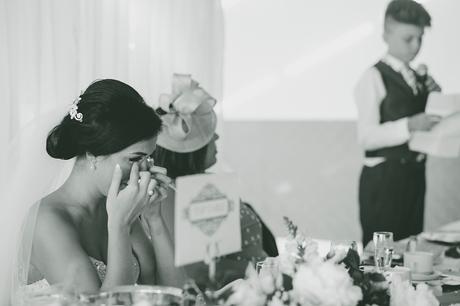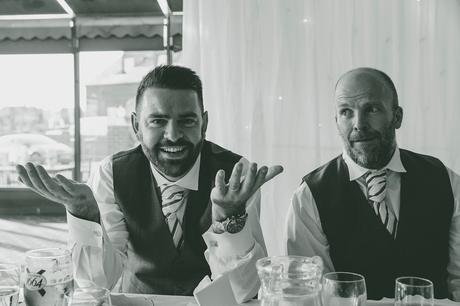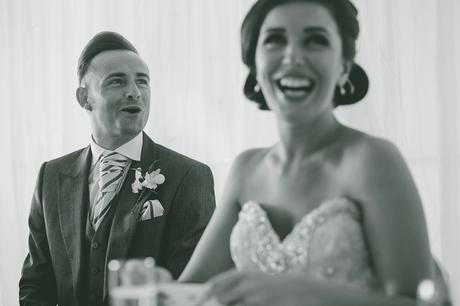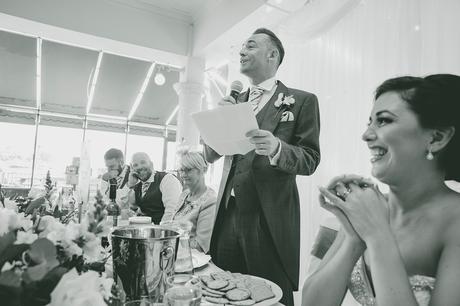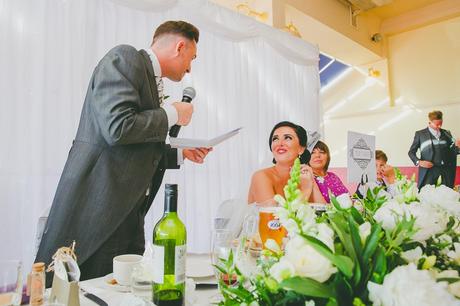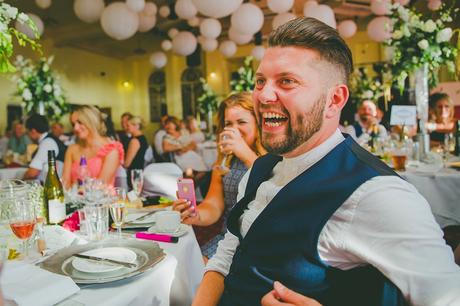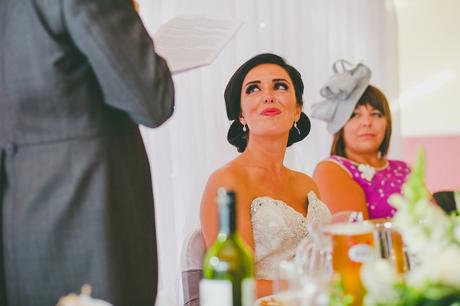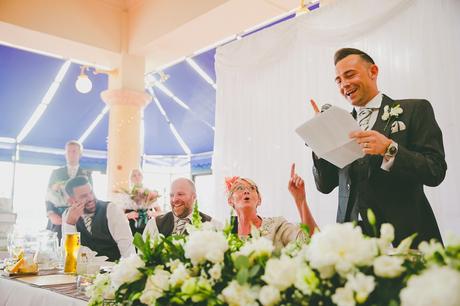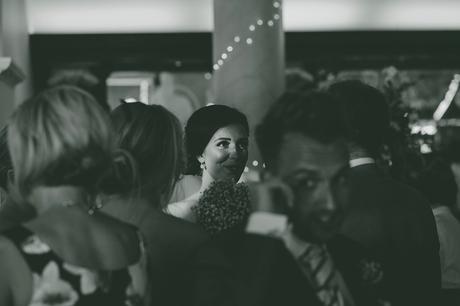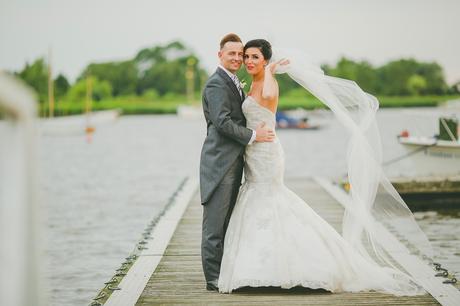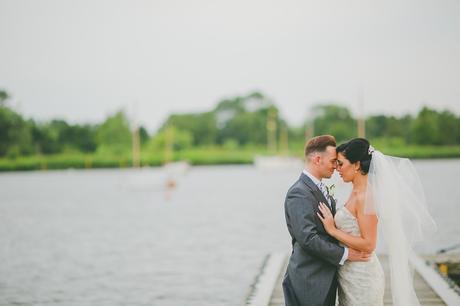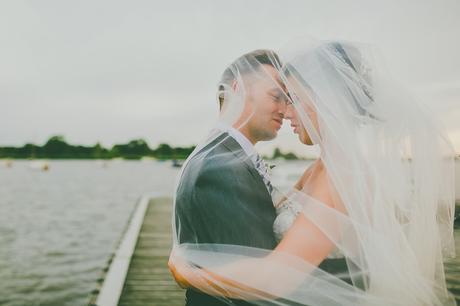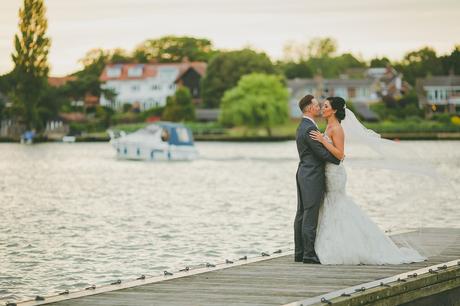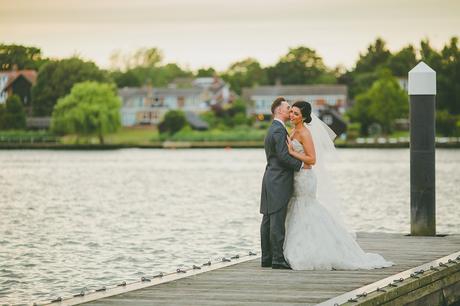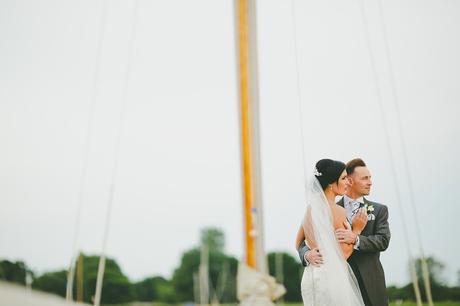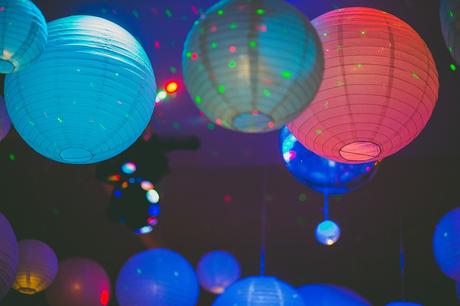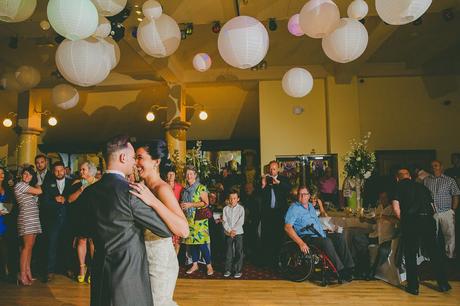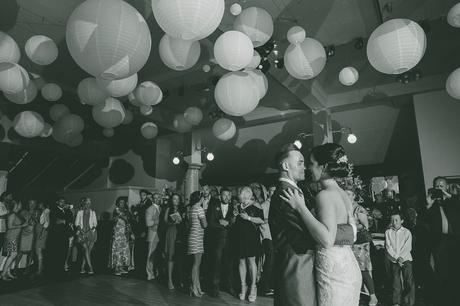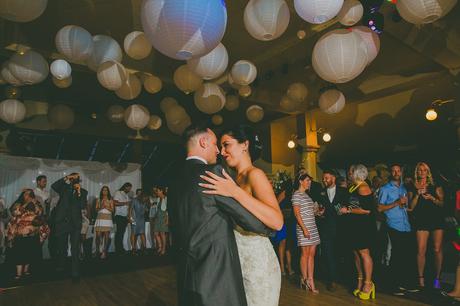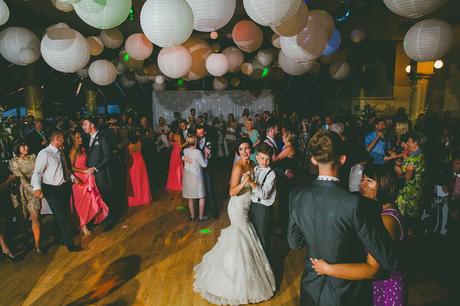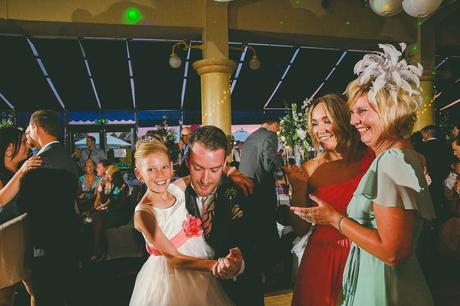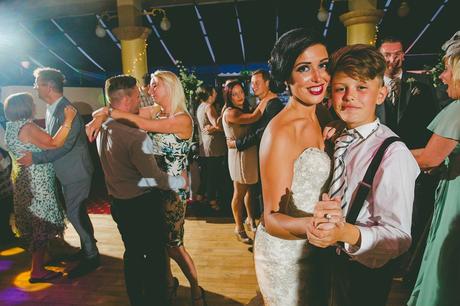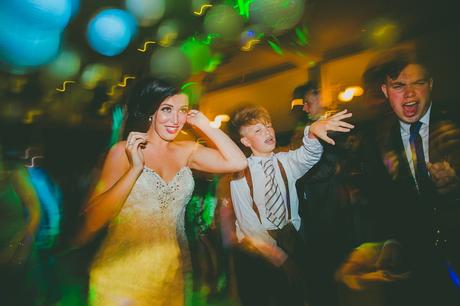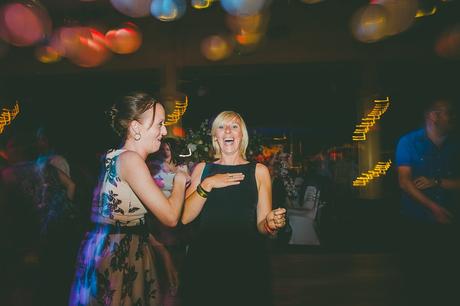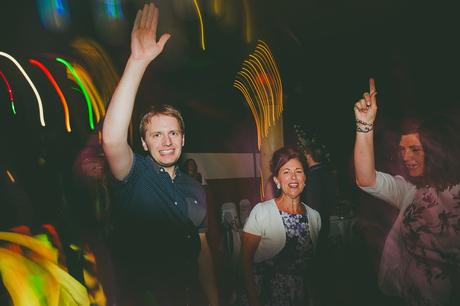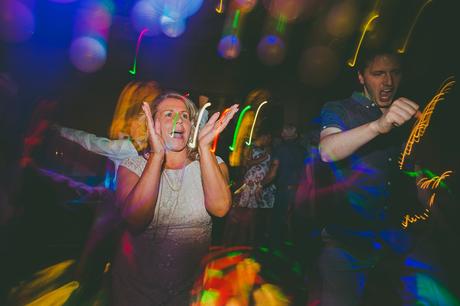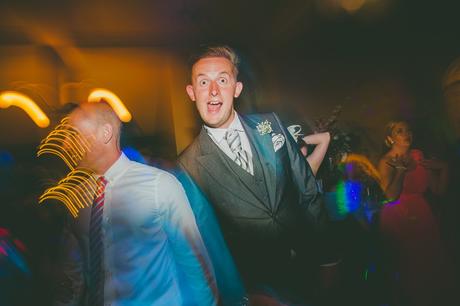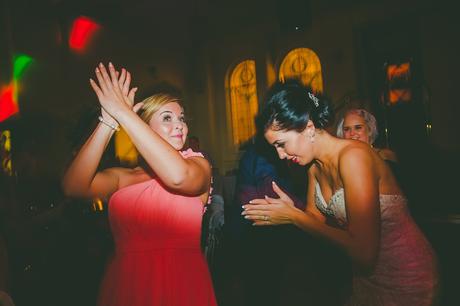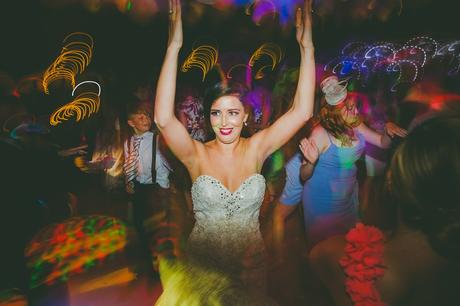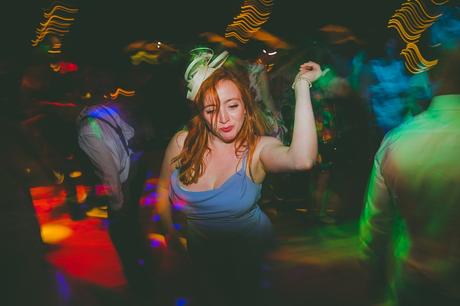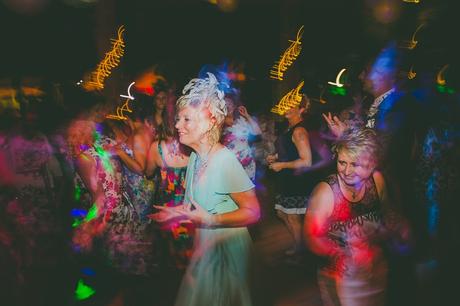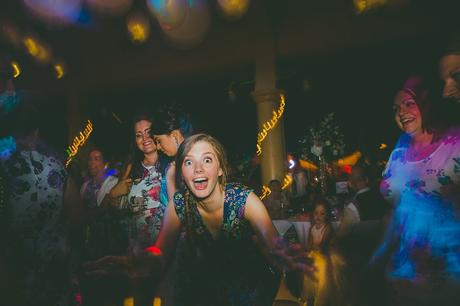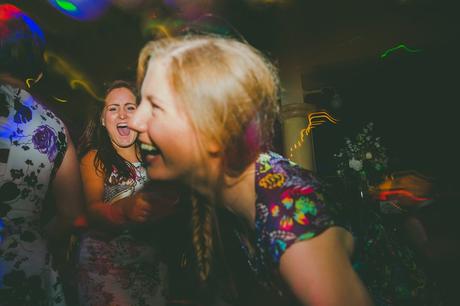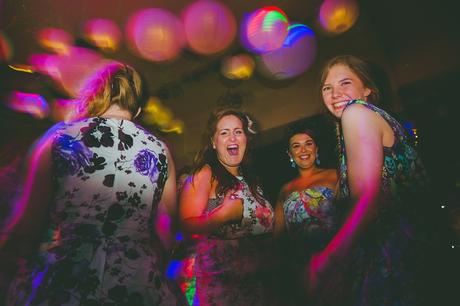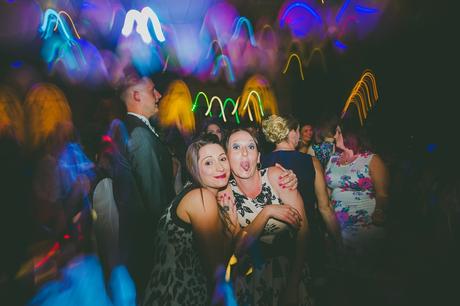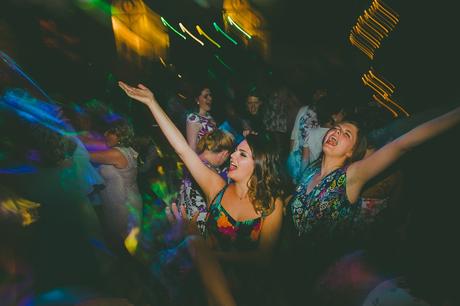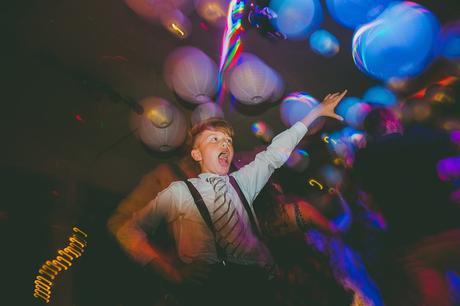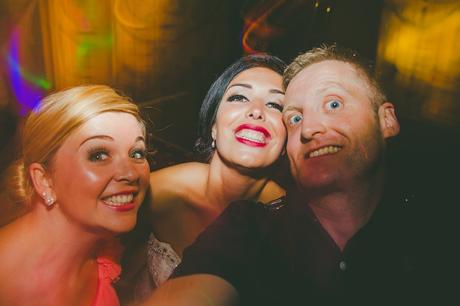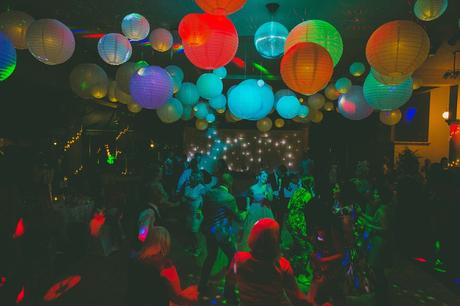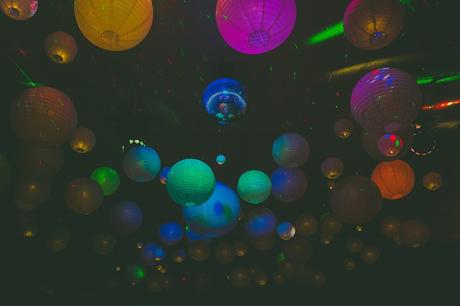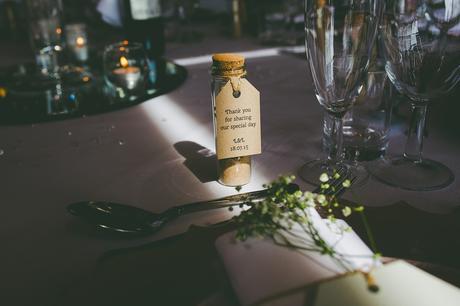 COMMENTS
comments