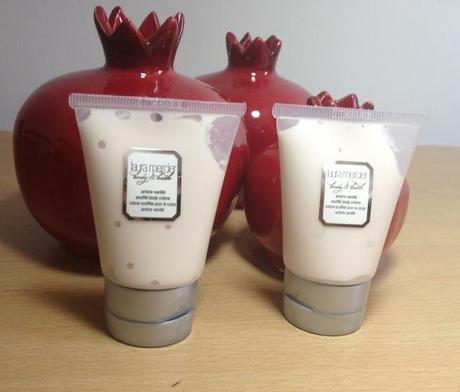 I love it, love it, and love it. Laura Mercier Ambre Vanillé Soufflé Body Crème is one of the best Laura Mercier skin care products.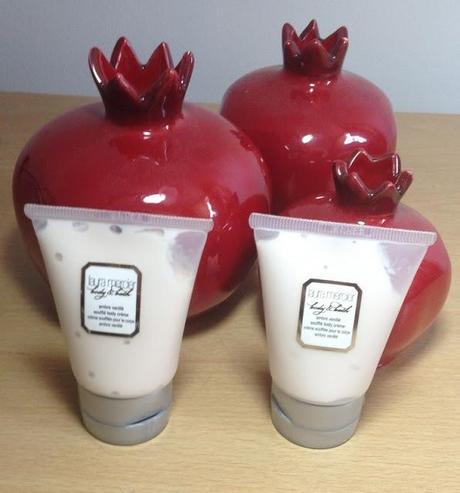 It smells gorgeous, you can smell the sweet almond almost immediately. It makes me hungry, whenever I use this I crave for Creme Brulee :))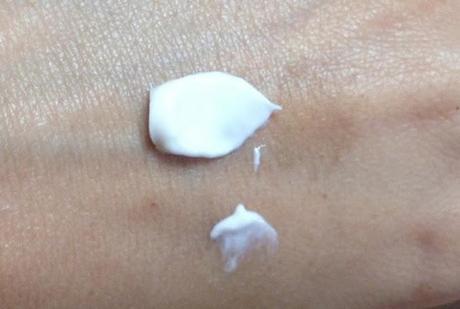 It makes my skin so soft, and smooth, I love using Laura Mercier Ambre Vanillé Soufflé after bath, it makes me feel clean and fresh, and it keeps my body hydrated 6-7 hours.
This Soufflé almost makes addiction, I could just go and buy it just because the way it smells.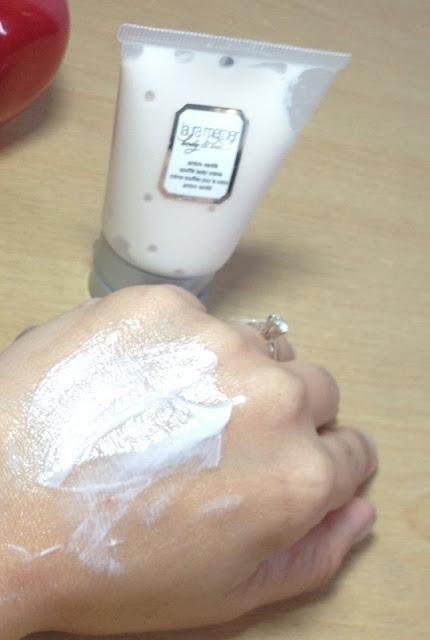 If you have dry skin and looking for the perfect product, than go for this one.
I received one of the samples at Harvey Nichols Xmas Event couple of weeks ago.
I already have the other one, so instead of opening the unused one I decided to the a review on the one that I am already using.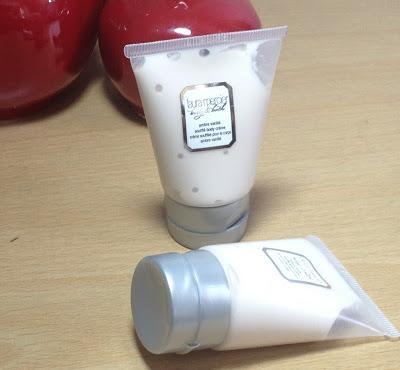 Top Notes: Tangerine, Coconut, Almond
Mid Notes: Tiger Orchid, Milk Flower, Heliotrope
Base Notes: Amber, Vanilla Beans, Brown Sugar, Sandalwood
Enriches the skin with Vitamin A, C and E derivatives
Grape Seed and Rice Bran Oil condition the skin
Vanilla Extract and Honey offer soothing benefits
Sweet Almond and Hydrolyzed Rice Proteins, along with Pro-Vitamin B-5 provide moisture balance and protection



Facebook | Follow Me On Twitter | Pinterest | Follow Me on G+ | Follow Me on TUMBLR | Follow Me On SSB | Follow Me On Nuffnangx | Follow Me On We Heart it |