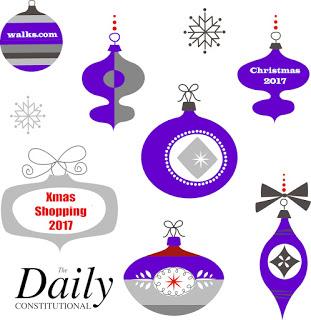 DC Editor Adam writes…
It's the annual 
Daily Constitutional Christmas Shopping Guide!
Every year the 
London Walks 
guides round-up their 
fave shops and stalls
 along (or near) the routes of their London Walks tours.
Fiona rushes in…
Can I add a late entry into the shopping....Sorry.
Who could refuse? It's Christmas after all AND it's a blog post with the word "moquette" in it. Mmmm-moquette. Mmmmmmm…
Ed.
Fiona continues…
The London Transport Museum shop.
We'd love to end the Lure of the Underground at the London Transport Museum, but just doesn't make sense for our route. We start at Baker St, one of the oldest stations, and finish at Westminster, sort of one of the newest (at the moment).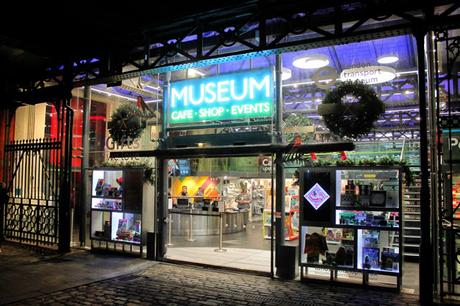 But one of the beauties of the LTM shop is that you don't have to go there either.
You can, obviously, and browse all sorts of loveliness, and books galore.
However, if you are interested in the graphics, the posters, the images that have been etched into the minds of Londoners for the last 109 years, they are available online.
Yup, 5000 posters from their collection, available online, in various sizes.
Alongside moquette furniture, shelves from old Met line carriages, books, trinkets and some seriously nice crockery based on Leslie Green's tiling designs.
And all helping to support the museum.
And apologies to our marvelous blog editor, this entry on shopping came in a little late. But that's the way I do my Christmas shopping. Oh, I've just checked, the posters are printed to order, so may take 10 days to print.... Easter presents anyone?
www.ltmuseumshop.co.uk
Fiona's Lure of the Underground tour is on Tuesdays 10.45am, Baker St station, Baker St North exit. Click HERE for full info.
The London Transport Museum shop is here…



…



…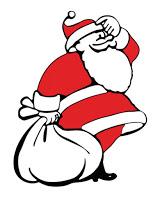 –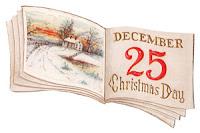 –









£–£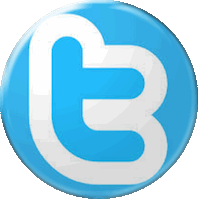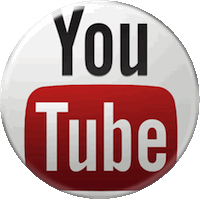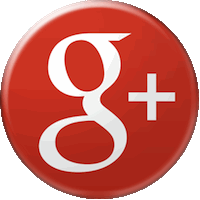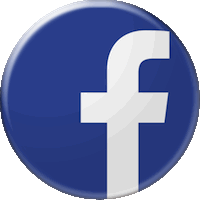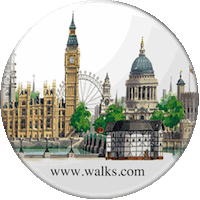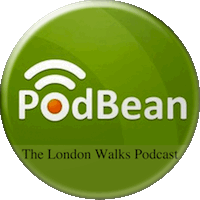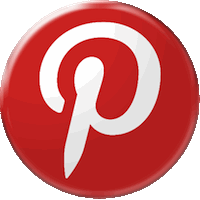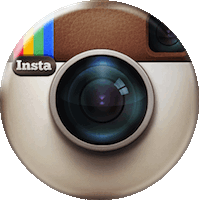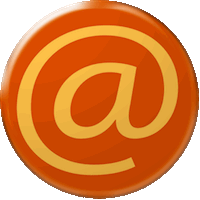 &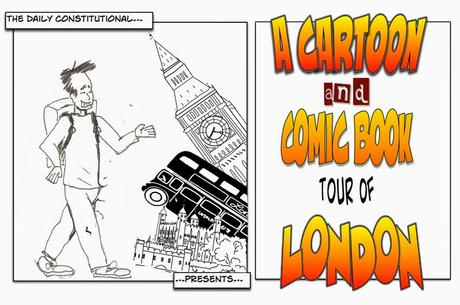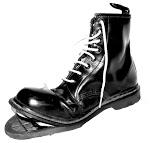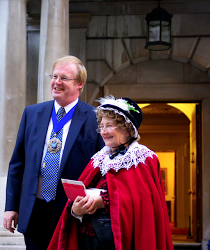 –––

®®®®®®