Las Vegas, very aptly remarked as the Sin City! You talk about casinos, alcohols, adventures or the Vegas style wedding, anything and everything. I know you love to travel and when it comes to travel it is all about having fun, doing all kinds of adventurous stuff, discovering new exotic places and what not!
From Skydiving to trying out classy wines all that would be on your to-do-list can be fulfilled while you travel to Las Vegas. As it is rightly said that travel not to escape life but Life not to escape you! Not necessary that you make a sure shot planning and everything and then traveling is fun, it is but I believe sudden plans are far more relished and cherished!
Okay, basically if you are traveling why do you travel? I am pretty sure about your answer being to have fun and do things that are buried in your bucket-list, right? Well, even if you are going to Vegas for a shotgun wedding or a wild weekend trip I have got things covered for you! So no point of questions raised on what you need to do, while you visit Las Vegas.
So it is about hotel and flight bookings! As AirAsiaGo and Hotels.com has got for you the ease and comfort of getting your bookings done with delightful offers. Adding to it if you book through CollectOffers you get additional discount coupon and voucher codes, ain't that great?
So, let us see what all you could trip on while you are in Vegas as if not today then when?
Caesars Palace casino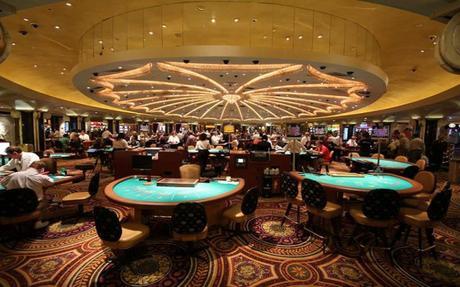 Caesers palace casino provides to you all the fun and excitement of Vegas. You can play table games and place bets in a lavish surrounding. The caesers palace casino is one of the oldest casinos of Las Vegas.
Bellagio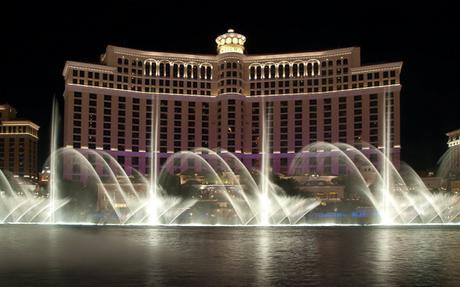 The most attractive attraction at Bellagio is the dancing fountain. The Bellagio's lake throws up entrancing fountain displays choreographed to music from Michael Jackson to Gene Kelly. Grab a seat in one of the Bellagio restaurants overlooking the water, or take in the view from the sidewalk out front.
Relax In A Spa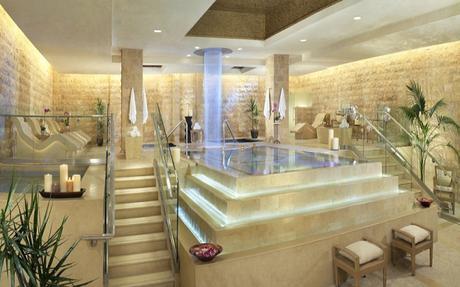 Almost every hotel has a luxurious sanctuary to help you unwind and look your best, but Sahra Spa & Hammam at the Cosmopolitan is among the most unique. Travelling can be relaxing once you visit a spa!
Mermaid Bar and Lounge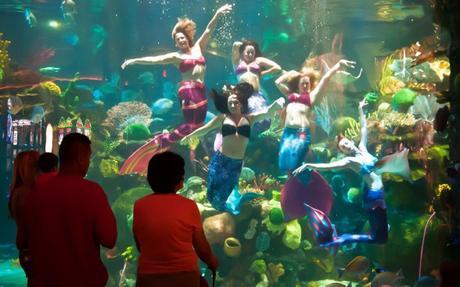 Yes, the mermaids lounge! When you might be just sitting and sipping your smoothie you might wonder that in front of you the gallon of aquarium where you may find the aquarium? Well don't worry they are! The companion mermen will be along in a while, diving in on the hour in the evenings performing their underwater versions!
Hit the shop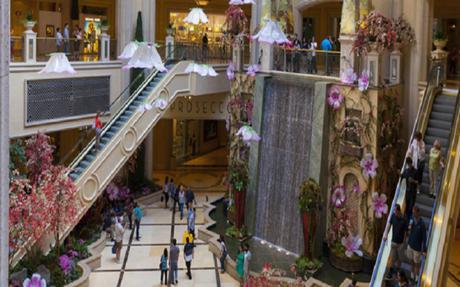 Ah! No travel is complete without shopping!! So don't forget to shop from Las Vegas. You get from high end brands to the local shoppes to shop from.
These were a few places and few things you could do during your visit to Las Vegas!