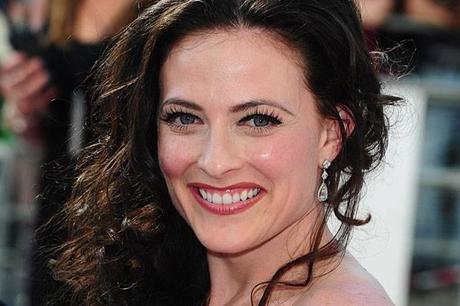 Actress Lara Pulver, who had watchers' heartbeats galloping with her nude scenes in Sherlock, will star as a real-life Bond girl.
In the four-part series, which is scheduled to be filmed in the UK and shot on location in the United Kingdom and Hungary, the 32-year-old actress will depict the wife of 007 maker Ian Fleming.
Lara Pulver will play Ann, a social figure who was Viscountess Rothermere for many years after getting hitched with the owner of Daily Mail, and later got married with Fleming, who died in 1964, 12 years after the marriage.
Titled Fleming, the series will be screened later this year.
Lara Pulver, whose roles have also included appearances in Robin Hood and the Spooks of BBC1, said she is thrilled to be playing Ann.