"You've heard me say it before, but I'll say it again…because it's a phenomenal fact….there are over 600 cities in China and only four are considered first tier cities!"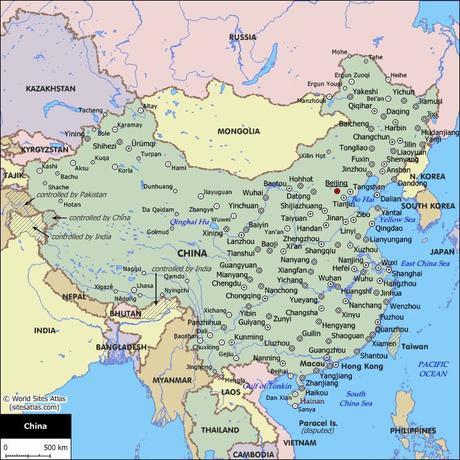 I caught up with Ally Mona from 'Limitless Laowai' for part two of our interview series on life in China. Ally is without doubt, the queen of podcasting in China and helps thousands of expats coming to China to settle in successfully. With over 100 interviews up her sleeve so far, there's something for every expat or China enthusiast! Oh and just for the record…the definition of Laowai:老外  literally means "old outsider" (I know!) but is really an informal or slang term for "foreigner!"
With most of Ally's interviews emerging from "Laowai" in the first tier, Ally was keen to find out what's going down in the second and third tiers. This is where I come in!   😉 
Rich in history, Xi'an is of course well known as a world tourist attraction — but what is it like to live here? What does it feel like to be the first (and perhaps only) foreigner people around have ever seen? What about the medical system? And how can you find community? Those are just some of the things we talked about. 
Tune in to hear all about life in the second tier here at Limitless Laowai.  
If you missed part one, it was on that old chestnut, reinvention! You know, when you uproot and move to a new city and feel like you have to completely start from scratch because you've lost your identity? How do you do it? That's here:
Psst…They're both around thirty minutes…so don't be put off by the ad break in the middle. Happy listening!