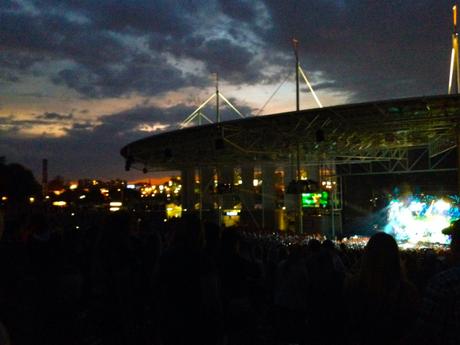 It's been a while since I've been a "regular" concert goer. But last night that's exactly what I was. Standing in line, crowded in with lawn seat crowd I was still a happy camper.
Sam Hunt was on stage when I took my "seat". He played all of my favourites from "Montevello". No surprises here but definitely no complaints. Nice banter with the crowd.
A few quick adjustments and Hunter Hayes was up. He played quite a few songs I didn't know and that made me want to go find those songs to hear more. He finished his set with his huge hit "I Want Crazy" and had us all singing along. Hey Hunter, I want crazy too.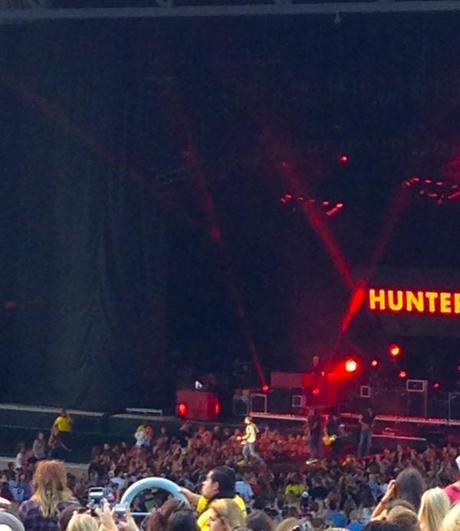 This was my first time seeing Lady Antebellum, I was super excited. And they didn't disappoint. The energy, the music, the interaction, the light show. Now I don't know if they say those things at every show but it sure felt like they loved us here in Toronto.
Highlights - when they left the big stage and set up in front of the lawn seats, the lights and video screen - fantastic, the encore's "Need You Now", with every one singing along, made me tear up.