We are pleased to announce that the incredibly beautiful Chiara Ferragni, AKA The Blonde Salad has, in fact, landed in Dubai!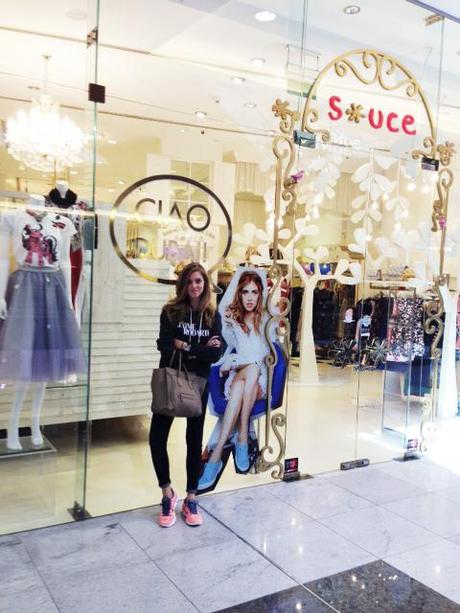 Here to host our incredibly s

ucy party tonight at The Dubai Mall's Vogue Fashion Dubai Experience celebrations, Chiara will be meeting all her fans in person and celebrating all things Italian with us tonight!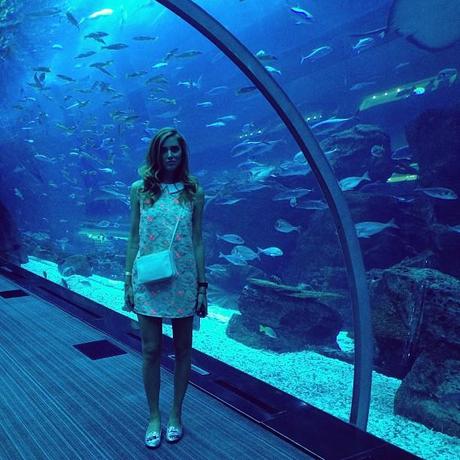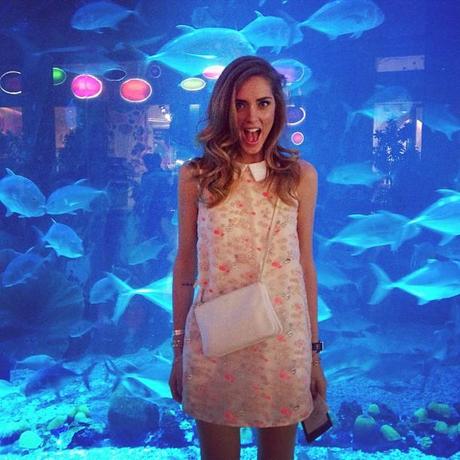 Chiara at The Dubai Mall aquarium , gorgeous in Zayan the Label SS14
She'll be in store starting from 7:30 pm and guess what – we are giving away a free signed T-shirt for the first 100 people to pass by!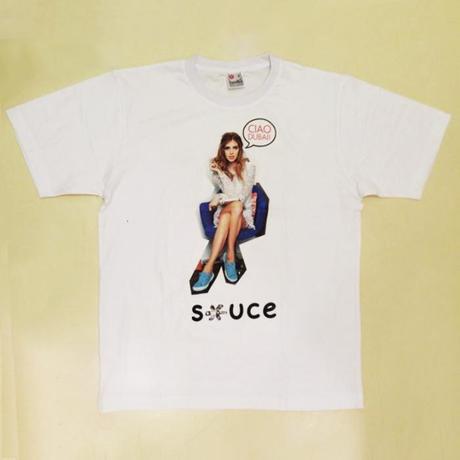 Get your T-shirt signed by Chiara!
Can't wait to see you all tonight!