FirstLadyB | Connecting Faith and Hollywood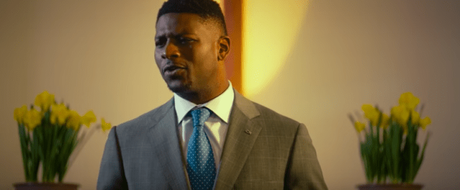 The trailer for 'God Bless The Broken Road' starring former NFL star, LaDainian Tomlinson as Pastor Williams is here.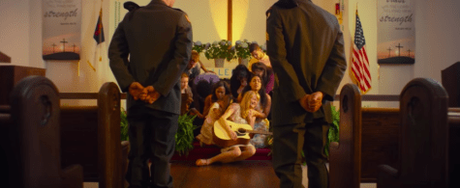 God Bless the Broken Road tells the story of a young mother (True Blood star Lindsay Pulsipher) who loses her husband in Afghanistan and struggles to raise their young daughter (Steve Jobs' Makenzie Moss) in his absence. The film combines elements of faith, country music, and stock car racing while paying tribute to those who serve in the United States Military.
Meanwhile, her daughter is convinced a mustard seed she planted in Sunday school will grow and she meets one of the men who served alongside her husband (played by Arthur Cartwright), who tells her that her husband's faith "gave him the courage to do the impossible."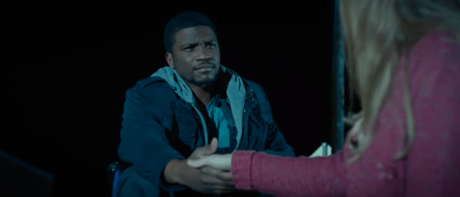 The faith based film is directed by 'God's Not Dead' helmer Harold Cronk.
It hits theaters September 7th, and also stars Jordin Sparks, Kim Delaney, and Robin Givens.