Hi everyone,
Today I shall be talking about a brand I recently discovered while doing some research online. I am talking about La Flora Organics. They are a new & upcoming brand and their product range looks exciting & promising. While some are already being sold, more products will be launched soon. I want to try their peppermint body scrub & organic coconut oil in future. Well as for know I shall be reviewing the La Flora soap in 
French Clay & Patchouli
  which was a part of a soap kit send by them along with a stress relief body massage oil. Read on to know my experience with this soap...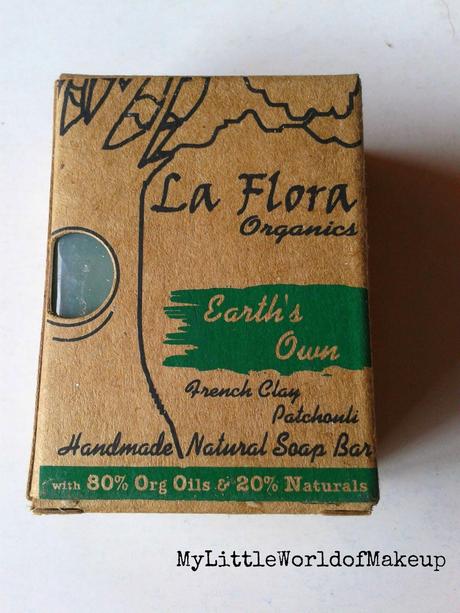 Price: Rs. 180/- for 100g. Available at a discount here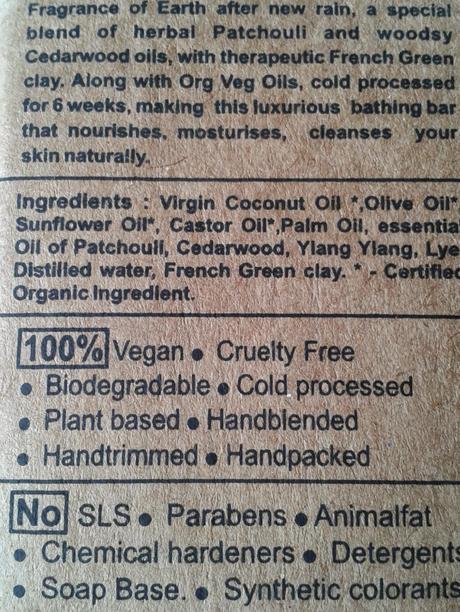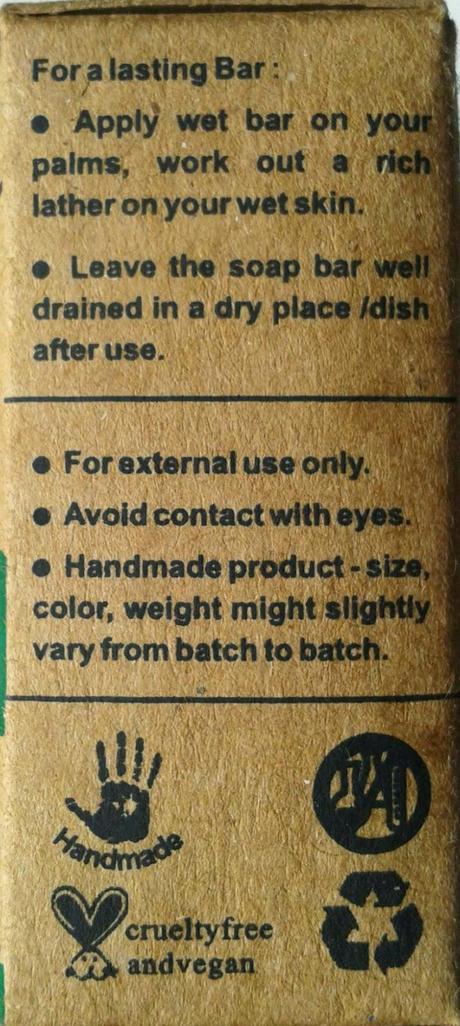 About La Flora Organics:
A Journey that started  off as a hobby , creating simple homemade, chemical free, natural alternatives to personal care . With more than 20 varieties of Natural Handmade Soaps (www.laflorasoaps.com) La Flora Organics has been adding more  tried & tested natural recipes to its list. Its now a social enterprise ,supporting & in turn supported by local women , creating a wonderful range of Bath & Body, Skin & Hair Care products that are fully inspired & dedicated to Nature.
All our products are handmade with care in small batches using best Organic ,botanical & herbal ingredients.All La Flora Organic products are - 100% Natural. Vegan.     Plant based.     Biodegradable. Cruelty Free.      Handblended.No  Harsh Chemicals. Sulfates (sodium or ammonium lauryl/laureth/myreth sulfate),Synthetic Parabens (methyl, proply, ethyl, butyl), Phthalates,  Animalfat, Detergents or foaming agents. Synthetic colorants. Alcohol . Artificial Perfumes or Fragrances. Triclosans. Animal testing (we love them too much).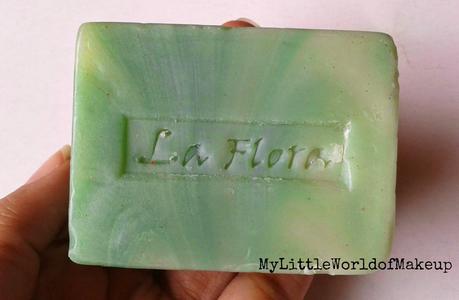 The soap comes in a good quality cardboard packaging custom made to make the soap fit in. The soap comes wrapped in a transparent plastic cover to maintain the smell of the soap. The soap is an ideal option for gifting as well. All the ingredients & basic information is mentioned on the packaging itself. I liked the packaging it looks very classy.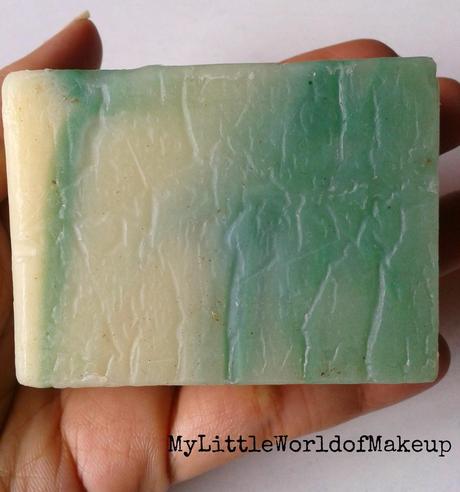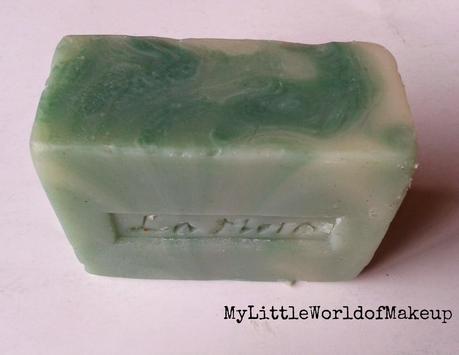 The soap is white & green in color. It contains French Clay which I do not know much about but according  to Google it is mined from naturally occurring deposits and is untreated, with a beautiful light green color and soft texture. Also patchouli is a herb from the mint family. The soap is quite firm and rectangular in shape. The soap lathers well first thing first. The smell Ahh !! loved it very unlike of any other soaps I have tried so far in my blogging journey, it instantly refreshes you . I just wait every morning to take a bath so that I can use this soap... Lol The soap did not dry my skin and made it moisturized & soft. The aroma of the soap lingers for 3 to 4 hours on the body which is Vow!! & unlike any other soap I have tried. The soap is perfect for all skin types. Considering the quality of the soap I can understand the brand has good knowledge in soap making for sure.The Good:Easily available online.Nice variety of soaps.Contains French Clay & Patchouli.Lathers wellSmells amazingFeel refreshed post bath.Smell stays on the body for a long time100% natural & chemical freeIdeal for all skin types
Cruelty free & chemical free.
The not so Good:Pricey for some.Rating: 4.8/5La Flora Soap Earth Own - French Clay & Patchouli Soap is an amazing soap meant for all skin types. It smells so good and is 100% natural. Moreover it does not dry the skin. Hence I highly recommend this soap to everyone.I hope this review was helpful to you all. Please leave a comment with your inputs. New bloggers/visitors may leave their blog link for me to check out.Until next time.. Take care xoxo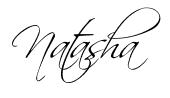 P.S: PR Sample** Honest review