Living the good life - La Dolce Vita was our theme for our recent clandestine cake club outing, Italian inspired bakes.
All the flavours of Italy where present in some amazing cakes, we love a good theme and this was one of the best (well for me anyway as I love Italian food).
Our event was kindly hosted by our lovely friends at Ham and Jam in Preston city centre, one of favorite coffee shops when in town. Please check them out if you are visiting Preston they are near the Guild Hall and the Victorian Market, you are sure of a warm welcome, the food is excellent and coffee amazing.....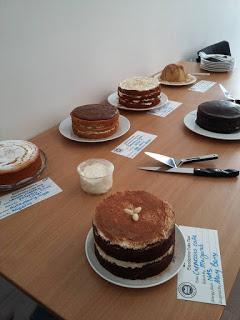 We got to taste a Lemon, ricotta and polenta cake (gluten free)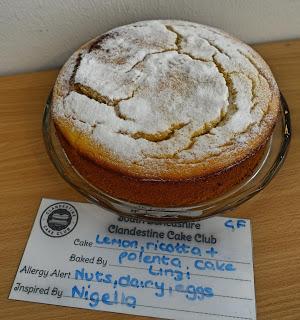 A cappuccino cake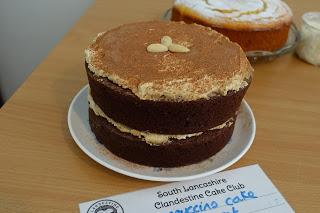 A Zucotto cake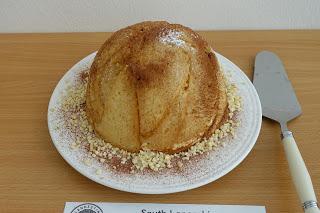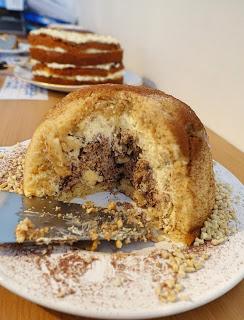 A Tiramisu cake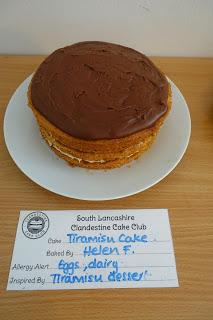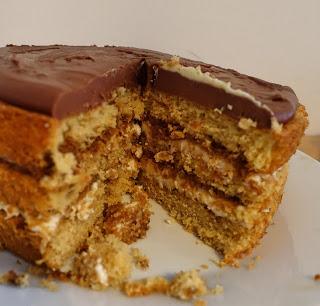 A Neapolitan Cake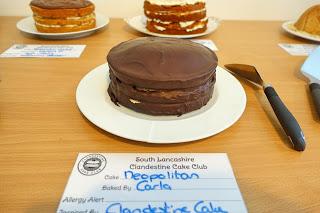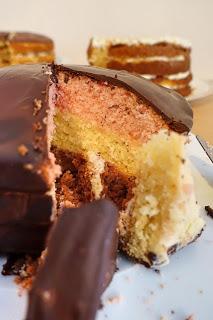 And finally a Lemon, Elderflower and marscapone cake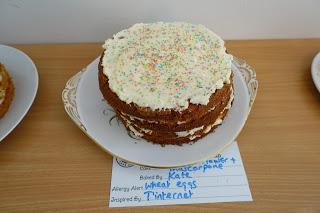 As is the norm we indulged in lots of slices of these wonderful cakes, enjoying chatting about Great British Bake off and all manner of other topics. We were joined by a new member who came to see what we are all about and we look forward to tasting her baking at the next event in a few weeks time. If you fancy joining check out the tab for the South Lancashire CCC above.
Check out our post from our previous visit to Ham and Jam