Look Fresh and Awake with This Great Inexpensive Concealer!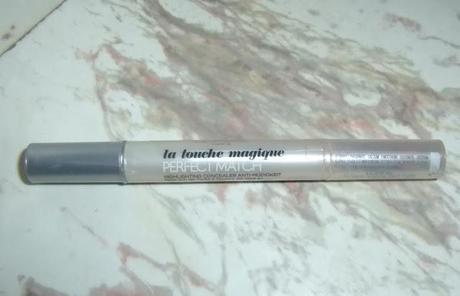 L'Oreal Touche Magique in Beige Ivory

     Do you have horrific, zombie-like dark circles under your eyes, no matter how much you sleep? Such is the sadness of my condition, I call it Tim Burton Disease. Lately, I've been on a mission to find a Holy Grail concealer, and after trying various different formulas I decided to give the new touché magique a try. This concealer was designed to be a knock off of the very popular YSL touché éclat highlighting concealer and while I would not call it an exact dupe, it seems like there are some reasonable comparisons. The concealer goes on thin and smooth, as it instantly brightens dark circles and conceals any unflattering lines and shadows.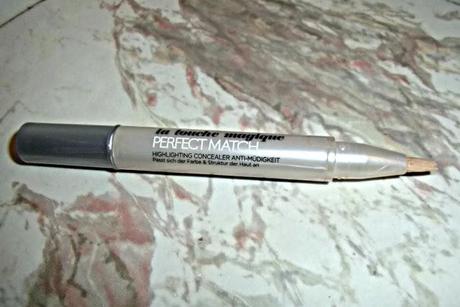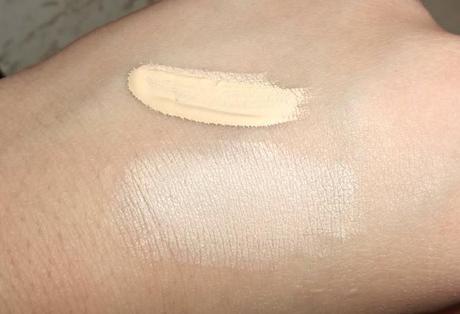 L'Oreal Touche Magique in Beige Ivory swatched
It can look a little too stark since it contains light-reflecting white pigment, so I always wore it on top of a flesh toned concealer, and never on its own. To be honest, I'm still working with this product but it's still one of the better concealers I have tried so far. Unfortunately, there is a limited shade range so people with darker complexions might not be able to find a good match.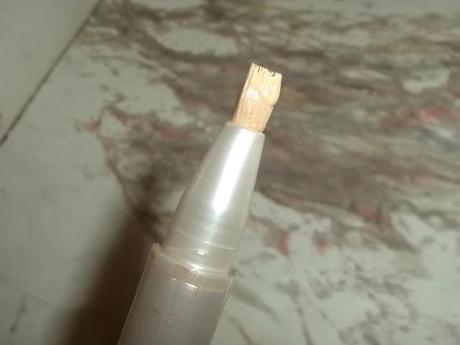 L'Oreal Touche Magique in Beige Ivory brush applicator
But my main problem with the touché magique is the packaging. The product is dispensed from a twist bottom brush applicator. The number of twists you need to get the concealer out can be inconsistent. For example, sometimes you twist a little and get too much, others times you twist a lot and only get a little, and as you could imagine, this gets very messy. And because the brush tip gets so stiff and dry, you can't really apply it directly under the eyes as it will wipe off the makeup beneath it. I personally had to wipe it on the back of my hand first, which defeats the purpose of the applicator. The formula sets quickly and once it dries down, it does not cake up around lines. Overall the touché magique is an affordable, lightweight, long lasting concealer with some minor drawbacks.