Hello!
L'Oreal has rolled out a trio of makeup removers and cleansers – dubbed the Skin Perfection Makeup Removers, these are high-performance formulations address a variety of skincare concerns and types.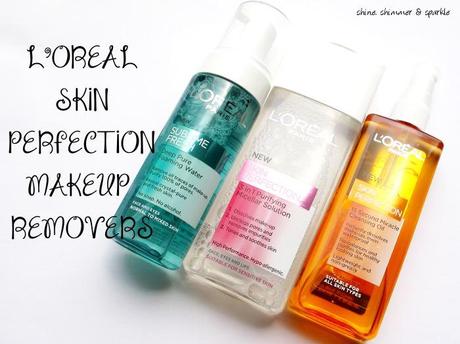 Let's take a closer look at each product, starting with the foaming cleanser.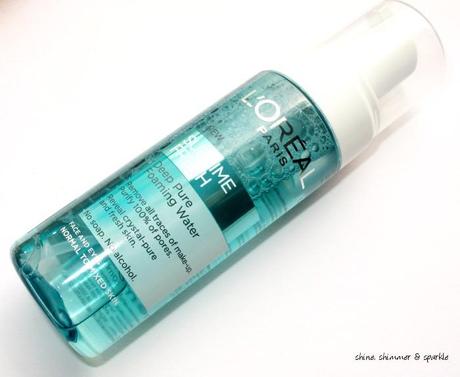 The Sublime Fresh Deep Pure Foaming Water (S$15.90; made in Germany) is an foaming cleanser formulated with salicylic acid. It works to remove makeup and impurities with micro-exfoliation and refreshes skin at the same time with cooling menthol. Soap and alcohol-free, it is designed to be used for normal-to-combination skin and is gentle enough for face and eyes.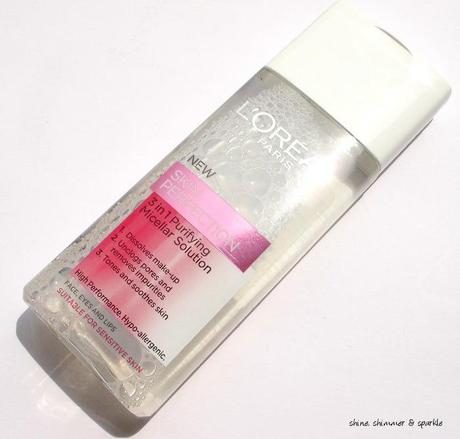 The Skin Perfection 3-in-1 Purifying Micellar Solution (S$17.90; made in Germany) is a refreshing and gentle solution that requires no rinsing. The micellar particles act like a purifying magnet to attract oil and impurities. It is formulated with D-Panthenol to optimise hydration levels to leave skin comfortable. The hypoallergenic formula can be used on eyes and lips too and is suitable for sensitive skin types.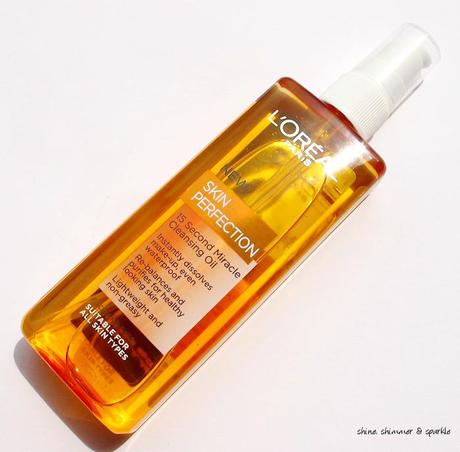 Skin Perfection 15 Second Miracle Cleansing Oil (S$19.90; made in France) is formulated with LHA to softly remove dead skin cells and improve skin texture. It is suitable for all skintypes (although if you have an allergy to Mineral Oil, do take note as it is on the ingredients list) and can be used on face and eyes.
I've tried the Sublime Fresh Deep Pure Foaming Water and I will say I really like it! Although L'Oreal describes the foam as "air-light", there is some traction and you feel like you're getting a thorough cleansing. The best part is the mild clean cucumber-esque scent and the ultra refreshing and cooling feeling. Perfect for that mid-afternoon pick-me-up or to revive your senses after a long hot day out.
The trio of new Skin Perfection Cleansers are now available at L'Oreal counters in leading retailers including Watsons, Guardian, SASA, selected department stores and hypermarkets.
Thanks for stopping by and have a beautiful day ahead!