Hey guys :). I've fallen in love with a new lipstick, from L'Oreal Paris. It's in the shade Fashionista Pink.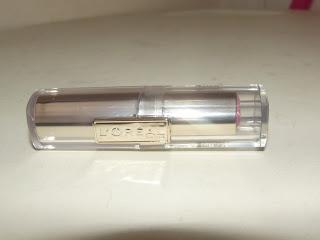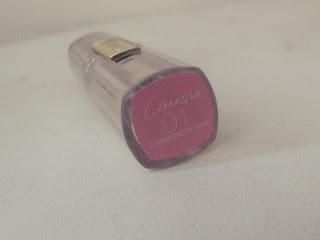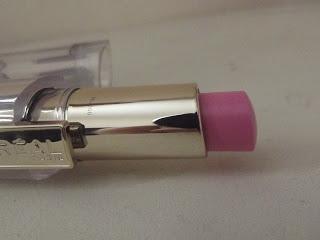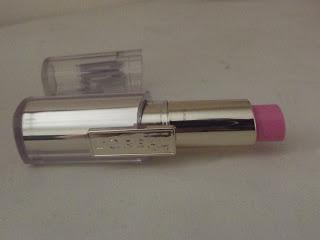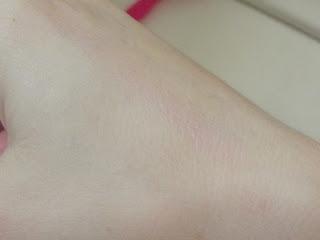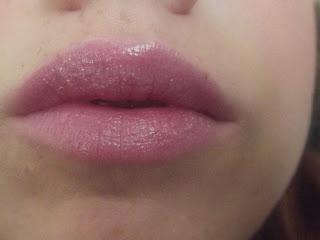 I picked this up from Superdrug for £7.99 (I believe) and I'm in love.
Initially the color is pretty sheer, but it looks stunning on the lips. It builds up to a delicate pink shimmery color. Really soft and girl.
The formula is really creamy, and so soft and hydrating to the lips. I'm definitely going to pick up 3 more shades why the 3 for 2 is on at boots. 3 of these gorgeous lipsticks for £16 will definitely be worth it, when one Mac lipstick is £14.
Have you guys tried any of them? What shade should I try next?
Thank you for reading!