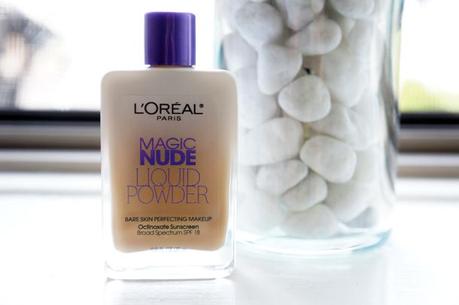 I was heaps excited when I saw L'Oreal Magic Nude Liquid Powder Foundation at Target US. I've read so many reviews on how awesome this product is. I've been using it for a month and thought it was time to write a L'Oreal Magic Nude Liquid Powder Foundation review. Many people claim that is this a dupe of the Armani Maestro Foundation, I wouldn't have a clue as I haven't tried the Maestro myself but they are both owned by the same company so it could be.
Get the ultimate un-makeup look with Magic Nude Liquid Powder Bare Skin Perfecting Makeup with SPF 18. Revolutionary liquid transforms on contact, leaving a soft powder like finish. This foundation is so amazingly lightweight it's like wearing no makeup at all! Just shake and apply – it's magic!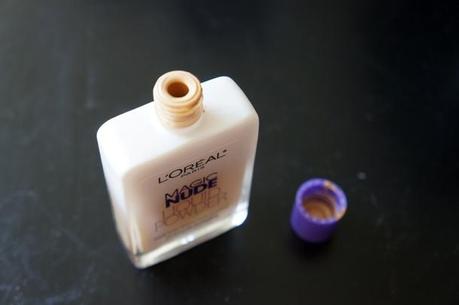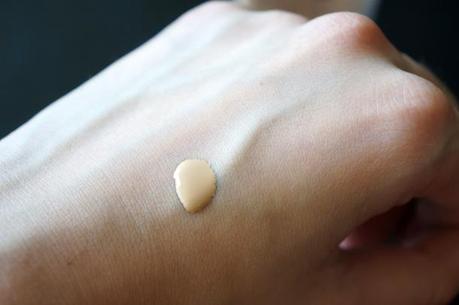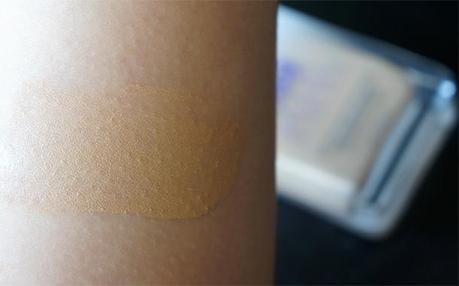 L'Oreal Magic Nude Liquid Powder is a liquid powder foundation. The foundation comes in a 27ml slim rectangular glass bottle and costs around $12.99USD. I picked up shade 320 Natural Beige which is a shade too dark for me but during summer it's fine. I bought mine from Target and they didn't have any testers available so I was just guesstimating my shade hence why it's not an exact match.
The best part about this foundation? It feels as though I'm not wearing anything at all and it provides a natural semi matte finish. Apply some foundation, add blush and you're ready to go. It doesn't require any powder!! The coverage is light, so if you're after something to hide blemishes then this is not for you. Also, if you have dry skin, I wouldn't advise using this unless you exfoliate beforehand. It accentuates dry patches and makes it look 10x as worse. If you have good skin, this would be perfect for you. Ever since I changed my skin care routine, my skin has been kinda good to me. So I've been using this every second day and it makes my skin look and feel fresh and natural.
I use my fingers to apply this foundation as recommended by L'Oreal. They don't advise using sponges or brushes. This contains Octinoxate Sunscreen Broad Spectrum SPF 18 and does provide minimal sun protection.
The only downside is the packaging. It looks awesome in the glass bottle but when it comes to applying, I end up pouring too much onto my hands and because the consistency is quite watery, it ends up dripping off my hand. It would be cool if they had a pump.
Have you tried L'Oreal Magic Nude Liquid Powder Foundation and what did you think?