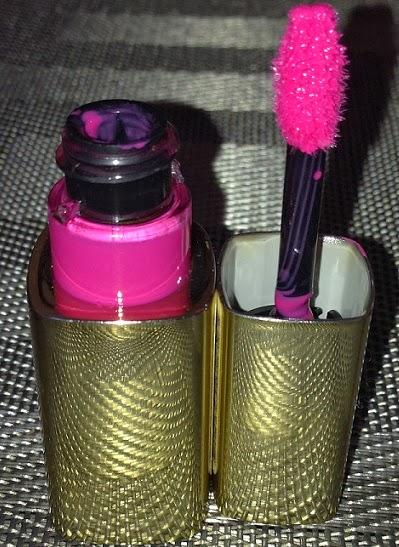 This is a product that took me off guard.  Normally I know what products a brand is going to release, so I am eagerly awaiting their arrival in local stores.  That was not this case this time.  I was walking through Target, passed the display, came to a dead stop and walked back.  I was like a kid with a new toy.  This line contains some crazy gorgeous colors that you need to try out.
The shade I picked up is called Pink Tremello, which is a lovely shade of bright pink (with a slight hint of purple in flash photos) that is perfect for the upcoming (hurry up, already) warm months.  The pigment is outstanding! One swipe of the brush is all you need.  I adore the formula, too.  It applies smoothly, evenly and does not try out my lips one bit like so many other lip products tend to do.  It has a more wet and slick consistency than the Maybelline Color Elixirs, therefore it has a nice glossy finish.  Despite the great formula and pigment, the wear time may be a slight sore spot for some.  By hour 3 or 4, I notice that it starts to fade and loses it's vibrancy.  There is still a hint of pink on my lips, though.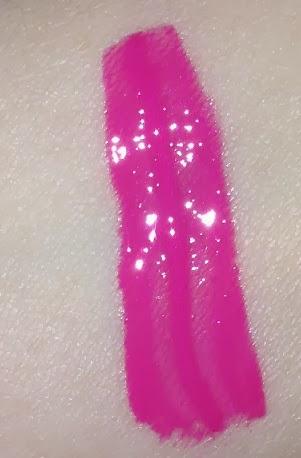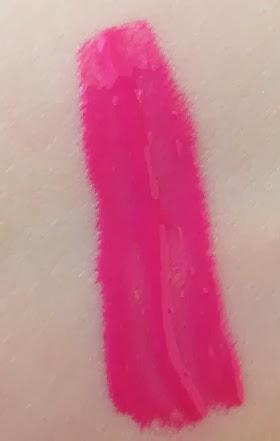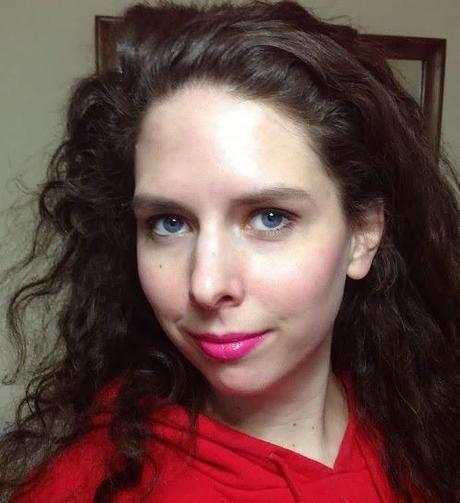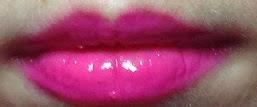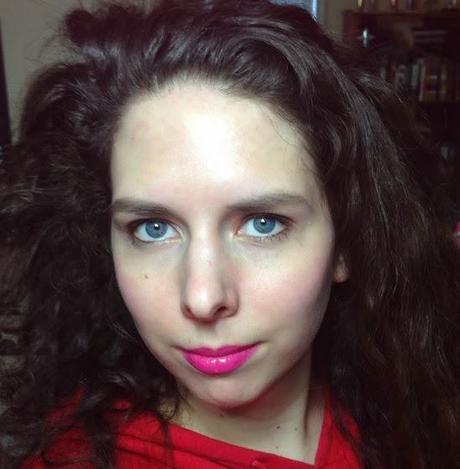 I do detect a hint of some type of sweet, fruity scent. (I have a sinus infection, so it is hard to tell.) But it has not been bothersome for me and it does not linger.
The packaging is pretty great, too.  It is gold with the respective shade on the bottom and on one side.  On top of the cap, you will find the shade. number and shade name.  You will always be able to tell which one you are grabbing, which is quite handy for us lipstick hoarders. It comes with a nice, doe foot applicator that makes application a piece of cake.  These are popping up at stores everywhere and the price is $9.99.  I do find that a bit expensive, but nonetheless, it is a great product and worth picking up a shade. Or a few shades.