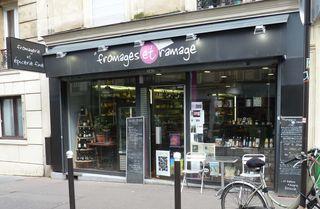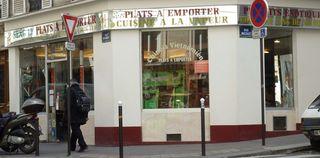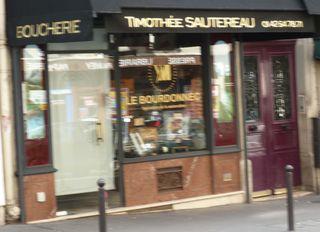 A bit of background: I must go on the #85 bus up Rue Ramey at least once a week and I've been clueless to how the neighborhood has changed.  Yes, my former downstair's friend found a great new jewelry store, but when I caught word that a fine restaurant had opened, I pretty much discounted that it would be "top-top."  But on approaching it,  I realized the whole block of the street (Ramey) has undergone a renewal.  My!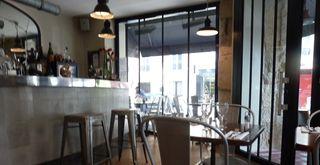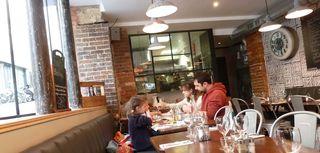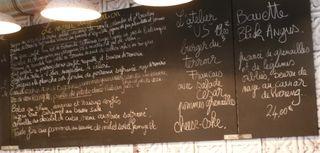 6.2 L'Atelier Ramey, 23, rue Ramey in the 18th, 01.42.51.04.78, closed Sundays (Metro: Chateau Rouge but that station is so weird that I'd say its better to try the #85 or #80 bus), has been open just 2 months but already has a loyal local following (family, grubby and suity) - No pesky fellow Yankees, however!  It's pretty standard wood tables, metal chairs and an open (aka California) kitchen where chef Nicolas Boissiere - ex-Ribouldinge, holds forth.  The carte is quite impressive and interesting and I didn't even bother to figure out the "menu" items - I went straight to -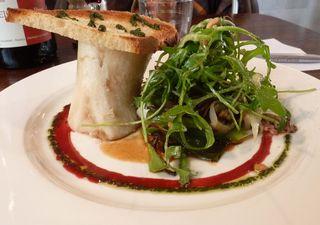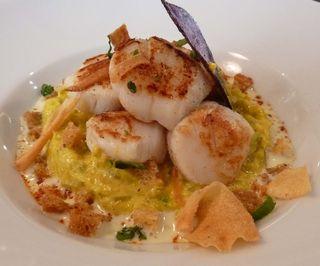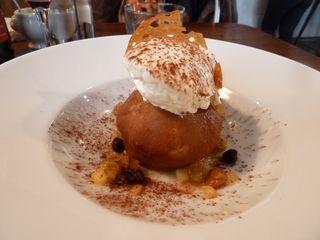 - what was called a fricassee of mushrooms and small onions with some os a moelle but was really os a moelle with toast and a side of salad on top of toasty, tasty sauteed mushrooms and onions,
- scallops on top of safrinated leeks and the most incredibly flavored croutons, and
- a baba with a tuille, raisins and bit-bites of confited pineapple.
All were amazing, and even more amazing in my 'nabe.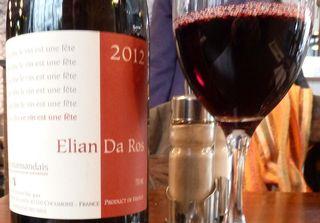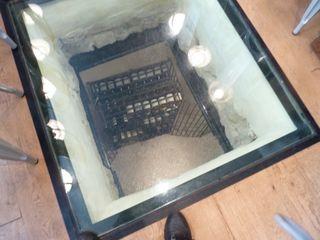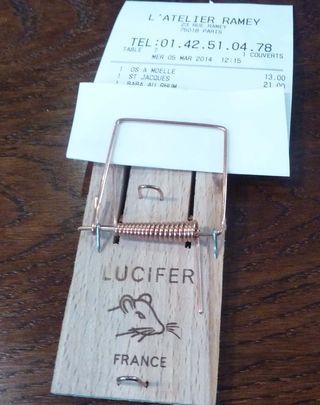 I had the same wine as my referral source, Charles Patin O'Coohoon of L'Express, to whom I owe thanks; but I should note that the glass floor over the wine cellar, while not as scary as those in the Alps or Grand Canyon, is impressive and I only hope that the mousetrap holding the bill was just a joke ( the bill was 55.50 E for one person with a half-bottle of said wine, no bottled water, two kinds of OK bread and one coffee).
Go?  Not a destination for those in the 15th maybe, but for those of us living around the Mont, definately worth a revisit.  dB level 69.2, but with the Beattles, who cares?