Online shop trends in our present time. Having one has really great advantage to all those who aspire to have their own business. Transactions between the seller and the buyers are just so painless and easy. Through the use of different social networking sites which are so viral everything is possible. Publicity and advertising of your own shop is free without charge at all with the use of the internet. 
Online shopping is really a good idea also because you can look and find your own taste. Using your imagination, you can mix and match their products and boom! You can have your own fashion look. And most online shops are giving us the freshest and trendy fashions nowadays. One of my favorite online shop is Ms. Kwen's Kwen Tees. 
She has superb fashion find clothes. Even the well-known bloggers in the Philippines like Ms. Lauren Uy ,  Ms. Verniece Enciso and Ms. Charlene Ajose had posted photos of them wearing an item from the collection of Ms. Kwen.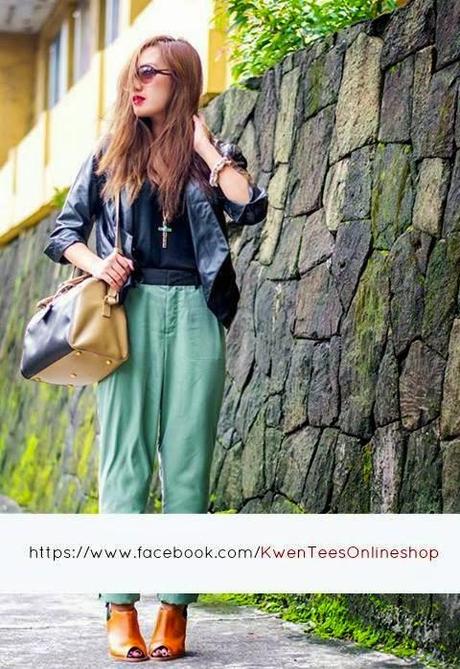 Laureen Uy wearing Harem Pants from Kwen Tees' 43rd Collection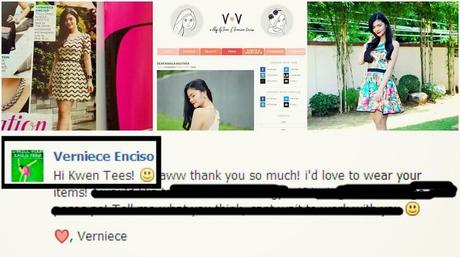 Miss Verniece Enciso, one of the most famous Fashion Blogger in the Philippines is now on Kwen Tees!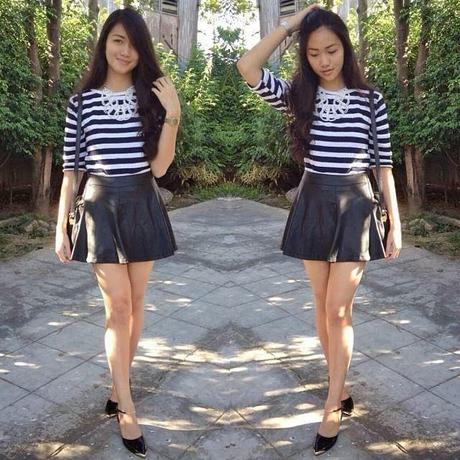 Miss Charlene Ajose wearing 3/4 stripe blouses from Kwen Tees!
Though I haven't able to buy in her shop I was able to win freebie items from her and I love them a lot. I wanted to share with you guys what I had won from her shop.
1st ITEM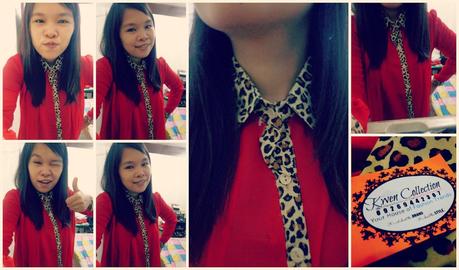 2nd ITEM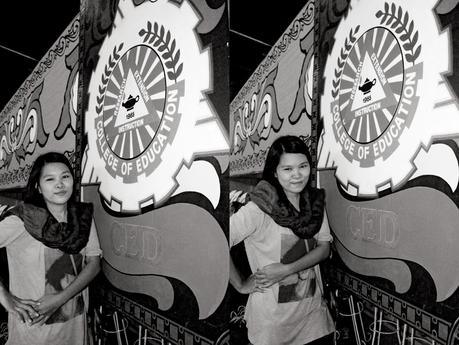 Oh by the way, I love her December collection. And if you want to check 'em out and for her upcoming collections just click the link below to redirect you to her Facebook page. Enjoy online shopping. :)
Facebook Page Link: https://www.facebook.com/KwenTeesOnlineshopTwitter Account: https://twitter.com/KwenTees