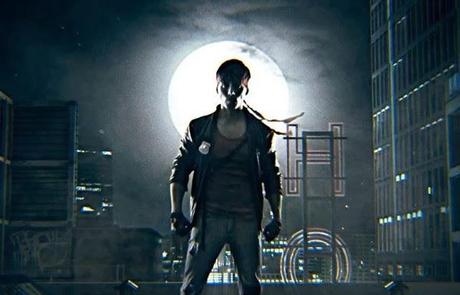 This ridiculously hilarious movie trailer actually got me all excited than never before. KUNG FURY is an over-the-top action comedy that has it's foundation in 80s cop movies. The movie is basically about a renegade cop that travels through time using a TRON-like computer system to get help from THOR to defeat Hitler. It's gonna be EPIC!
Creators of this movie, Laser Unicorns launched a Kickstarter campaign to crowd-fund this movie into production. Thanks to the funny trailer which went viral within minutes, they have managed to complete the funding goal of $200,000 within just two days. So, the movie is happening.
Estimated release date for this KUNG FURY is set for November 2014.
Head over to the
Kickstarter page
for more info.
Email This
BlogThis!
Share to Twitter
Share to Facebook