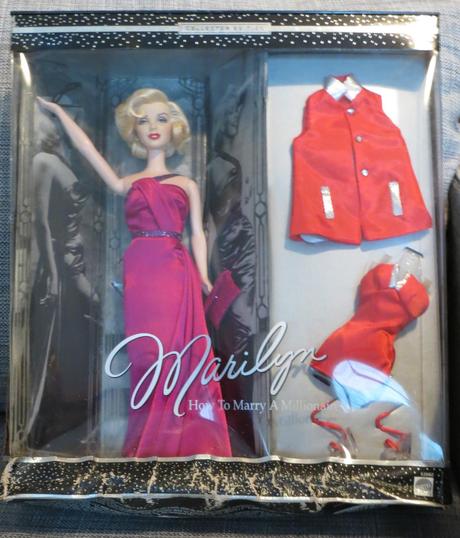 Kristin Bauer van Straten (Pamela Sywnford de Beaufort) is launching another set of auctions to benefit the International Fund for Animal Welfare (IFAW).  The actress has an extensive collection of rare Barbie dolls, some of which she displayed and others which were kept in their boxes, that she has decided to sell off in order to benefit the organization.
Some of the rare collectibles  include a Christian Dior Paris Barbie, two Marilyn Monroe style Barbies and Barbies from designer Bob Mackie's Fantasy Goddess Collection. There's even a set of action figures related to the film Kill Bill on the auction block!
The current set of doll auctions will close February 11 and February 14th. You can find all of the current items for sale by clicking here. There are also items up for sale to benefit Kristin's own anti-poaching documentary Out For Africa which you can learn more about here.
To learn more about IFAW's work visit their website.
Maybe Mattel should make a collectible Pam Barbie next? Would you go for that Truebies?
Sources: eBay.com- "Items for Sale"
Contact Music.com- "Kristin Bauer Van Straten Selling Off Barbie Collection For Charity"
Image Credit: HBO, Inc and eBay