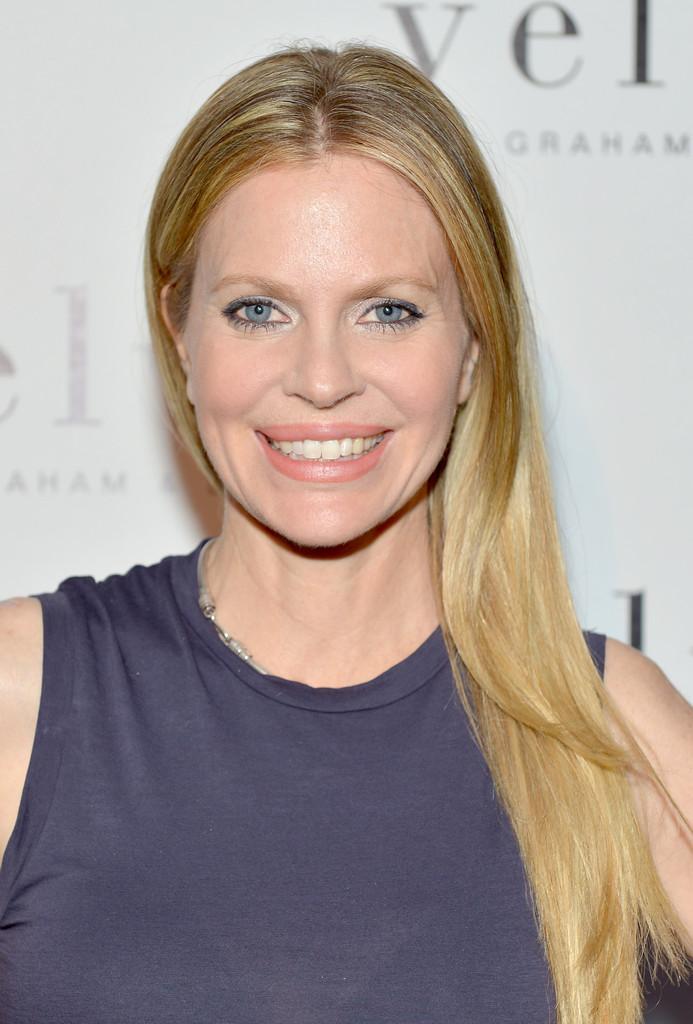 Kristin Bauer (Pamela Sywnford de Beaufort) will be kicking off True Blood season 6 by auctioning off her original oil  Alexander Skarsgård painting (Eric Northman) on June 15th. The proceeds from the sale will benefit her documentary Out for Africa.
Bauer  announced the auction via a newsletter that went out across her social networks on Facebook and Twitter and to a mailing list of fans today along with an update on the film. Out for Africa was shot in Kenya last year and follows the plight of the African elephant, which has been the target of an extremely high rate of poaching, in Kenya. The documentary chronicles the problem but it also asks the question of how can we help by going to the people that combat the issue on the ground every day. It is currently in the editing process which is slow for the first time director:
 "This is a long slow process and quite an evolution for me as a first time director. The main thing I am learning is to be clear about what I learned and experienced in Africa from the elephants and the Kenyans.They both live life to the fullest, something we in the West no longer do. We are too busy trying to get somewhere or get some thing, I know I am."
Kristin previously used her classically trained skills as a painter to paint a portrait of Stephen Moyer (Bill Compton) which was signed by them both and auctioned off earlier this year.  The Alexander Skarsgård portrait will be offered in the same way.  But fans who would like to support Out for Africa and own the painting have the opprotunity to do so now. Kristin is selling prints of both portraits via eBay and the proceeds will go directly to funding the documentary.
To learn more about Out for Africa visit the website here and see items up for grabs supporting Out for Africa here.
Source: MailChimp.com- "Kristin Bauer van Straten May 2013″
Image Credits: Charley Gallay, Getty Images and Out for Africa