FirstLadyB| Black Christian Entertainment News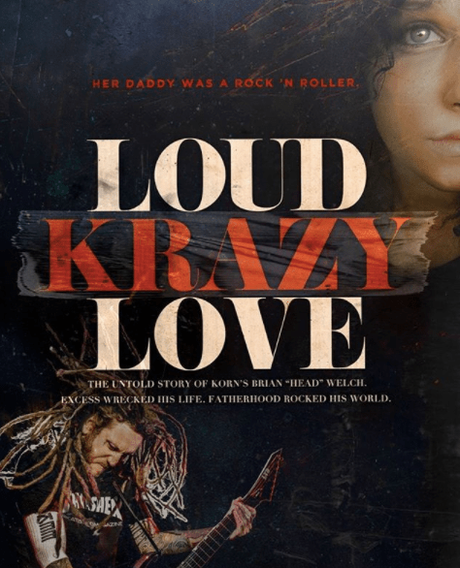 Korn's Guitartist and co-founder, Brian Welch has announced a new documentary that chronicles his tumultuous life that eventually lead to him to a relationship with God.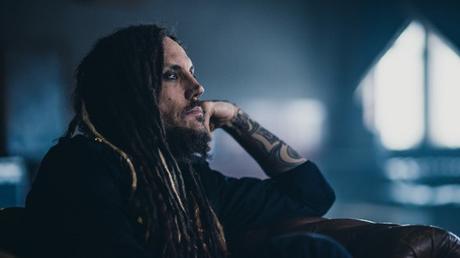 Premiering at the Nashville Film Festival, May 10th-19th, "Loud Krazy Love" details the harrowing journey of Brian and his daughter Jennea growing up together with chaotic courage and unconventional faith. Far beyond a rock documentary, this transformative coming-of-age story grapples with teenage depression, the quest for identity, and the hope of a father willing to do anything for the one he loves.
Check out Brian sharing his testimony at Liberty University Convocation: