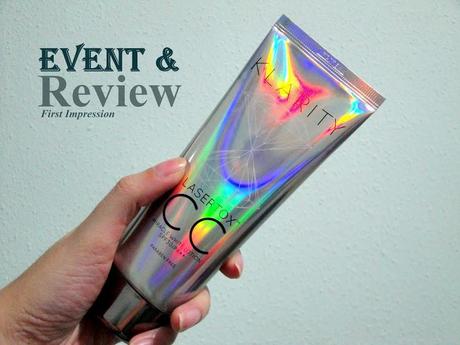 Really. I'm not kidding when I say this. I'm actually cutting down on using foundation ever since I'm introduced to Klarity Lasertox CC Miracle White Lotion at their bloggers' event. Firstly, I'm attracted to the holographic packaging. Secondly, the girls from Klarity have beautiful skin. And I was quite shocked to know that they aren't wearing foundation except this miracle CC Lotion. I mean, if they do wear foundation, I would rush to buy it because their skin texture simply looks so naturally smooth and do not seem like they are hidden under layers of foundation.
The word CC means color correct. Unlike BB creams, this CC lotion do not have any color pigment. That makes it suitable even for the sensitive skin. And guess what? You don't even need a makeup remover for this! Surprise? Just how can a product without any color pigment correct your skintone? Well, that's because it contains diamond powder which can help nourish and refines skin texture, immediately illuminates and adds glow to your skin. 
In addition, the whitening effect is not just temporary; skin gets brighter day by day. This is because it also contains Wild Rose Hips which is rich in Vitamin C and high antioxidant properties. It can help prevent cell damage from free radicals.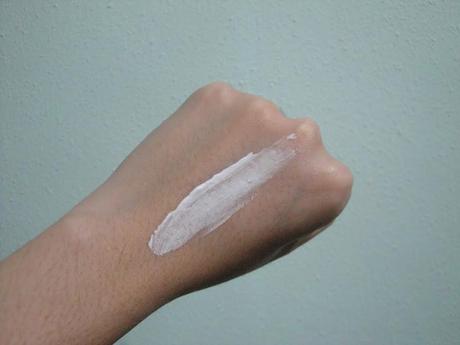 Product comes out in lotion form. It looks thick initially but it was surprisingly mild and light during and after blending!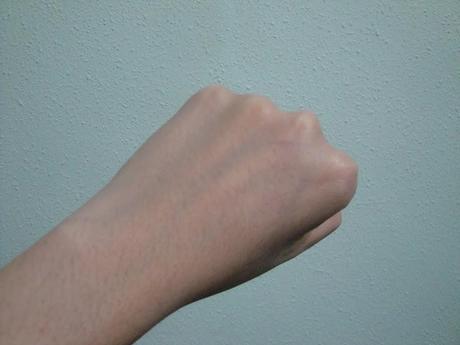 The after effect is that it leaves the skin illuminated, brighter and fairer by 1 skintone and velvety smooth. I kid you not. This CC lotion can be used on
both the face and the body
. It also contains
SPF30 PA++
which is good for normal daily use as a sunscreen!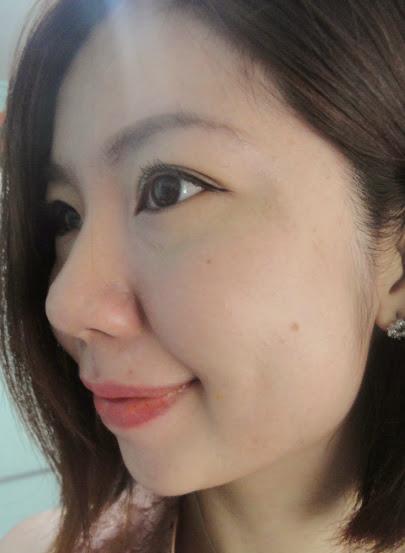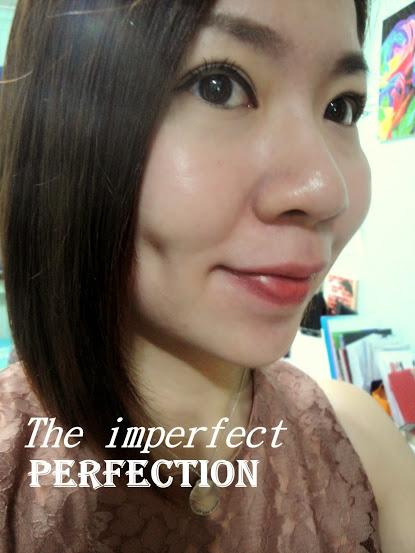 Using it on my face. As you can tell, my imperfections are not totally gone as this has no or little coverage. I can still see my freckles and the side of my nose is still a little red. BUT, I look so fresh like I just had a facial. I just look like I have good skin without foundation! And then it dawn on me that good skin doesn't mean no imperfections.By layering our foundation, we get skin that is so flawless and perfect yet unatural if we overdo it.
Boost your confidence by using Klarity CC lotion. You can look good without foundation too!
The 11-in-1 Functions:
· WHITENING
· PURIFY
· REPAIR
· FIRMING
· SMOOTH
· SOOTHE
· HYDRATE
· TONE
· ANTI-AGING
· SUN-SCREEN
·WATER-PROOF
My first impression rating? <3"><3"><3 <3"><3"><3 <3"><3"><3 <3"><3"><3 <3"><3"><3
This is also featured at Ladies First SG.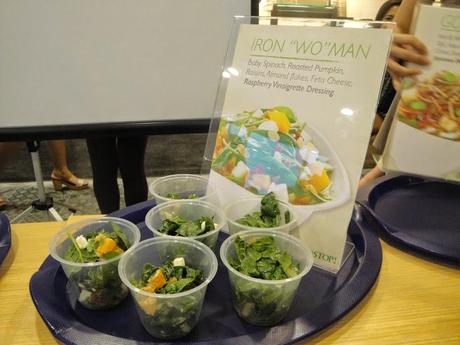 Thank you
Klarity
and
Saladstop
for having me. I love the yummy salads!
Price: $49.90
Quote Vivian20 discount code to get 20% off when you purchase any Klarity regular priced items at Klarity.sg