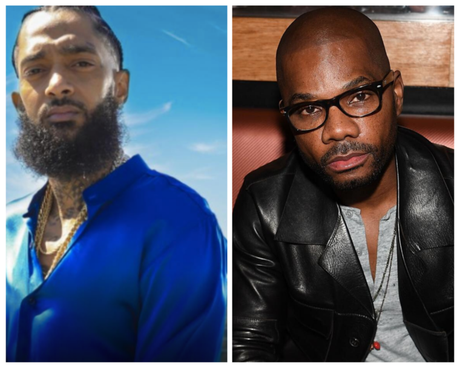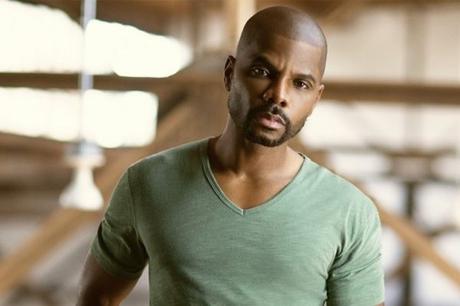 Kirk Franklin will help pay tribute to the late Nipsey Hussle during the Grammy's this weekend.
The Recording Academy has announced an all-star tribute to the late, GRAMMY-nominated rapper that also includes John Legend, Meek Mill, DJ Khaled, Roddy Ricch and YG.
Live from STAPLES Center, and hosted by Alicia Keys, the 62nd Annual GRAMMY Awards will be broadcast live on CBS, Sunday, Jan. 26, 2020, at 8:00 p.m. ET/5:00 p.m. PT.
Don't forget to tune in!