FirstLadyB | B Inspired By Entertainment News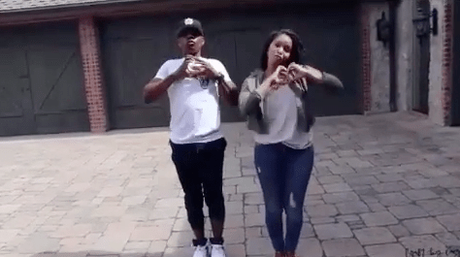 Kirk and Tammy Franklin continue to prove why they are true couple goals.
Kirk posted a video of him and Tammy doing the shiggy challenge church remix version (lol) to Drake's hit single "In My Feelings" that had me screaming,"Yaaassssssss family!"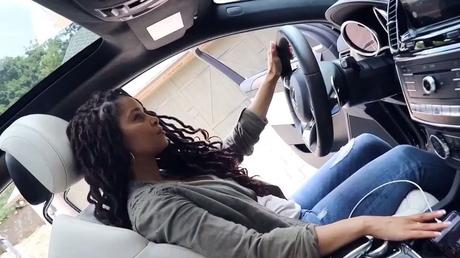 Kirk and Tammy were already giving us dope couple vibes, with their cute Instagram photos together on date nights or just because posts, like the one Tammy posted about being able to look into Kirk's eyes.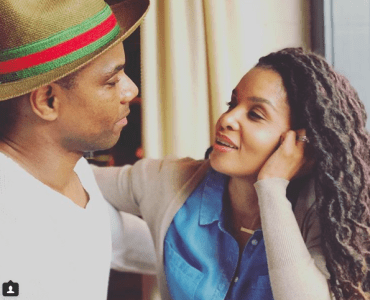 Tammy Franklin IG
"A friend captured this moment between my husband and I…And I can't stop looking at it

The journey to becoming one takes a lot of work…. there was a time looking into my husband's eyes for too long, would scare me, and I would shyly turn away…. To trust and love so deeply takes great vulnerability…. But with each passing year as we grew more together he loved me through all of my defenses

! When I look at this picture I see a love and trust beyond the physical…But a bond that can only happen through consistently being committed to staying on the journey together, Tammy wrote.
#KirkandTammy