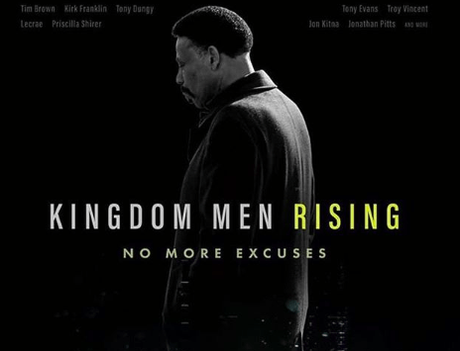 The Kingdom Men Rising movie official trailer is here!
From Dr. Tony Evans and Lifeway films, the documentary explores what it means to be a real man in the midst of cultural trends in which there is confusion about masculinity. The film wrestles honestly with the unique questions and circumstances men face today. Kingdom Men Rising takes a journey that challenges men to rise above what we have become to lives of no more sitting on the sidelines, no more passivity, and no more excuses.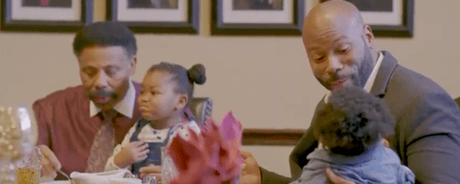 Lifeway Films
This film draws from the experiences of author, pastor and speaker Dr. Tony Evans to provide clarity on this topic. Matters of significance, priorities, race and passivity are addressed from a biblical perspective. Through the stories of several men, the film drives us toward God's ultimate purpose for masculinity and design for men. Featuring Grammy-award winning entertainer Kirk Franklin, Heisman trophy winner Tim Brown, former Dallas Cowboy quarterback Jon Kitna, Super Bowl winning coach Tony Dungy, NFL vice president Troy Vincent, author Priscilla Shirer, and others, the documentary provides an honest portrayal of today's man that is countered by God's original design.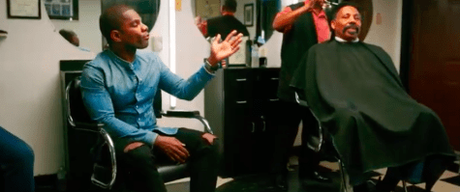 Lifeway Films
The film was created as a means for speaking truth into a poorly defined and disoriented culture about the purpose and future of masculinity from the perspective of God's original design. The hope of Kingdom Men Rising is to initiate generations of men to take up the mantle of God's purpose for masculinity as facilitators of mercy, justice, and faith.
#ICYMI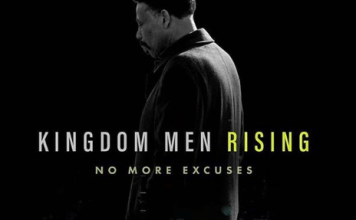 Kingdom Men Rising Movie From Dr. Tony Evans Official Trailer [VIDEO]
Movies
FirstLadyB
-
February 8, 2019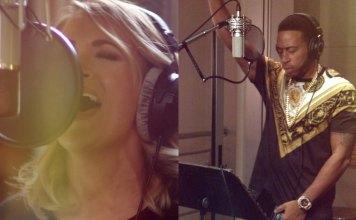 Carrie Underwood "The Champion" Ft. Ludacris Is Certified Platinum
Christian Music
FirstLadyB

-
February 7, 2019

BeBe Winans: Honored With Living Legend Award In L.A.
February 7, 2019

Jamal Bryant & New Birth Team Up With Worldstar To Engage The Culture
February 4, 2019

Charles Jenkins Retiring From Fellowship + Reginald Sharpe Jr. Successor
February 3, 2019

PJ Morton: Maroon 5 "Blocking Out The Noise" For Super Bowl Halftime Show
February 3, 2019