Those whacky Europeans…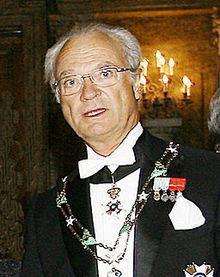 Do as I say, not as I do…
The elites want to ban all types of fun. The King of Sweden has called for a ban on baths to help save the environment. King Carl XVI Gustaf, who is a staunch environmentalist, said he realized how much water and energy they used when he was recently staying somewhere without a shower. (I guess because using the internet to do research is tough.)
The 69-year-old 'green king' told Swedish newspaper Svenska Dagbladet: 'It hit me how much water and energy it used. 'I thought "I can't believe I'm having to do this". I felt quite ashamed.' Apparently in jest, he added: 'We should ban all baths.'
The Swedish head of state said he now drives an eco-friendly hybrid car, turning around his lifelong reputation as a 'petrolhead'. 'When I drive into town, it's on electricity,' he said.
Let's take a look at the staunch environmentalist's residence, shall we? He lives in Drottningholm Palace.

The rooms in the southern wing of the palace are reserved for the royal family. The rest of the palace and grounds are open to the public year round.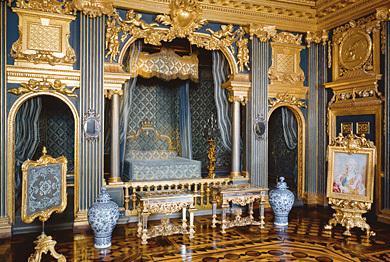 You can read all about one of the most magnificent palaces in northern Europe here.
ManBearPig would be proud (and probably jealous of the size of the King's stately residence). Although the "environmentalist" loves those who preach on about Global Warming, just like King Gustaf, he is a hypocrites.
DCG