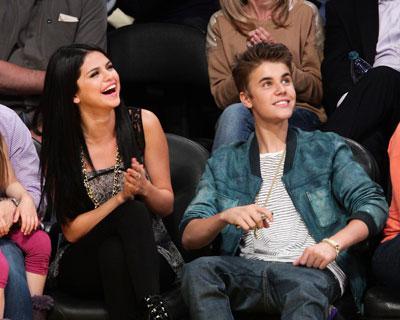 Selena Gomez and Justin Bieber
The Stars are shining brightly in Los Angeles these days!
The Los Angeles Lakers
 and 
the Los Angeles Clippers are in the semi-final round of the Western Conference playoffs. Kobe Bryant, Pau Gasol and Andrew Bynum lead their team against Kevin Durant, Russell Westbrook, former Laker Derek Fisher and the Oklahoma City Thunder. Chris Paul and Blake Griffin will face Tim Duncan, Tony Parker, Manu Ginobli and the San Antonio Spurs.  Star Power indeed!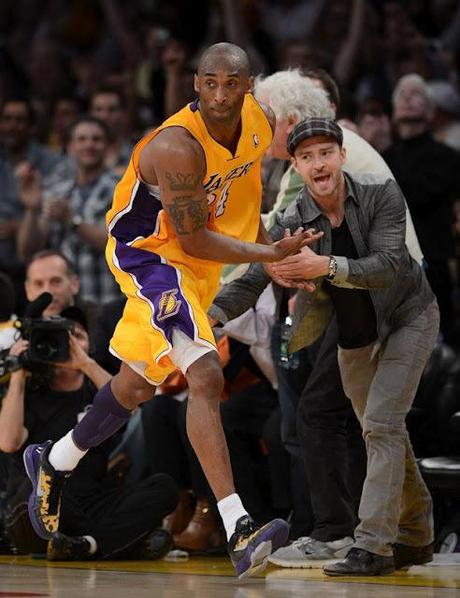 Kobe Bryant and Justin Timberlake
What's beautiful about Los Angeles is the star power isn't limited to the court. In fact, NBA games in Los Angeles feature more star power off the court, than on.  Some of the biggest names in entertainment enjoy watching the Lakers and Clippers in Los Angeles.  Take a look:
Justin Timberlake and Jessica Biel
Kim Kardashian and Kanye West
David Beckham









Rihanna