FirstLadyB| Black Christian Entertainment News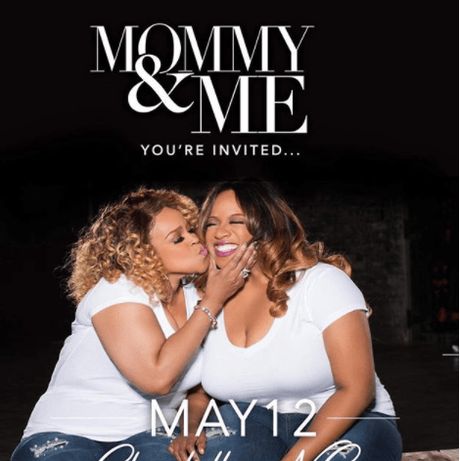 Karen Clark Sheard and daughter, Kierra Sheard are gearing up for their annual "Mommy & Me" Mother's Day event.
Last year the mother/daughter duo held the event in Atlanta, and this year they are taking the event to Charlotte, North Carolina.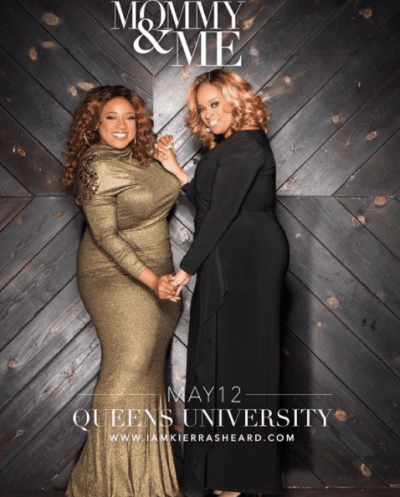 Kierra Sheard Instagram
The event will be held on Mother's Day (May 12th) at Queens University.
You can purchase tickets at IAmKierraSheard.com
The Mommy & Me Mother's Day Annual Event will place heavy concentration on appreciating mothers, grandmothers, aunts, and other significant women in the lives of Millennials and generations prior. 
The event will provide an environment for mutual appreciation, emotional healing, and long-lasting healthy relationships amongst the attendees and their beloved, and  a red carpet for Mothers and Daughters to have a celebrity- like experience.