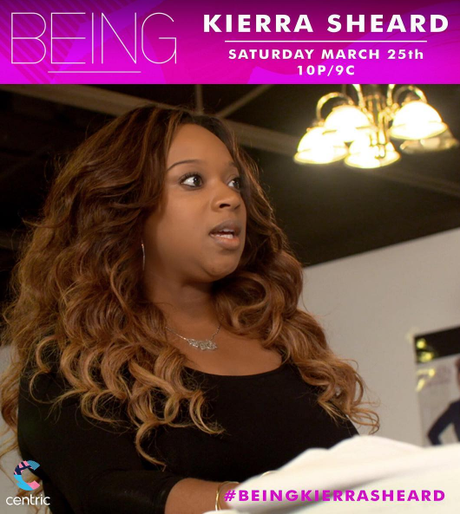 Kierra Sheard will appear on Centric TV's BEING on Saturday (March 25th), during the episode Kierra opens up about her mother, Karen Clark Sheard's near death experience that pushed her to get on her knees and go to God for herself.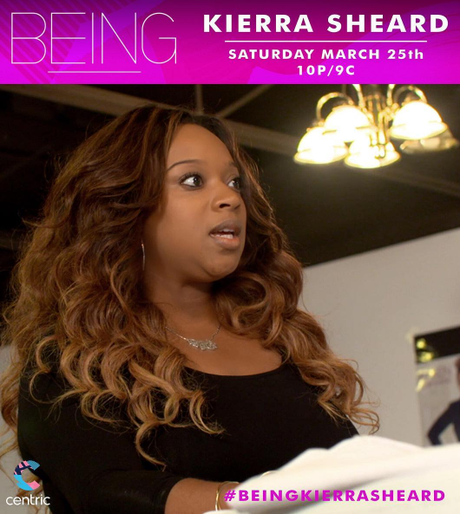 "It pushed me to get on my knees and go to God for myself," the tearful gospel singer remembers.
After a minor surgery, Karen Clark Sheard, explains during the episode, "I felt something in my lungs and I couldn't breathe. I had a hard time breathing. So I pretty much collapsed on the bed and they realized that I had a blood clot on my lungs, which was traveling towards my heart."
Clark Sheard,  went into a coma and was given just a two percent chance to live. "My wife was at the point of death," says husband Bishop J. Drew Sheard.
"At that moment, Mommy couldn't pray," recalls Kierra of the life-threatening situation that left her mother bedridden.
Check out Kierra Sheard on "BEING" when it airs tomorrow night on Centric.
Source:EEW