Keyword of the week is our Wednesday blog post. Every Wednesday, we will get back on a keyword entered on Google and that led the searcher on our blog. This week we have had a research on "outdoor wedding venue France, so let's tell you more about that.
If by "outdoor wedding venue" you mean for religious ceremony, there is no such thing as a ceremony venues in France. This is because religious weddings are only carried out in Churches in France, unless the wedding ceremony is conducted by a Vicar (as opposed to a Priest) in which case it might be possible to ask for an outdoor blessing.
That said, if you wish to bring your own Priest from the UK, you can get married in any outdoor venue in France as long as the marriage is registered on your own Church registry.
Symbolic ceremonies can be conducted anywhere with no restriction. There are then lots of beautiful venues offering stunning outside spaces for a ceremony.
Outdoor ceremony venue in the heart of Paris: The musée Rodin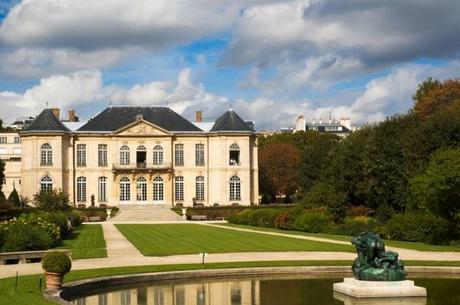 Vineyards outdoor ceremony in south west France: Chateau de la Ligne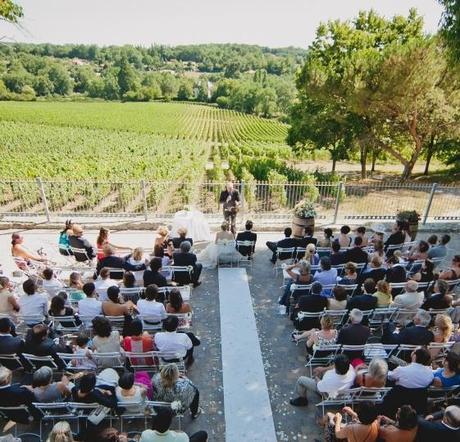 Sea views outdoor ceremony venue in the south of France: Chateau la Napoule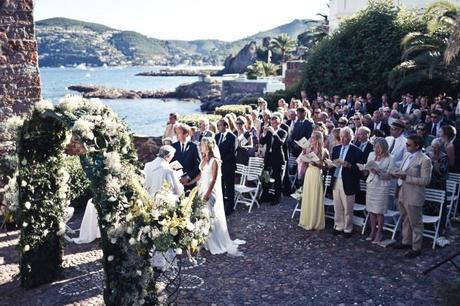 Photo: Alban Pichon for Kerry Bracken weddings
Countryside outdoor ceremony in Provence: Domaine de la Coquillade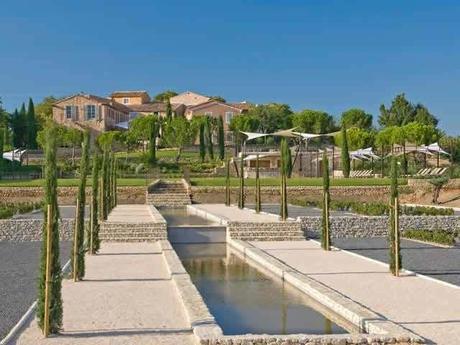 Ceremony on the grounds of a French chateau: Chateau de Tourreau