Kevin Alejandro was photographed by Matt Edge in Venice, California.
Matt explains his vision to The Vault: "We wanted to portray Kevin in an edgy, more editorial light. Something fresh, and new, yet classic. James Dean-ish."
When I watch the Cotton candy photo I can hear Lafayette say: "That boy is sex on a stick."
Check out the rest of the photos on Matt Edge's website.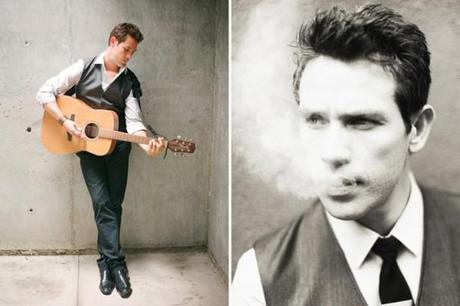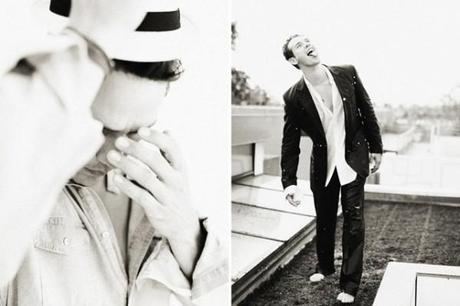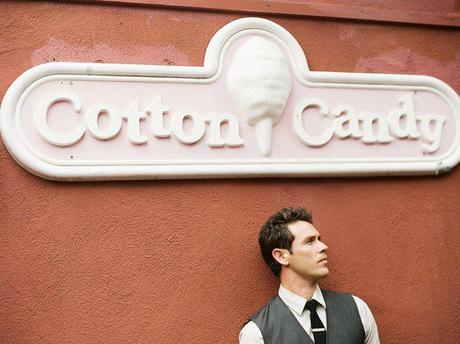 Published with the kind permission of Matt Edge