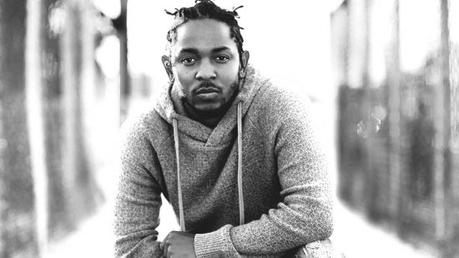 Hip-hop review site DJBooth posted an analysis of Kendrick Lamar's  perspective on God.   Lamar read the review and sent the site an email letting them know that their analysis was right and went on to elaborate about how as a child he felt spiritually unsatisfied in church.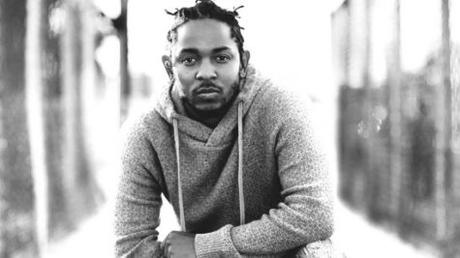 I went to a local church some time ago, and it appalled me that the same program was in practice. A program that I seen as a kid the few times I was in service. Praise, dance. Worship. (Which is beautiful.) Pastor spewing the idea of someone's season is approaching. The idea of hope.
He continued,
As a child, I always felt this Sermon had an emptiness about it. Kinda one sided, in what I felt in my heart. Fast forward. After being heavily in my studies, these past few years, I've finally figured out why I left those services feeling spiritually unsatisfied as a child. I discovered more truth. But simple truth. Our God is a loving God. Yes. He's a merciful God. Yes. But he's even more so a God of DISCIPLE. OBEDIENCE. A JEALOUS God. And for every conscious choice of sin, will be corrected through his discipline. Whether physical or mental. Direct or indirect. Through your sufferings, or someone that's close to [sic] ken. It will be corrected.
Amen!