ChristianNews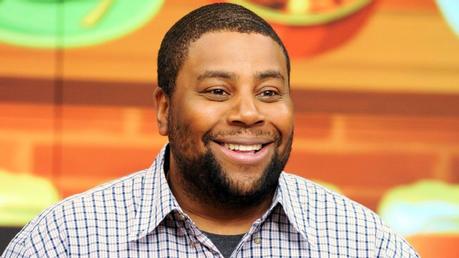 'Good Burger' actor,  Kenan Thompson is producing a new live-action  comedy sketch for kids 'Skoogle' with the 90's  'All That' team according to reports.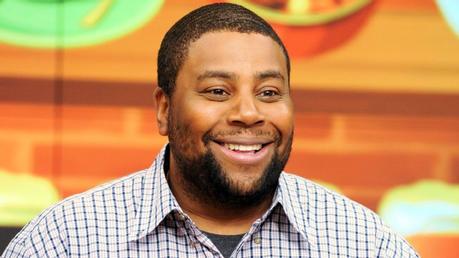 Albie Hecht, who was the original executive behind the  classic '90s kids sketch show 
All That, 
will serve as Executive Producer with Thompson.
In a statement, the inspiration for the show's format was described as "the 'never too young' entrepreneurial spirit that is encouraging kids everywhere to start their own businesses at any age. And have a blast doing it!"
Skoogle will feature Thompson as the voice of  the titular Skoogle, an Siri/Alexa-like digital assistant for kids who has been created to help with their daily problems. Along with his cast of kid entrepreneur inventors, Skoogle will satirize everything from service apps to streaming entertainment to social media.