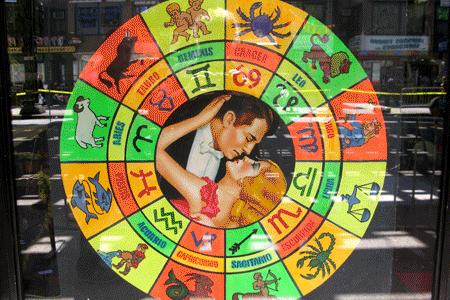 nyc artist ken brown will be airing footage from the amazing super 8 films/light shows he did in the 1960s at the the
boston tea party
. it's a reprise of his sold out show at the pompidou center in paris: link. click on ken's pretty moving pictures for info and tickets.
stupefaction blog, one of the blogs that makes me wish i had more time to look at blogs, recently featured the poster from the famous velvet underground appearance there.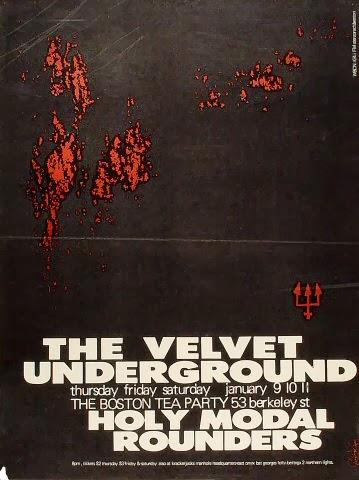 ken and my bud deb colburn did the light show. the kinks once stayed over at deb's apartment after a tea party gig.
here's a great page of tea party show posters on
pinterest
.