Last week on May 28th Kelly Clarkson released a new music video for her song called "People Like Us".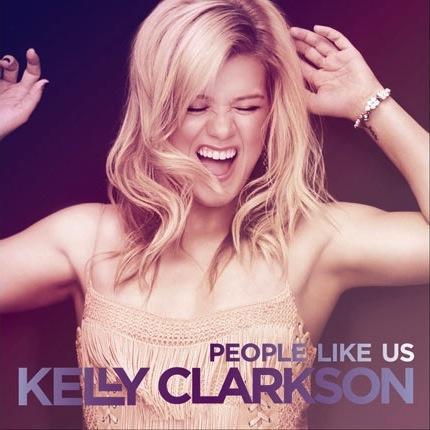 This song is one of three new songs she has on her "Greatest Hits: Chapter One" album.  This album was the very first review that Catch My Ear ever posted and you can read it here.
A lot of people are saying that the music video is like the movie "Pleasantville".  Watch the music video below and tell us what you think.
Music Video Source: Vevo.com
Image Credit: Billboard.com