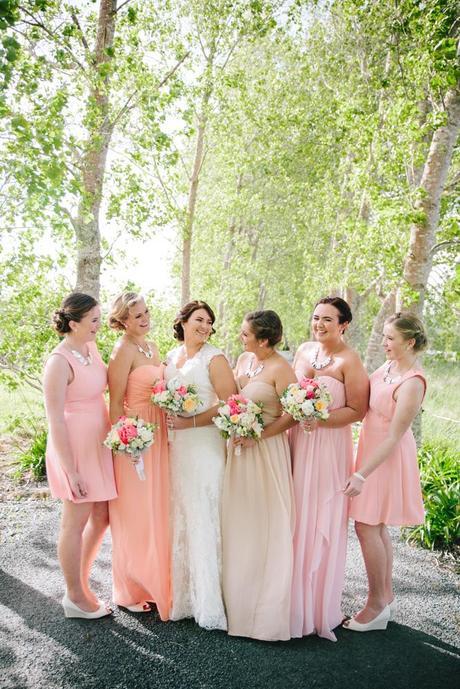 Today's gorgeous wedding is a mix of rustic and vintage with a diy twist. Captured by one of P&L's besties the talented Jodie C Photography couple Kelly & Blair chose to marry at Markovina Vineyard Estate in Kumeu, Auckland, what a spectacular spot for a wedding! Congrats to lovebirds Kelly & Blair and a huge thank you to Jodie for sharing these beautiful images with us.
5 Ideas to steal Bridesmaids dressed in the different shades of peach and pink | Ivy garland over the bridal table | 'Meant to Bee' honey wedding favours & stationery | The cake (with the floral's tucked in between the tiers) | Succulents among the bouquet and table floral's
Photographer Jodie C Photography | Co-shooter Biana Hattaway | Flowers Keepsake Bouquets | Hair & Makeup Lexia Dyer Makeup & Hair | Venue/Catering Markovina Estate | Cake Sweet Bites Cakes | Brides Dress Shiny Wedding Dresses | Bridesmaids Dresses Donna Morgan | Grooms Suits & Accessories Hallenstein Brothers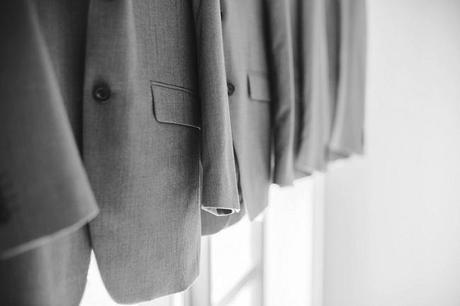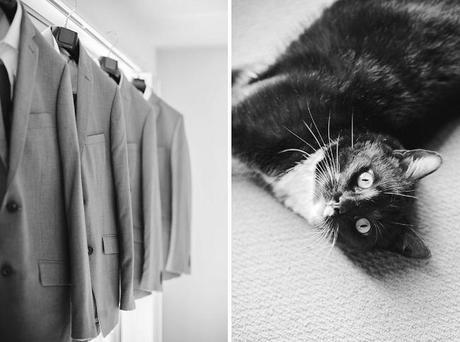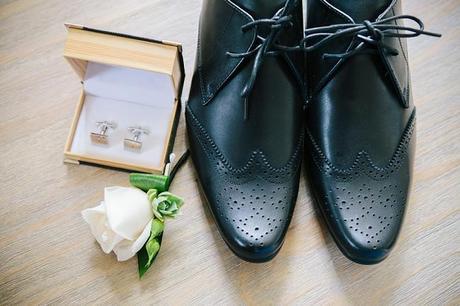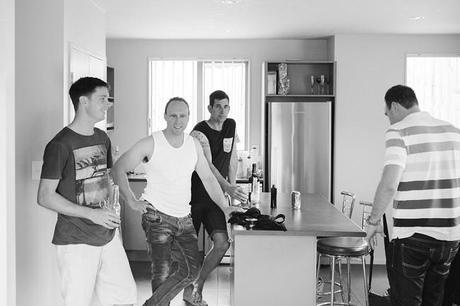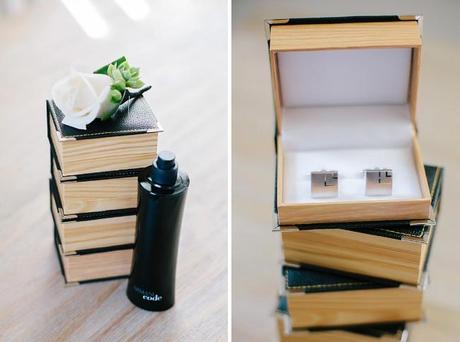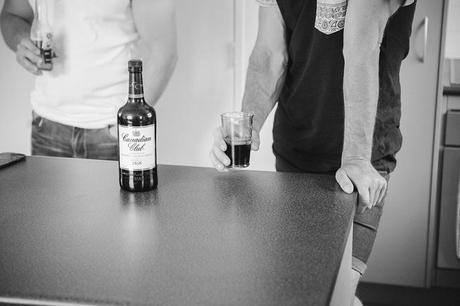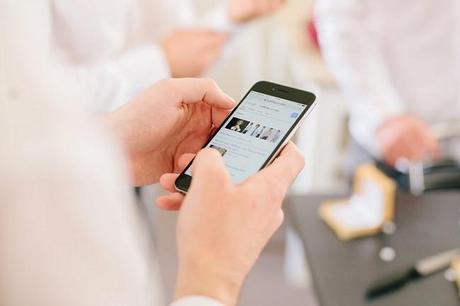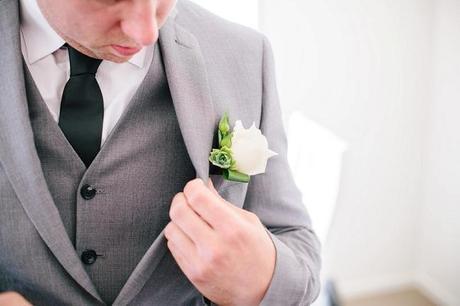 How did your love story begin?
We met at work, after working together fora few months, Blair decided to move to Perth and I had decided to move to America. After a only dating for 6 weeks we both left on our separate ventures and after the summer in America I decided to move to Perth to be with Blair and the rest is history.
Why did you say 'YES'?
I never considered saying no to Blair, he has been a huge support system to me from the day I met him and i couldn't think of a better man to spend the rest of my life with.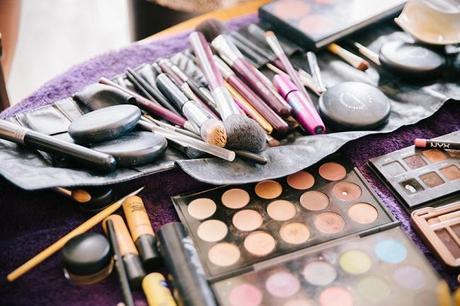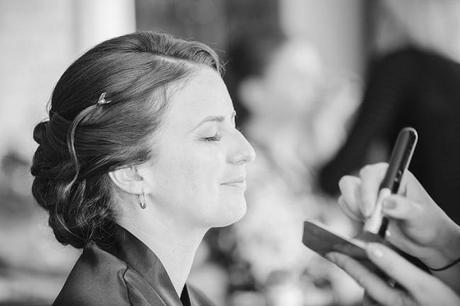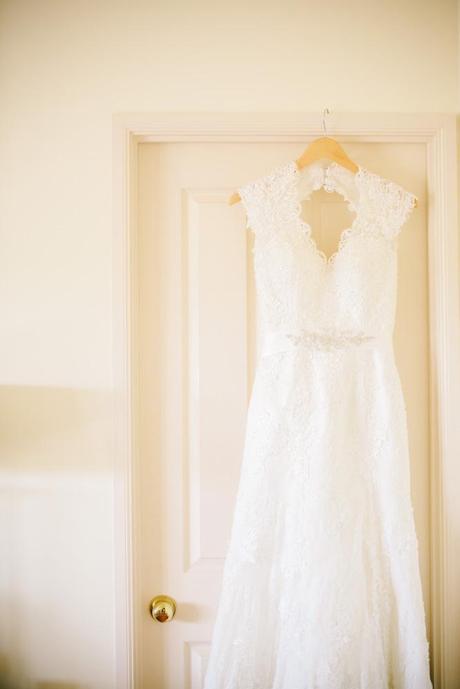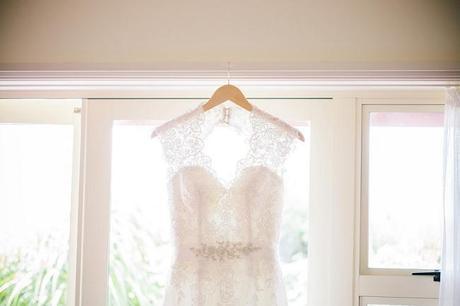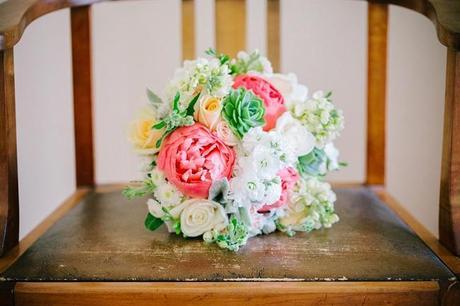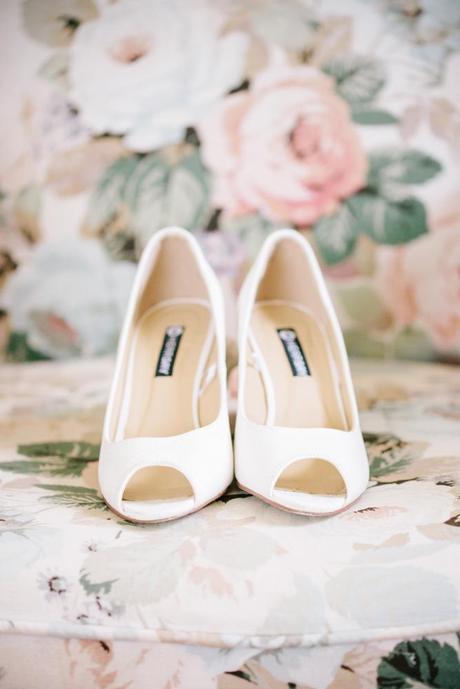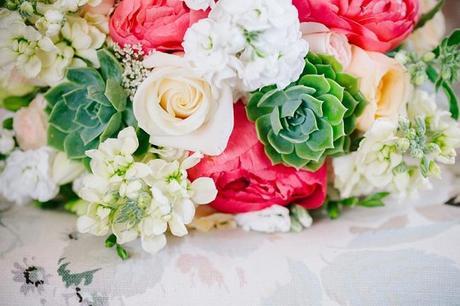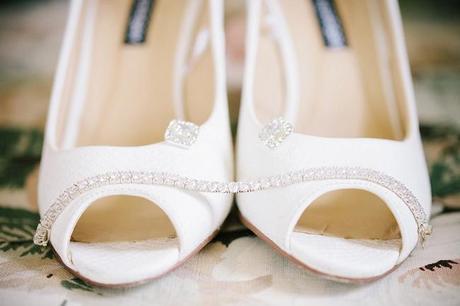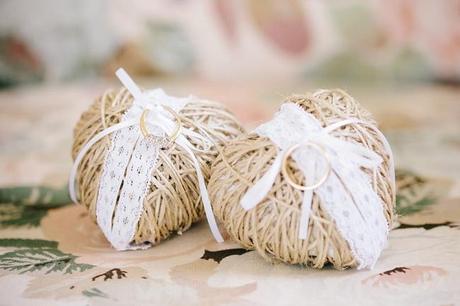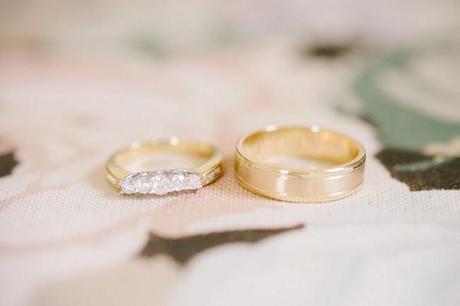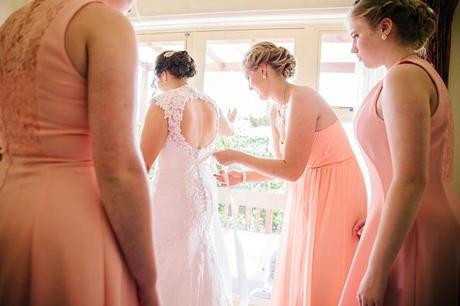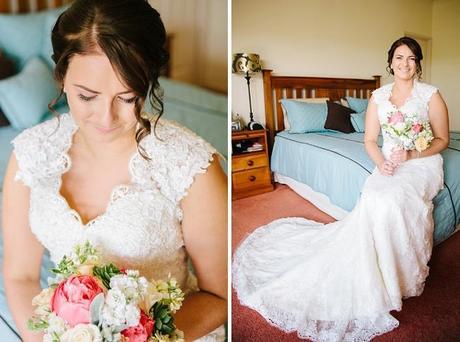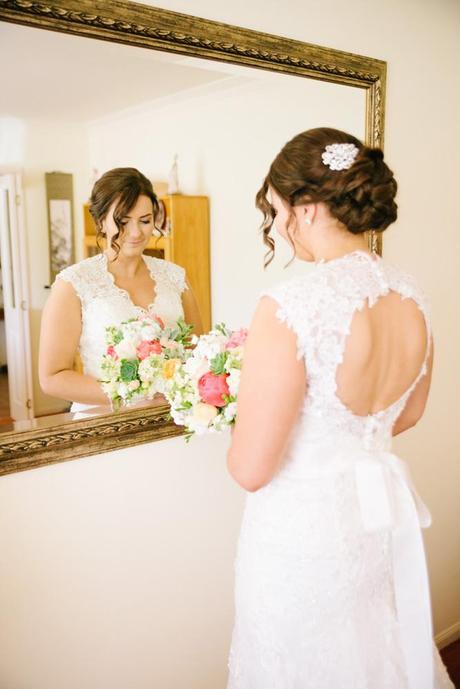 What was your inspiration or theme for the day?
We wanted a rustic and casual day, we love the outdoors and having the ceremony and reception at Markovina Estate was perfect setting.
What were your Save & Splurge items?
Saved by buying my wedding dress and bridesmaids dresses online, my amazing sister made all my invites and table decorations.
Splurged on our photography, our memories stay alive through our photos and I wanted the best and lucky for us we certainly got the best.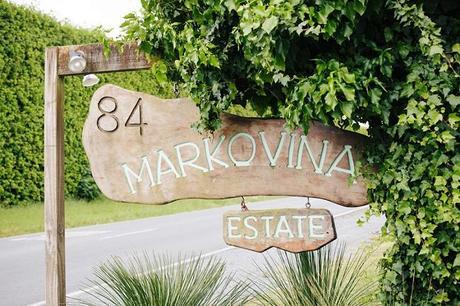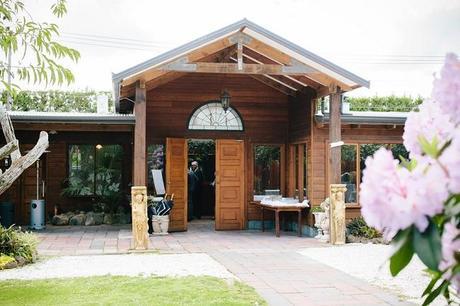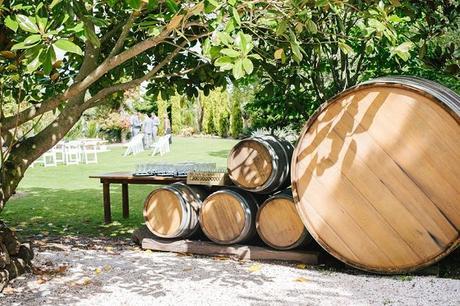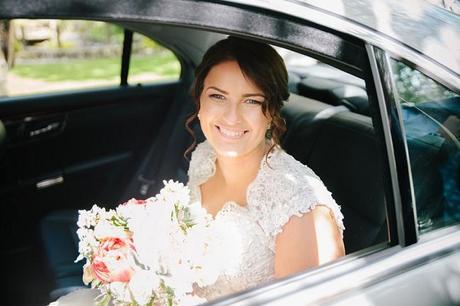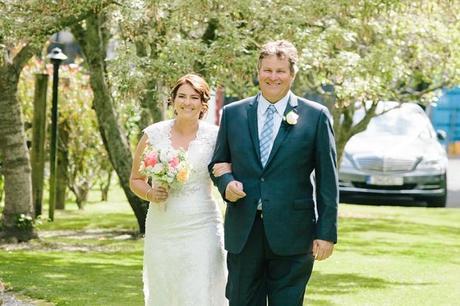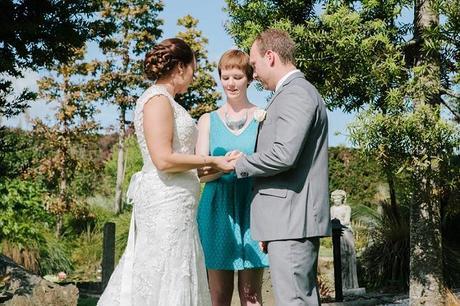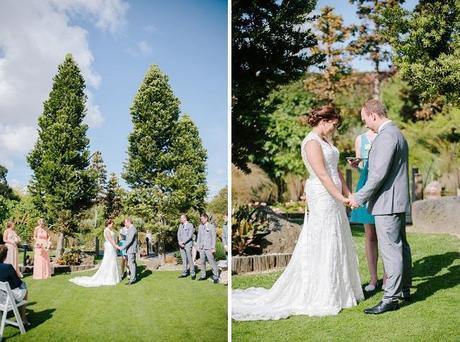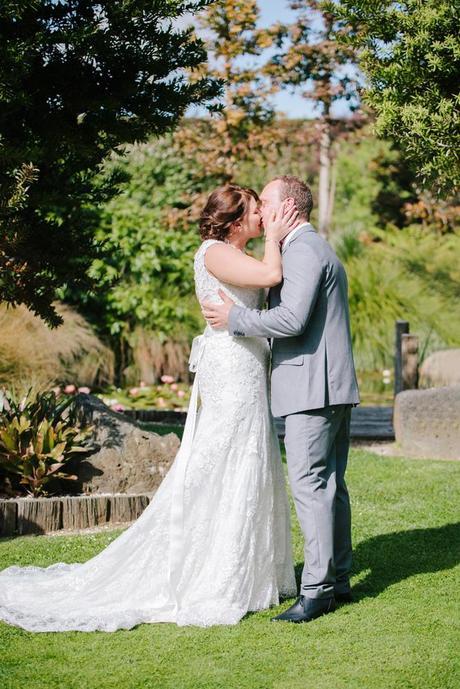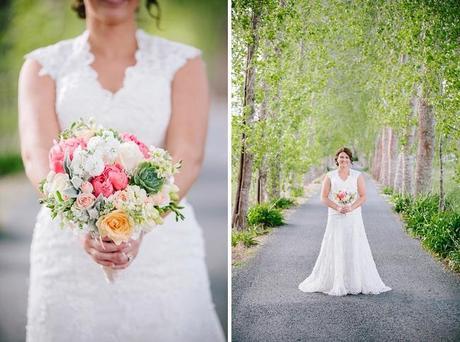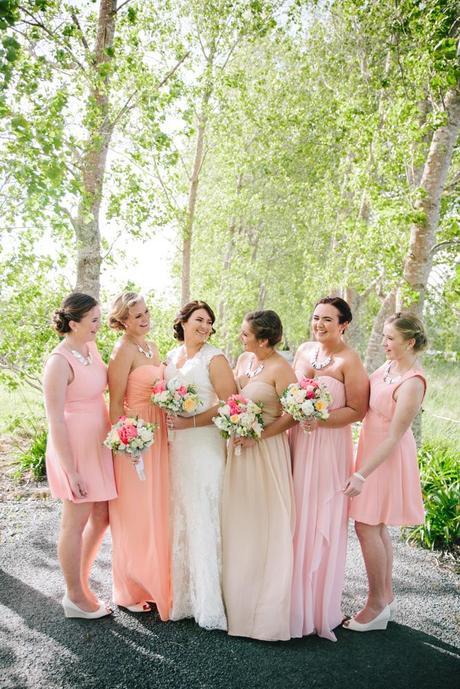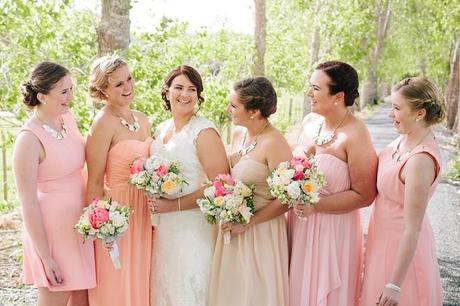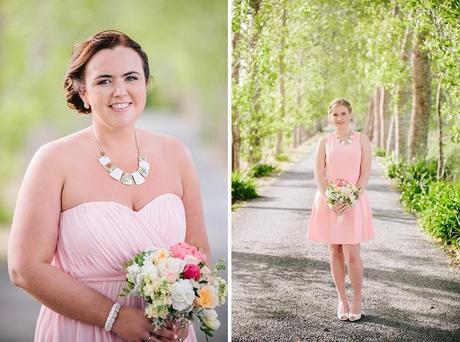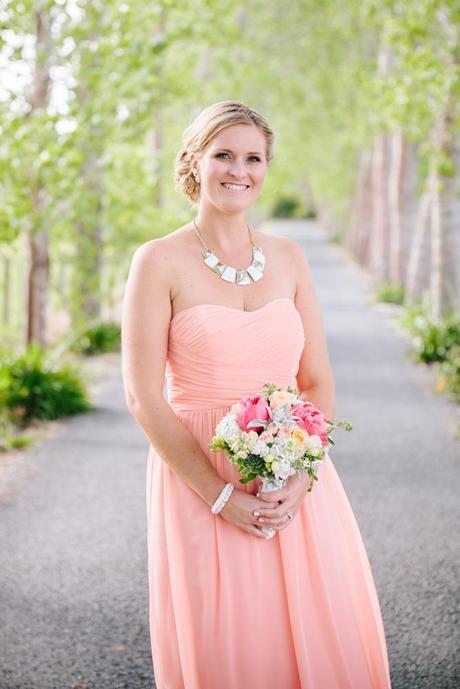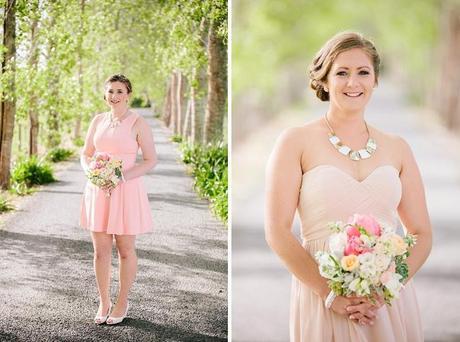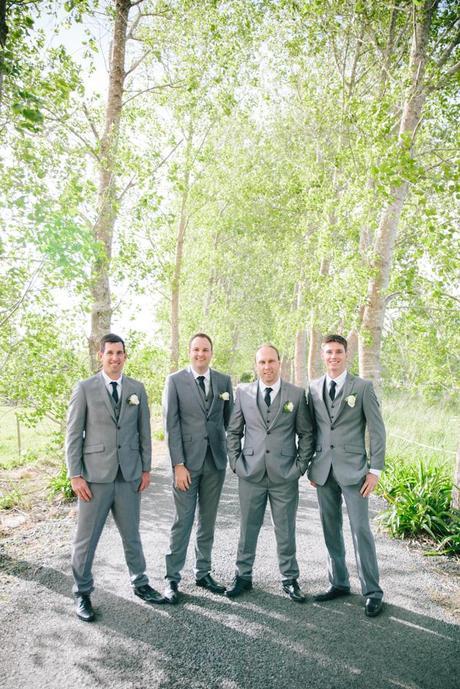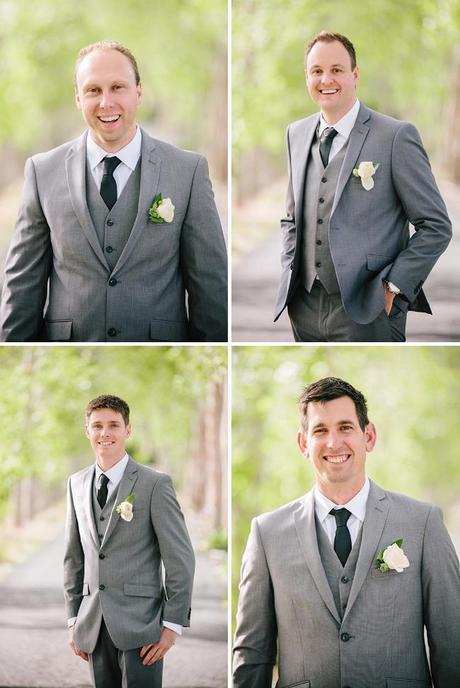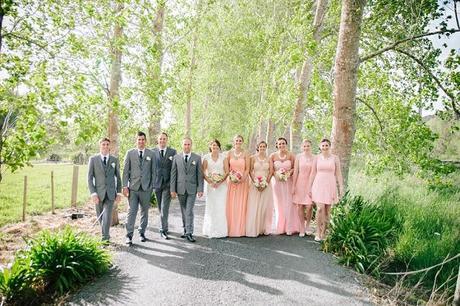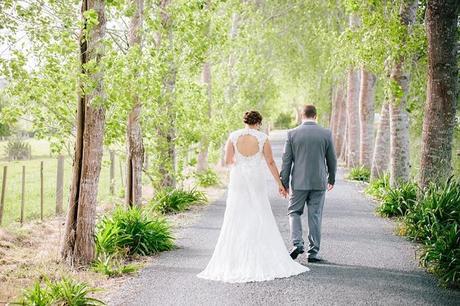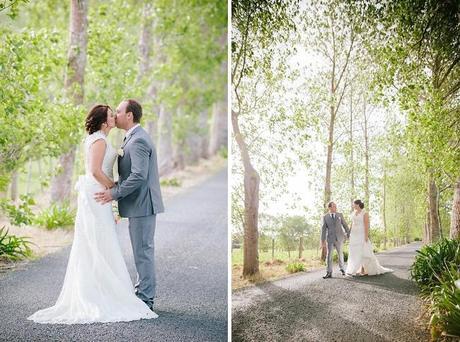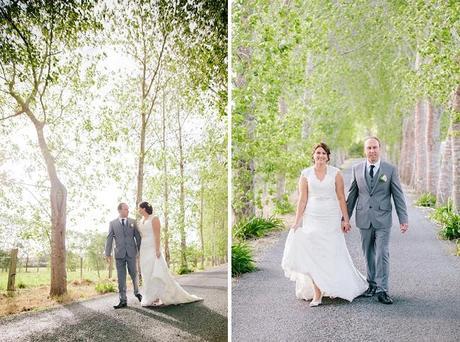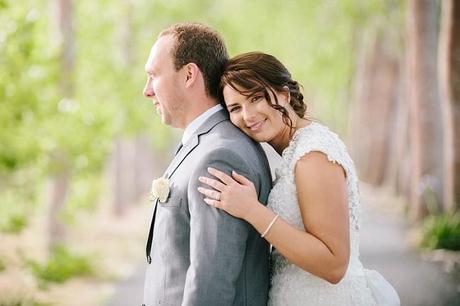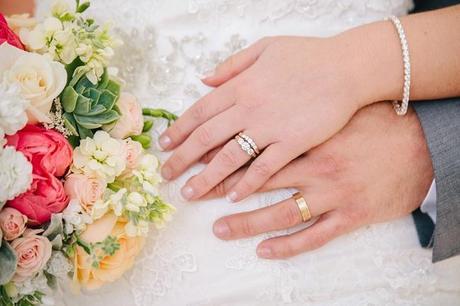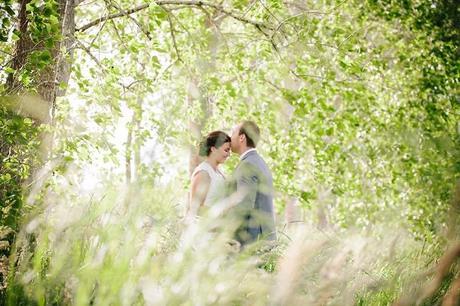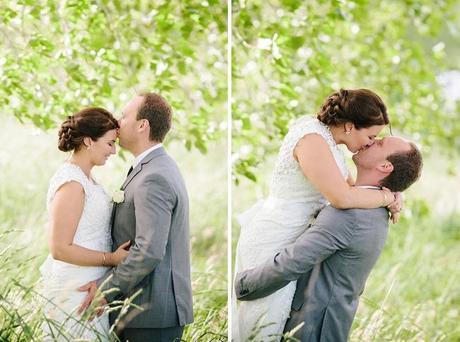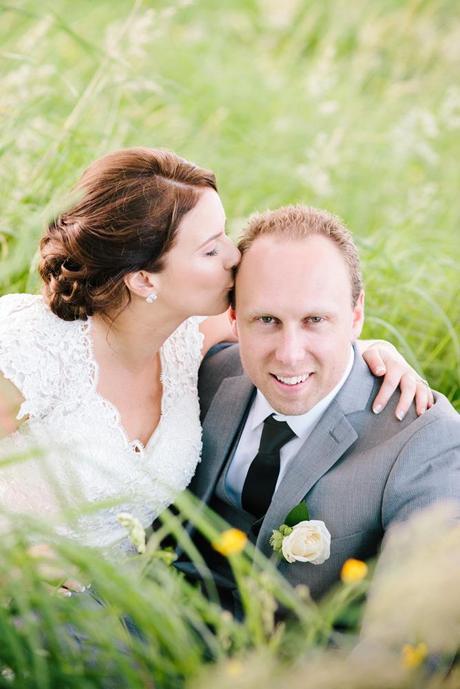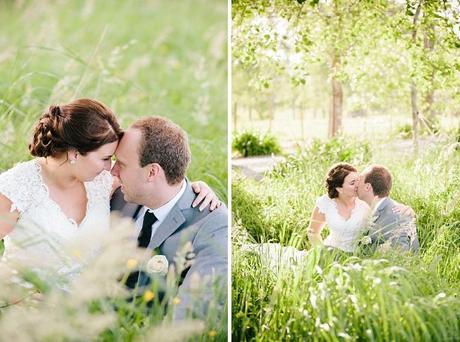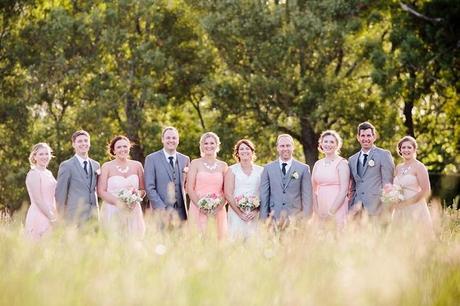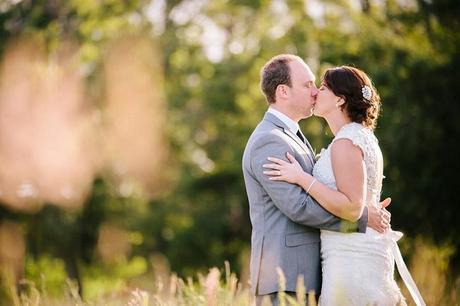 What music did you play for those special moments?
I walked down the isle to " I won't let you go" by James Morrison and first dance soon was "Tenerife Sea" by Ed Sheeran.
In hindsight, is there anything that you would have done differently?
To be completely honest our day was amazing and went exactly as planned so i wouldn't need to change a thing.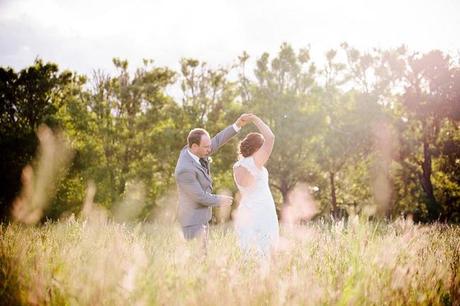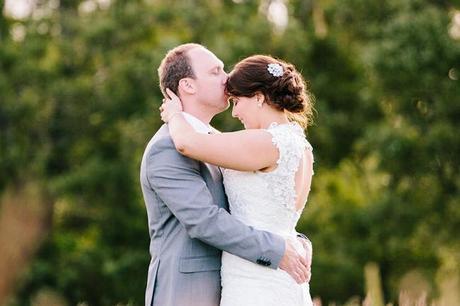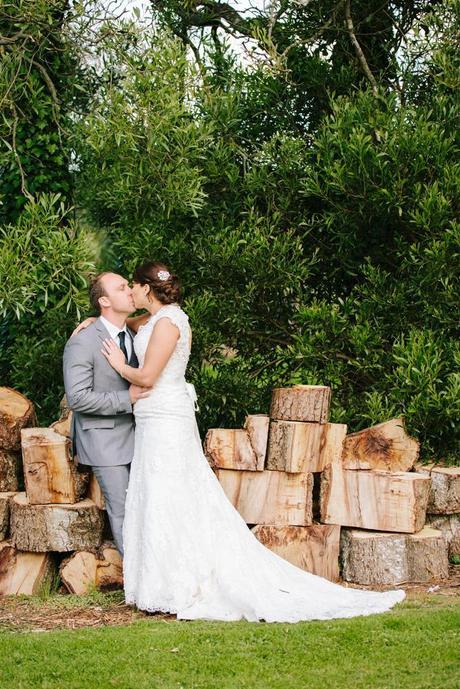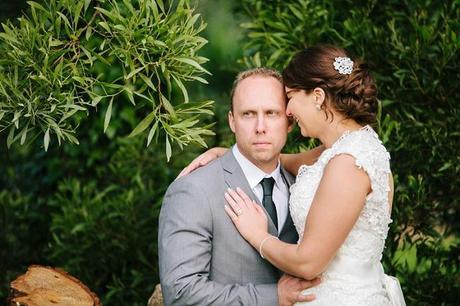 What advice would you give to future brides to be?
Plan as much as you can and write everything down, you will have so many things going on at once that lists are the best. On the day just relax let the day happen its all about you and your new husband!
What do you love most about being a MRS?
Still taking a bit to get use to but I love being able to call Blair my husband.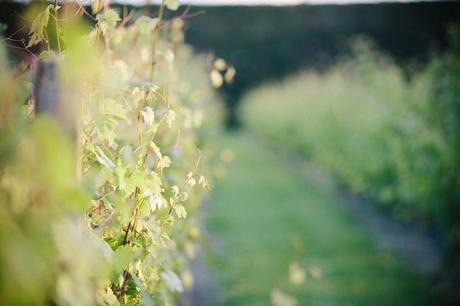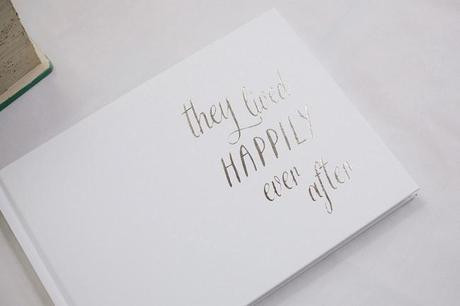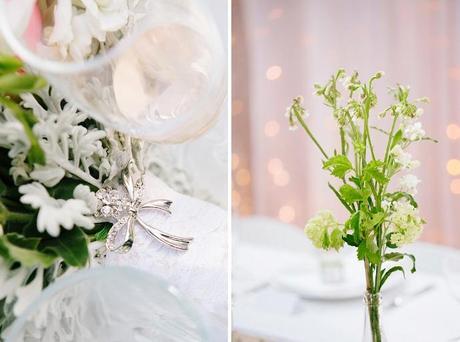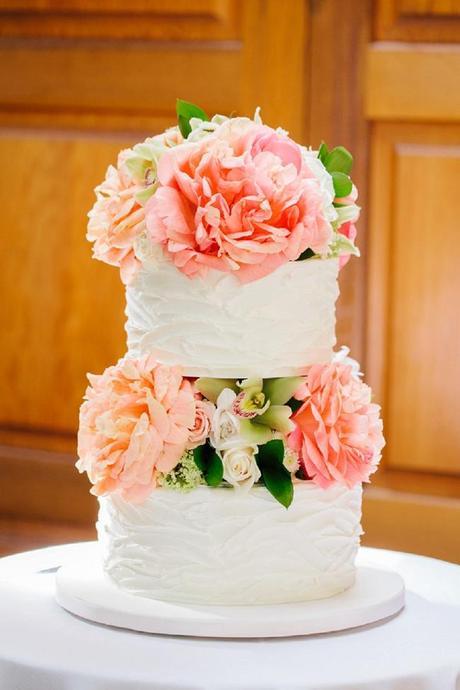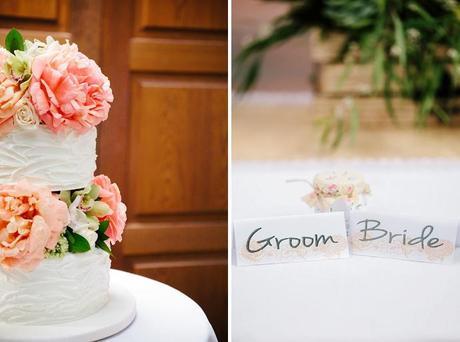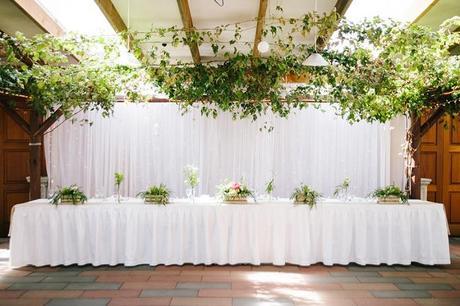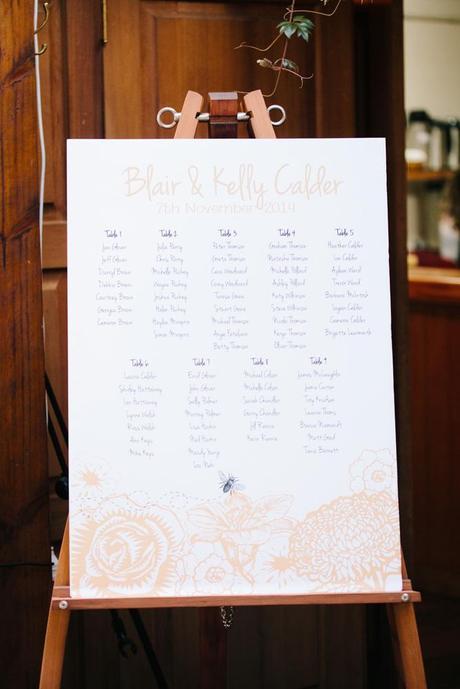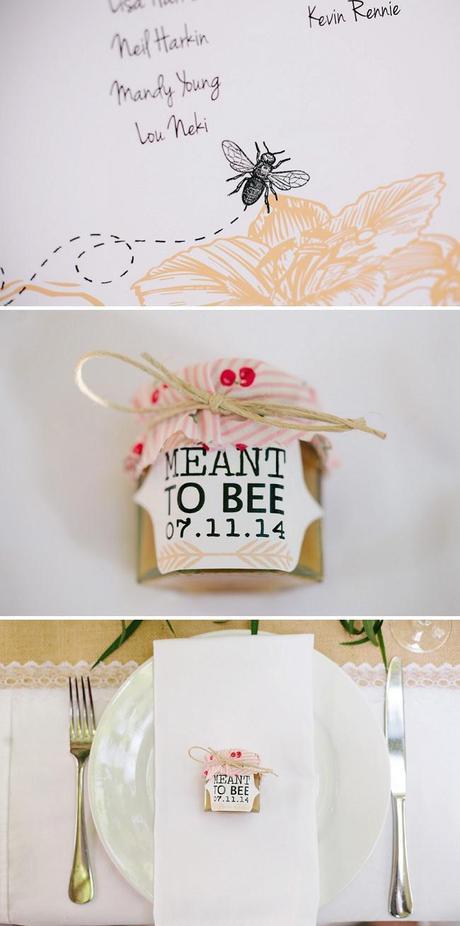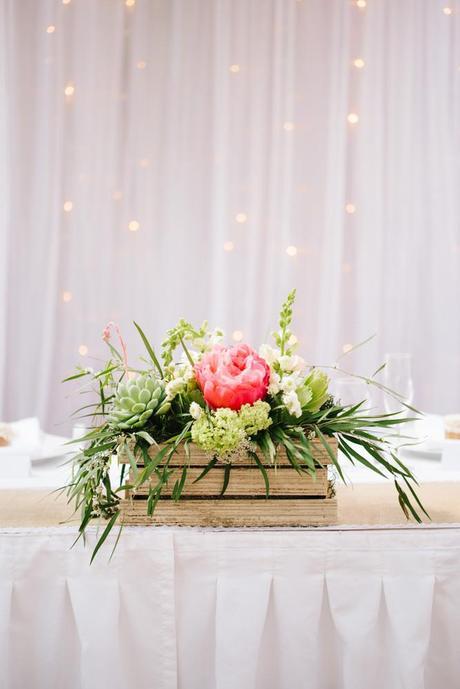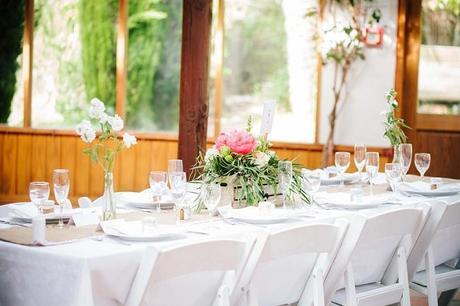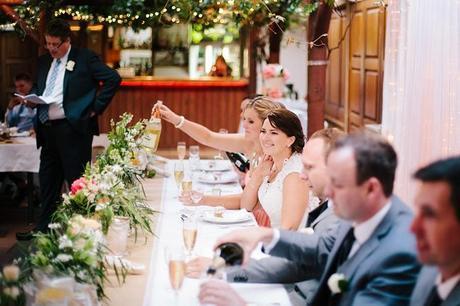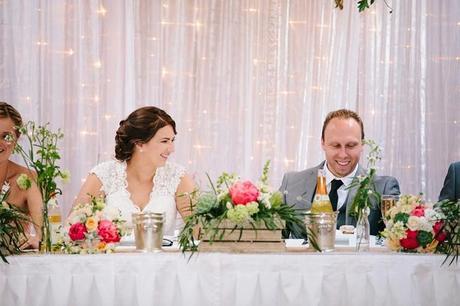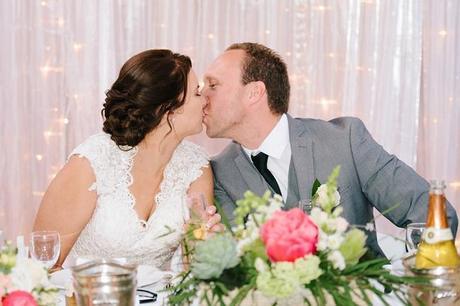 Photographer Jodie C Photography | Co-shooter Biana Hattaway | Flowers Keepsake Bouquets | Hair & Makeup Lexia Dyer Makeup & Hair | Venue/Catering Markovina Estate | Cake Sweet Bites Cakes | Brides Dress Shiny Wedding Dresses | Bridesmaids Dresses Donna Morgan | Grooms Suits & Accessories Hallenstein Brothers