Photo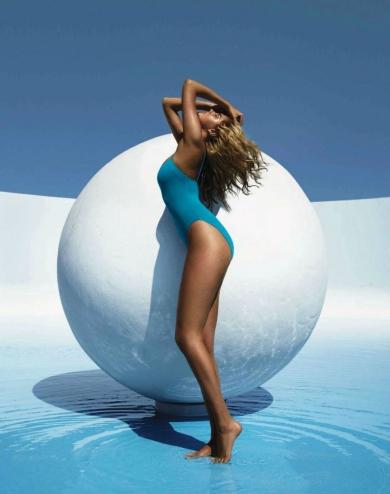 KATE UPTON - POSTER GIRL FOR VOGUE BANNING SKINNY MODELS.
Anna Wintour has embraced everything that Kate represents in a world still dominated by fashion industry tastes that demand size-zero models.
In fact, Victoria's Secret's head stylist, Sophia Neophitou, has already vowed that Upton will never walk in a Victoria's Secret fashion show because she is "too fat."
At first I was glad to see Vogue turning the page on size Zero, but what about the Victoria's secret statement?  SHOCKING no? What about this woman is fat???? It disgusts me!!!
Read the whole article about model Kate Upton here.