ChristianNews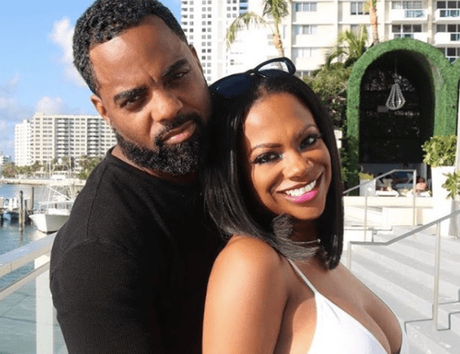 From  the moment RHOA star  Kandi Buruss and Todd Tucker started kickin' it, it was obvious these two were perfect for each other.
Now going on 4 years of marriage (their wedding anniversary is April 4th) the birth of their son, Ace Wells Tucker, and many successful business ventures together… This down to earth, go-getter couple has become marriage goals.
Kandi who is in New York for her stint in Chicago on Broadway, recently shared with Essence why her and Todd's marriage is so successful. Check it out:
"What Ne-Yo said, 'I'm good all by myself, but I'm a force when we're together,' I definitely feel like that applies to our relationship," she shared. "I've always felt like I've been a go-getter and [I] make things happen, but ever since our marriage, like, I think it has pushed me times 100 thousand."
Kandi also credited the couple's ability to communicate.
Our communication is all the way on point and I never get tired of talking to him so I think that is what automatically made me be like, ok, I can do this!