Friday, May 9, 2014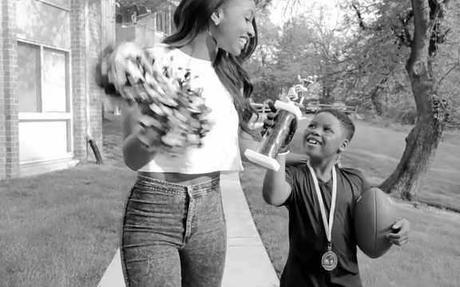 Just in time for every Mom's favorite holiday, K. Michelle releases a heartfelt video for "A Mother's Prayer".
"My son Chase is the center of my universe," K told ESSENCE. "My fans and media don't often see him in the spotlight with me and that is because I work really hard to keep his childhood as normal and carefree as possible. I think the most difficult part of my job is not being there each night to tuck my son in, but the sacrifices I make while working are all with his better interest in mind. Being a mother is the most challenging and rewarding part of my life, and I wouldn't have it any other way."
Watch the video below.




Google+

Julissa Bartholomew