StyleCarrot partner Serena & Lily dropped its Fall 2021 collection today. New pillows, lumbar pillows, wallpaper, natural fiber rugs, and upholstered furniture with fringe included. Colorways include the ever popular coastal blues and fall-friendly, olive-y greens, along with a touch of russet. Old favorites in updated
What types of accessories will you use to update your rooms for fall? Peruse these Serena & Lily fall introductions for inspiration.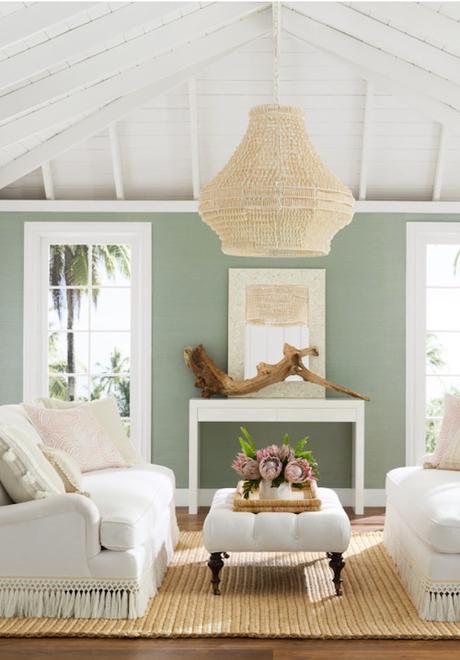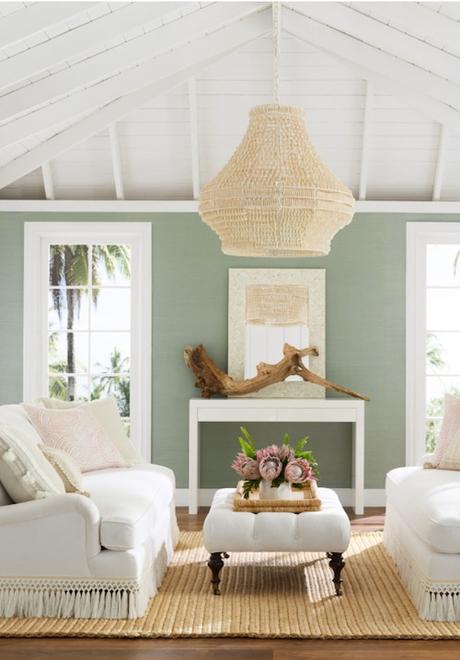 Fringed sofas paired with a sisal rug adds sophistication to coastal decor. Don't forget your statement chandelier.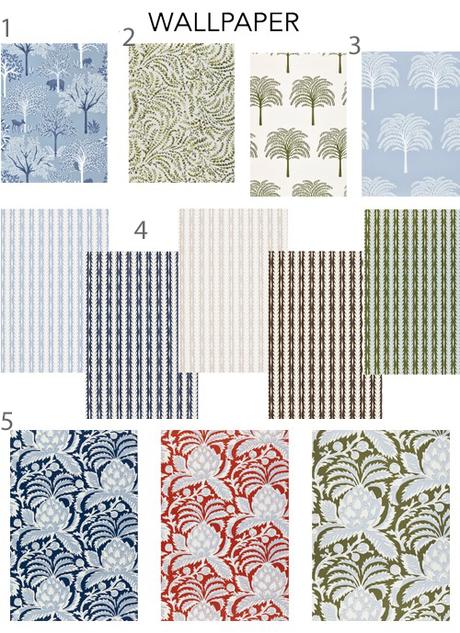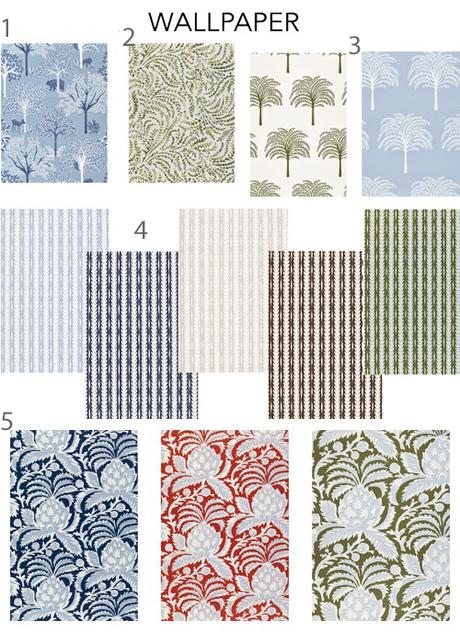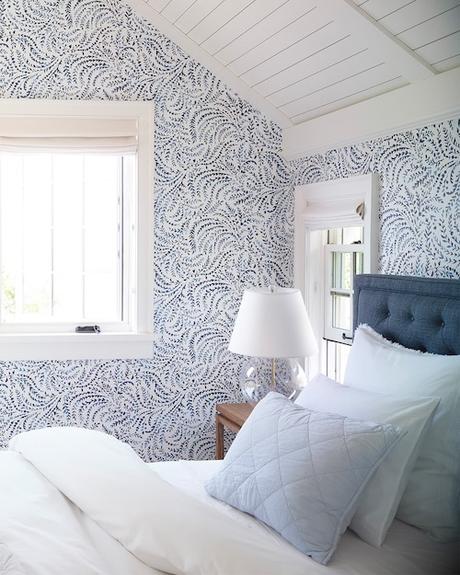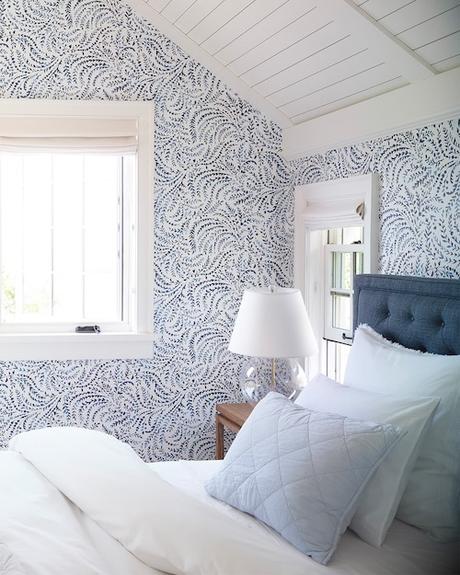 Blue and white is pretty, but without pattern can be a little boring. How about some blue and white wallpaper? These hand-painted leafy waves from Serena & Lily's wallpaper collection are feminine but not froufy.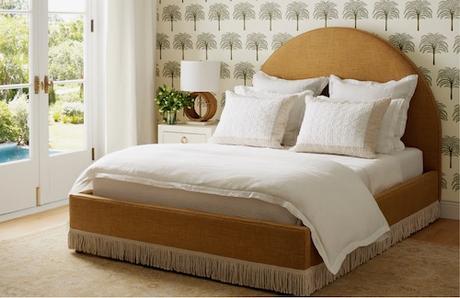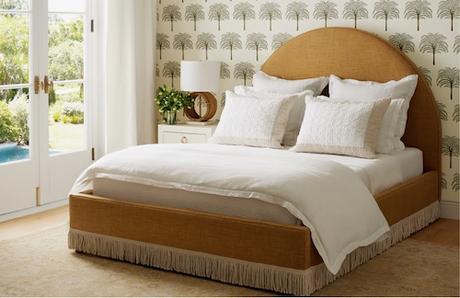 Perhaps Serena & Lily's most on point piece for fall is the Buchanan fringed bed in gold washed linen. The headboard's art deco shape is simple enough to go the long haul. That Woodland wallpaper adds a tropical-meets-the-subcontinent vibe.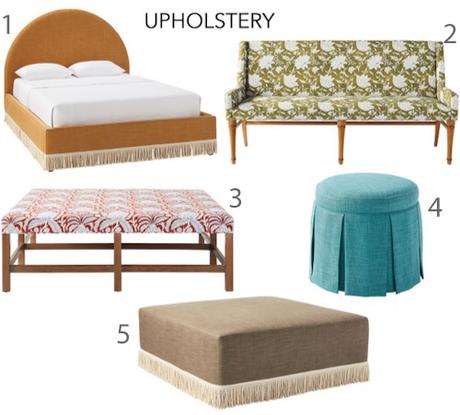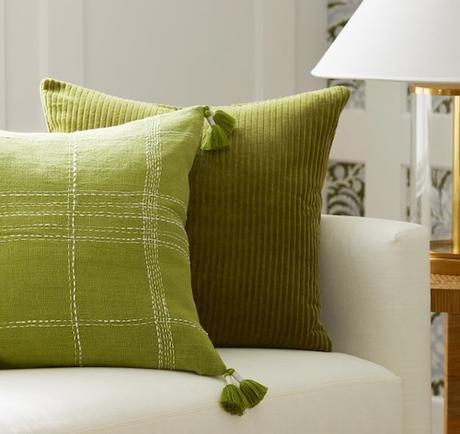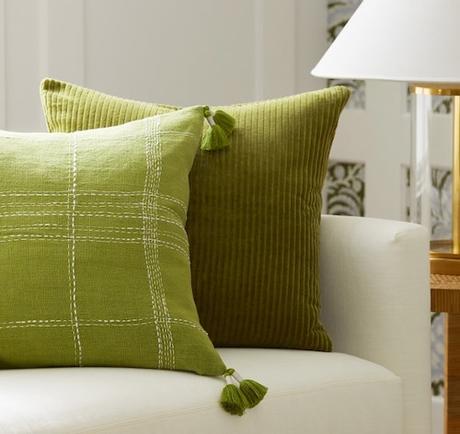 What's easier than a pillow to inject the season's juicy olive hue?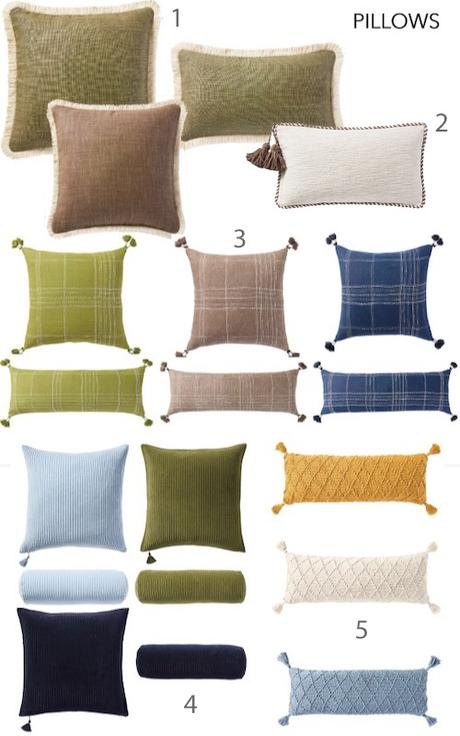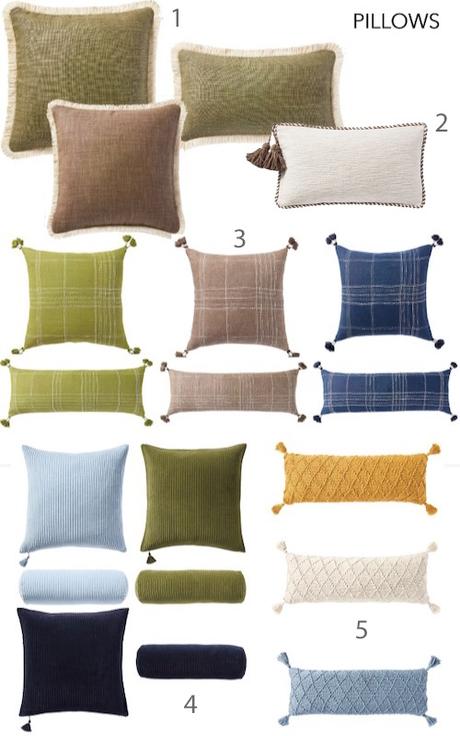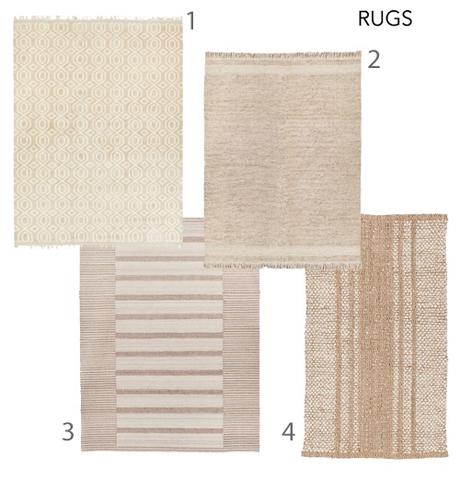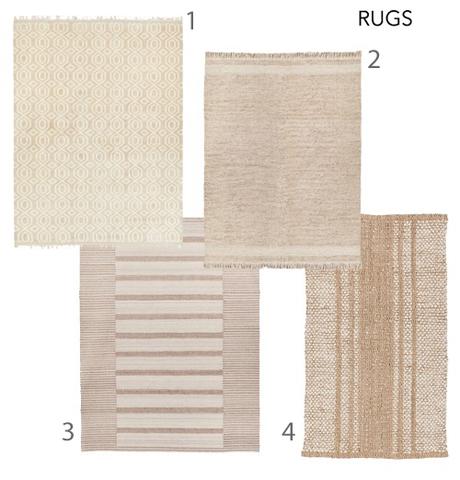 Serena & Lily's new neutral rugs in natural fibers: 1 / 2 / 3 / 4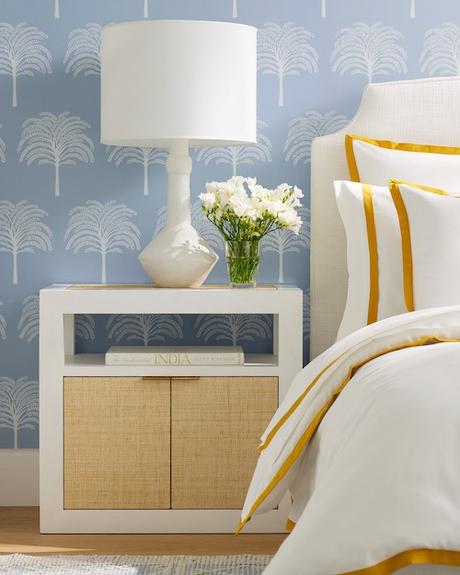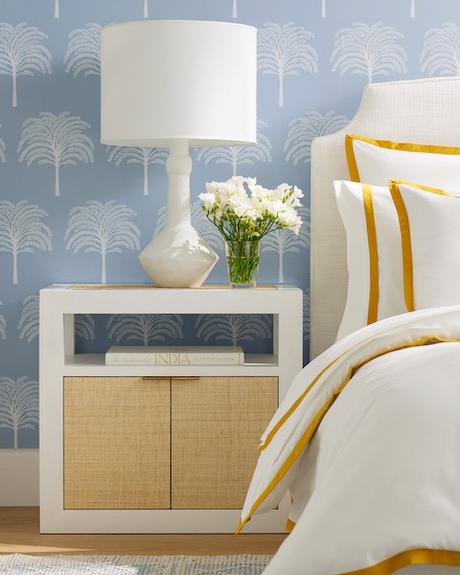 Serena & Lily's quintessential SoCal furniture with natural accents, like this Mercer nightstand, straddles the seasons depending on how you dress the bed.
* * *
Live plants delivered to your doorstep >