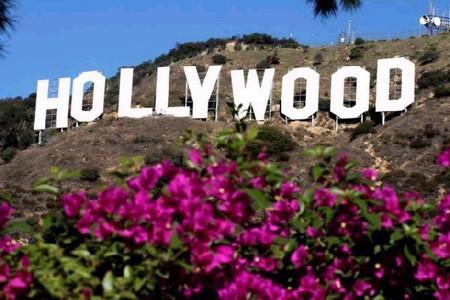 June is just around the corner and there are tons of summer movies lined up. With Avengers, Battleship, and Men In Black 3 (MIB3) already in theaters, it promises to be a real blockbuster this vacation season of 2012. The Hollywood stars you can count on seeing on the big screen include Robert Downey Jr., Will Smith, Tommy Lee Jones, Kristen Stewart, Tom Cruise and Charlize Theron. With names like these, you can't go wrong.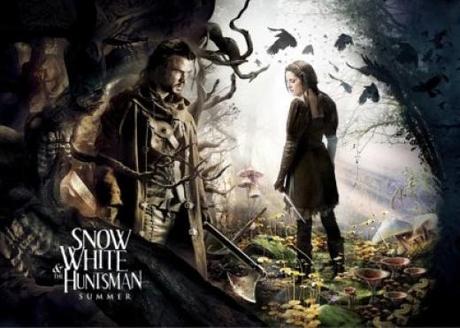 Snow White and the Huntsman movie coming to theaters June 1st.
Coming up in June are what promise to keep the action and drama going strong. First out of the gate is Battlefield America and Snow White and the Huntsman. Each have their own brand of action, Battlefield America  in a more modern setting and Snow White in an old English setting. The more talked about to this point is Snow White and the Huntsman starring Kristen Stewart. She brings her talents from the Twilight series allowing her fans to see her in a very different role. Look for her in more movies coming down the line over the next few years.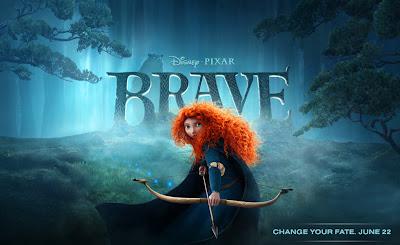 "Brave", a Pixar movie spectacular coming to theaters on June 22nd.
On June 22, previews and commentaries give all indications that families will be flocking to the theaters for another Pixar movie called Brave. This fantasy cartoon action movie will have all of the fun, laughter, and mystery that Pixar has grown famous for in other productions. The lead cartoon character played by Kelly McDonald, a Scottish actress, is a Princess forced to save her country. The action and bouts of determination from the Princess show just what it takes to lead. Families can expect to be pleasantly surprised with what promises to be another Pixar Classic.
So, go out and enjoy the summer and some cool breaks at your nearest theater to be fascinated, thrilled, amazed, and given a roller coaster ride of suspense and action!
Raymond Lee Jewelers has your Hollywood style jewelry in our 3,200 square foot showroom. Beautiful displays of pre-owned watches, jewelry, and assortments of gems await your arrival. Come by our showroom or click on our "Shop Online" section to browse our outstanding inventory of fine watches and jewelry!