I like putting together wishlists in this way because I don't really do hauls.  I can only revel in the simple delight of knowing what I like at the moment.  "Hauling" them together in my mind comes as close to a haul as I'll ever get, but I love the idea of honestly saying and showing what I like and leaving the rest to Providence.  Not all items here are beauty products and are more or less, not strictly, arranged by price.  Let's begin with my fountain of youth drink.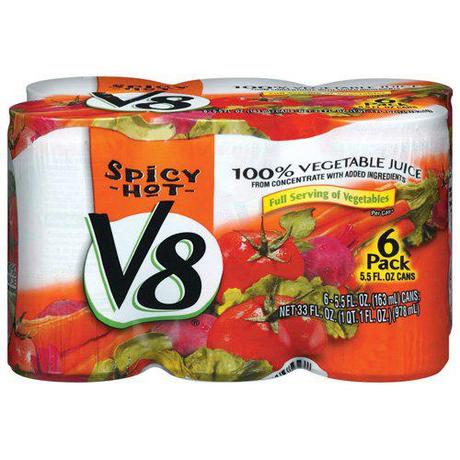 I'm not kidding, I'll love you if you help me stock up on Spicy Hot V8.  I've been drinking tomato juice or V8 frequently ever since I was about 5 years old, my mom had cravings for two things when pregnant with me, classical music and tomato juice.  The spicy hot variety gives it a nice kick.  I realized I was adding Tabasco to regular V8 and SpicyHot V8 took away the need for that.  I'm a strange girl with a wide toleration for different flavors,  vegetables, herbs, and exotic tasting things.  I'm the girl who eats everyone's rejected hamburger pickles.  I love eating durian, kinilaw, dinakdakan, tukneneng, balot, laman loob (liver, isaw, sisig, hearts, dinuguan…everything) and my favorite from Pampanga is inadobong camaro (marinated rice field crickets/locusts) and I'll match the guys when they eat, just so you know.  I've made a lot of friends and relatives gag at the sight of me drinking tomato juice or V*, they just don't get it, and well, whatever…I just love it and I believe it's played a big part in maintaining my young-looking skin.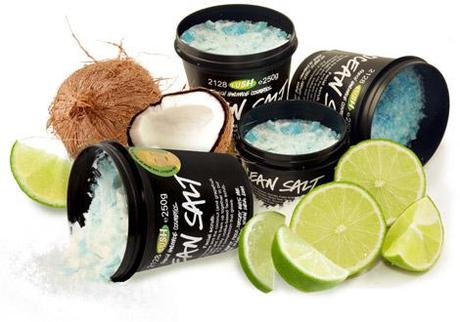 LUSH Ocean Salt.  This is actually a skin exfoliating product (which I understand  is good for both face and body) but what's funny is the description of it made my mouth water a bit.
"The antibacterial effects of lime and the trace of alcohol in the product is ideal for blocked pores, blackheads or blemishes. The minerals in sea salt soften as the salt scrubs away dirt and blockages.  This is 50% sea salt Fresh avocado and coconut give hydration back to thirsty skin, while violet leaf absolute calms and nurtures the surface.  The fruit contains unsaturated oil that rehydrates skin. Both avocado and coconut soothe the upper layers of skin and are very good for dryness." 
Because of that mouthwatering description I really want to try it.  Read more to see the rest of my Christmas wishlist for this year, we've got a long way to go, it's only just begun!
Now, for me this has to be my choice scent of the year.  I won't spill the beans completely and give you a heartfelt description just yet.  I don't want to spoil the upcoming review I have prepared since I borrowed my cousin's bottle and photographed it.  For now, here's a proper official stock photo of Victoria's Secret Bombshell Eau de Parfum.  OohLala…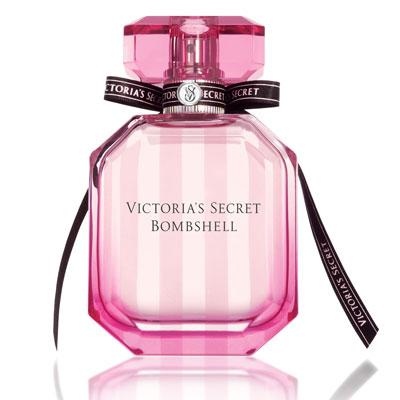 All I'll say first is that in my backyard this fragrance beats the overtly advertised Marc Jacobs Daisy to a pulp, this wins for me by miles and miles.  VS Bombshell's Eau de Parfum is completely lovely and not nauseating.  I want everything in the VS Bombshell range, the perfume, the lotion, and if there is one I'll take the bath gel as well.  I've also been told that another one, VS Sexy Little Things, is an equally beautiful scent in a different way.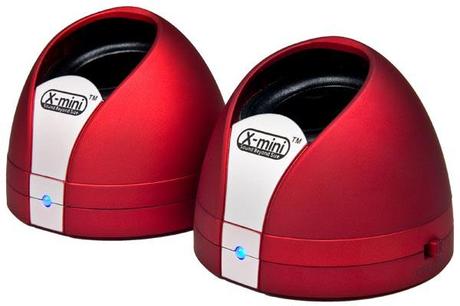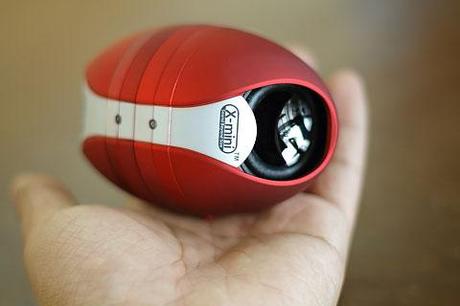 Photo Credit: yugatech.com
I told myself I wanted the most powerful portable mini capsule speakers on the market.  Enough said.  X-Mini II speakers are the ones guys keep rating really well online.  They're the ones you can endlessly connect to more units just like them to create huge surround sound wherever you are (multiple units look like coneheads holding hands once you hook them up).  I want to attach my smartphone or future tablet to these for bigger sound.  Speaking of tablets, will get to that in a moment.  Let's make quick a jump back to beauty first.  LUSH again.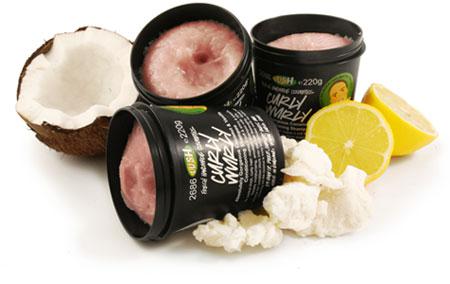 LUSH Curly Wurly Shampoo is a non-lathering creamy shampoo that I'm hoping will enhance my naturally wavy big curls with less chemicals.  It's highly ranked and is said to help by giving hair a hit of moisture.  "Extra virgin coconut oil is the finest grade available. It is deeply hydrating for the scalp and conditions the hair follicles from root to tip.  Curly Wurly makes thick, unruly curls behave. It's packed full of nutritious creamed coconut and coconut oil, moisturizing vanilla, softening eggs and avocado butter to give moisture back to hair and eliminate frizz.  Vanilla absolute adds a sweet scent to a formulation. It makes the hair smell like real vanilla pods and also adds moisture."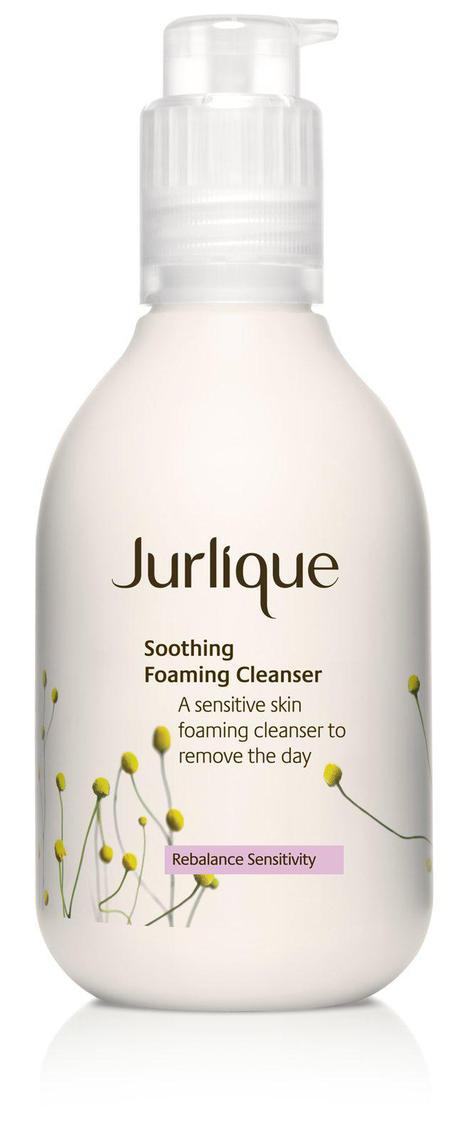 My skin has been rejecting non-organic cleansers lately and usually when my skin acts up in between climate change I have to splurge on a Jurlique cleanser or cream to bring it back to normal.  Honestly, it's the only luxe organic beauty brand that I would like to have everyday if I could afford it.  Their rebalancing cleansers make skin soft and supple, and it usually calms rashes or reactions for me immediately upon washing.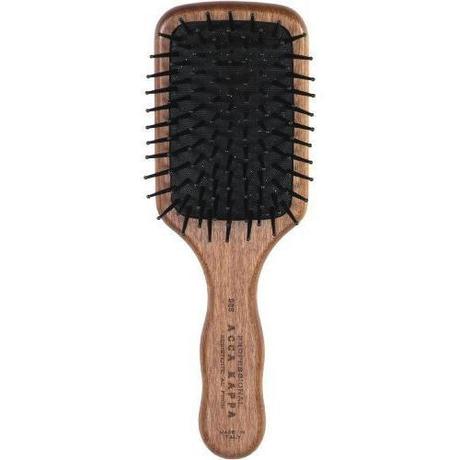 My big hair needs a big brush and it's been over a decade probably since I've owned a really nice one.  I just have one jumbo wide-tooth comb in my vanity tray for my hair after bathing, but no brush for years now.  It just occured to me that I used to brush often and I had shiny glossy hair as a result since the natural scalp oils were stimulated by brushing.  ACCA KAPPA brushes in Rustan's Essenses are a luxurious but wonderful choice.  It's this Pro Pneumatic ACCA KAPPA Paddle brush with heat resistant bristles that I've got my eye on.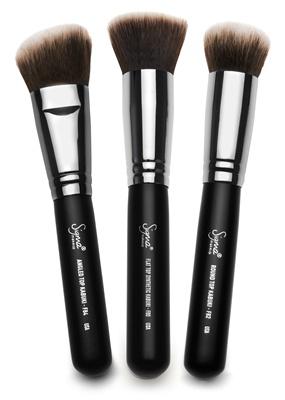 Last Friday the SIGMA Beauty website got bogged down by Black Friday customers because of their Worldwide FREE Shipping offer.  I was so disappointed that I couldn't get through because I wanted to get SIGMAX buffing foundation brushes for my professional kit.  Brushes like these are used by the likes of Kim Kardashian's makeup artist, Mario Dedivanovic to buff out a flawless faces in minutes.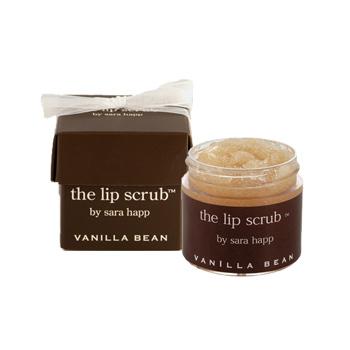 This lip product by Sara Happ is possibly one of the most luxurious lip scrubs one could ever own with product devotees on the website like Jennifer Lopez, Gwyneth Paltrow, Katie Holmes, Jennifer Garner, the Kardashian Sisters, Adam Lambert (uhuh), Kate Hudson, and Renee Zellweger.  It's great for gently rubbing away those horrid rough pieces of skin that just always get in the way of perfect lips day.  What snagged me was not the list of devotees but the various scents/flavors: Almond Creme, Peppermint, Vanilla Bean, Brown Sugar, Creme Brulee, Cocoa, and Cinnamon.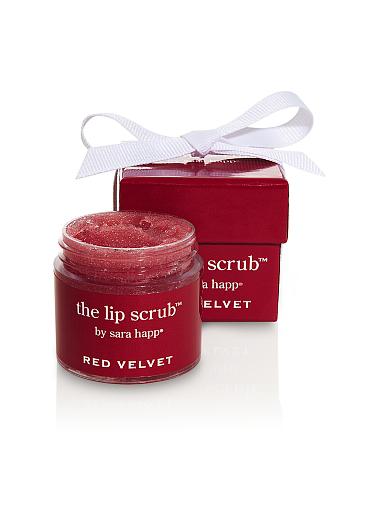 They've also been known to release limited edition flavors like Red Velvet, Black Cherry, and Sparkling Pink Grapefruit for recent Cancer awareness.  Sara Happ is also popular for her legendary lip balm, The Lip Slip which is a product that works similarly to Elizabeth Arden 8-hour lip cream.  The price tag for Sara Happ isn't pretty though, be prepared to drop Php1450 at Beauty Bar (yes, I saw them in BB Rockwell) for one of these beautifully boxed babies, yes…whoa.  They make wonderful luxurious gifts since they already come prettily boxed for only the closest of girl friends or loved ones.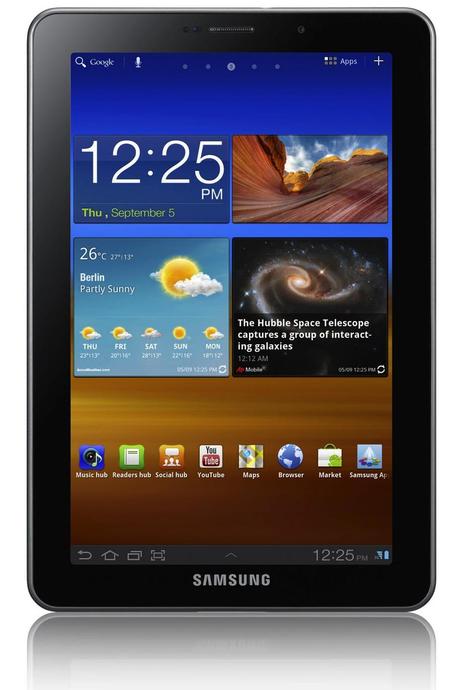 I'm an Android girl, not an
Apple
user.  My phone is currently a Samsung Galaxy S and even though it's not the latest one I'm still very happy with it.  This is the Samsung Galaxy 7.7 Plus Tablet, the latest one released by Samsung Mobile, I know that I'll need a tablet eventually if I want to be more mobile but still able to post, research, and update with ease, admittedly I'm not expecting to own one this year, but because I can put it in this list I will haha.  I'm also quite into the size not being too big at 7.7.  It would be easier to slip into pretty clutches or smaller handbags.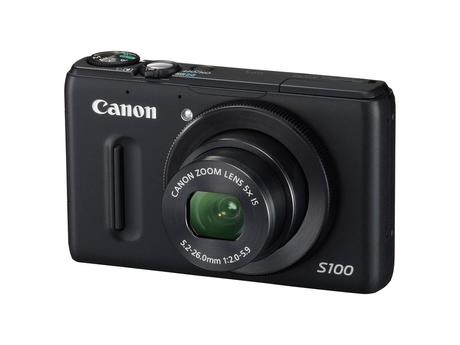 When we begin talking about size, I'm glad that some things never change.  I own a Canon S90 camera and have been blogging with it for over a year now, but I saw the camera model's recent renewal in this new Canon S100 and I was blown away by its features, 12MP with full HD video, an even wider 26mm lens with even 24 fps feature and in-cam video stabilization if I'm not mistaken.  Here are some sample images taken with the S100.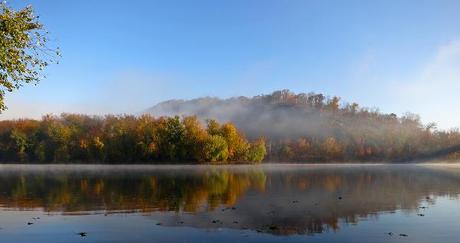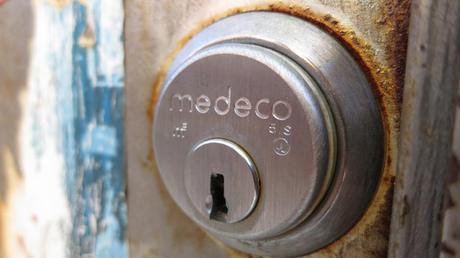 Throw in that DIGIC 5 processor which already matches the processors of some of Canon's entry DSLR models and you've got a Mighty Mouse.  This pocket midget packs a punch, I wouldn't mind swapping my S90 for its born-again version which is the S100.  However, if I truly wanted to take the big step forward and level-up my former boss suggested not going for a DSLR because of how petite I am and how hard it is to lug around DSLR equipment.  He suggested something like this instead.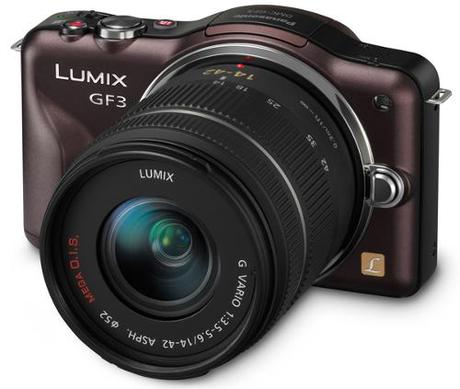 He suggested I opt for a medium-size micro 4/3rds camera with interchangeable lenses like the fascinating Panasonic DMC G3 (or a bridge camera if you will, semi-pro, in-between point n shoot digicams and DSLRs, appropriate for the advanced hobbyist) …and I'm loving this color option of it.  Here are sample images taken with this camera.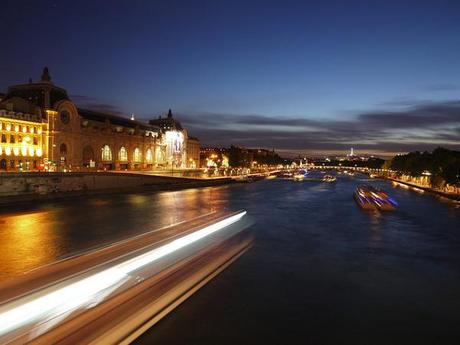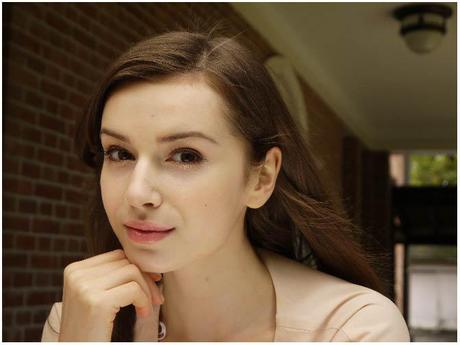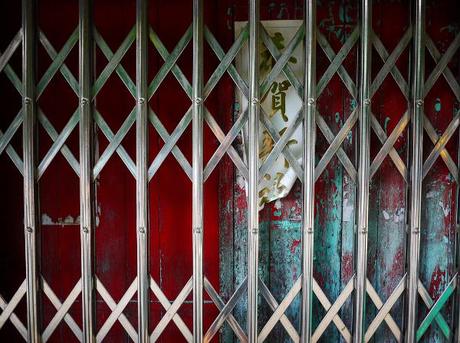 Hope you enjoyed my wishlist, lots of the things are pretty random, some I just thought of on the spot.  I don't expect to get anything on here, but nowadays people always seem to prefer that you not keep them in the dark on what you really hope for.  I provided a pretty mid to high range selection spanning beauty, personal hygiene, and of course gadgets which are my favorite part of the wishlist actually, hehe.