ChristianNews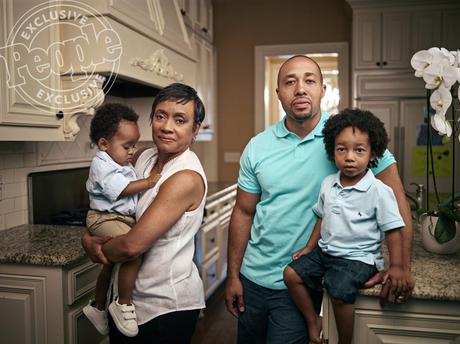 Judge Hatchett has spoken out after the death of her daughter Kira Johnson following childbirth, but now her husband, Charles Johnson IV is speaking out, explaining why he's fighting for his wife, and demanding justice.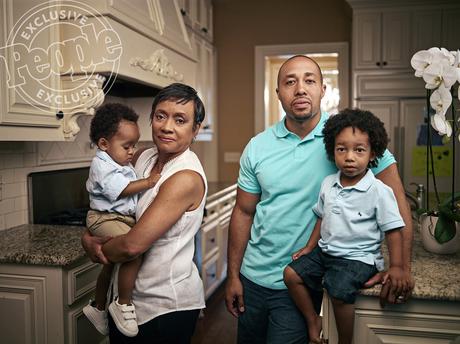 In an interview with
People
, Charles recounts that day on April 12th, when Kira went to Cedars Sinai Hospital  for a C-section, but died hours after giving birth.
After her delivery at 2:30 p.m. on April 12, the 39-year-old spent a hour with her newborn and introduced him to his 19-month-old brother Charles V.
But things quickly took a turn for the worse. According to Charles, Kira began suffering serious complications. She began losing color, turned groggy and complained of excruciating abdominal pain. Charles also noticed blood in her catheter. Surgery late that night — long after Kira's symptoms began — revealed massive internal bleeding caused by a lacerated bladder during her C-section. She died at 2:22 a.m.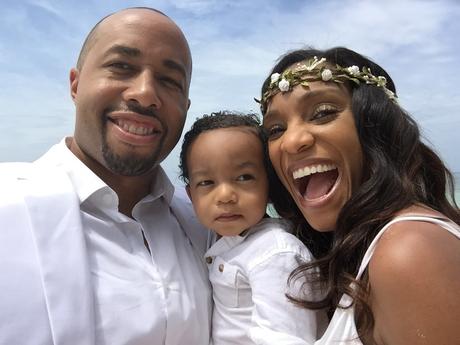 Charles has  turned his grief into motivation to hold accountable those he feels are responsible for her death — and to do everything in his power to make sure another family doesn't have to go through the same horror.
"No one should have to feel this immense pain," he says. "It's just not fair."
Watch his interview with People: