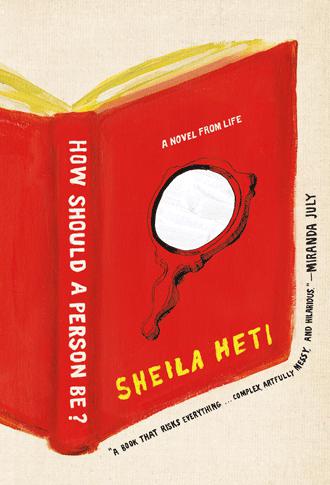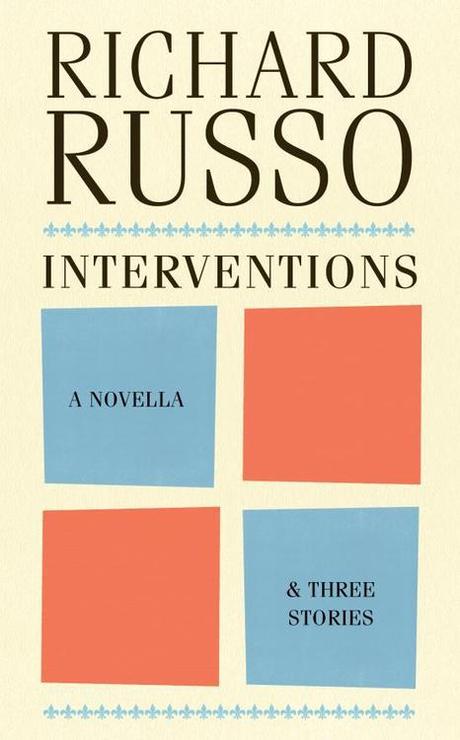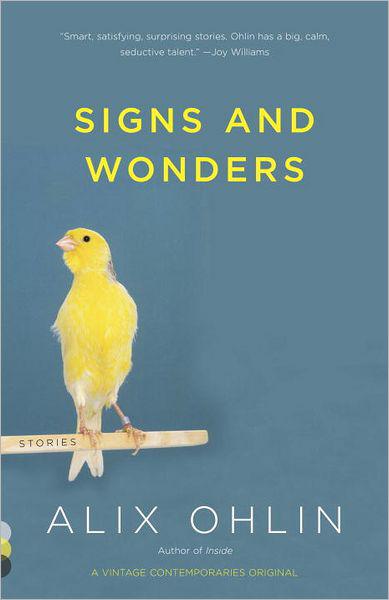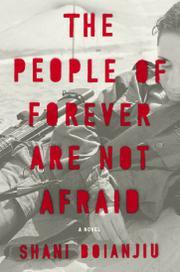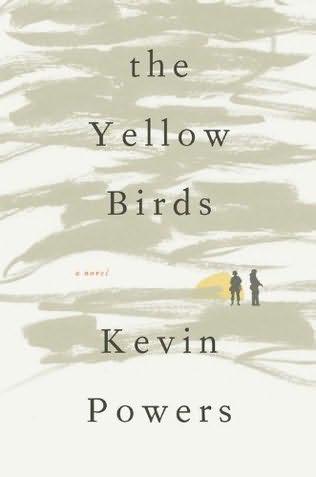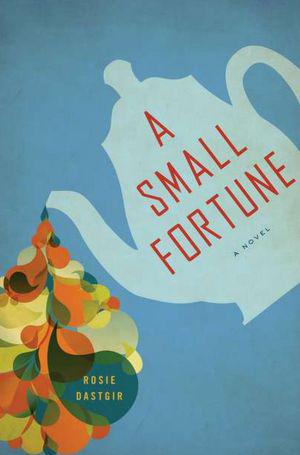 J.R. Moehringer's beautiful 2006 memoir, The Tender Bar is a book I've only just gotten around to. I love his voice, and his gin-soaked sentimental lilt that he can't help but carry. But my timing is ok, considering the Pulitzer-Prize winning journalist is releasing his first novel this fall. Sutton, categorized as historical fiction, is the story of professional bank robber Willie Sutton, a character Moehringer came to know through books he found in his grandfather's house as a child. It was a highlight at BEA this year, and I hope to see this author of the literary circuit well into the future.
Junot Diaz's This is How You Lose Her releases in September from Riverhead, but is still coverless as yet. It's Junot Diaz - you're either in or you're out. Booklist gave it a starred review, with this description- "These are precarious, unappreciated, precious lives in which intimacy is a lost art, masculinity a parody, and kindness, reason, and hope struggle to survive like seedlings in a war zone."
Other upcoming fall books are The People of Forever Are Not Afraid, about three women in the Israeli Defense Forces and how they serve out their mandatory time. In an interview with Vice, author Shani Bonianjiu, fresh from Harvard, says, "I am always interested in how individuals survive institutions. I think that often we are quick to think our experiences are very personal, when in fact the circumstances we are placed in have a much larger influence than we think."
Richard Russo's short stories need no introduction, and Sheila Heti gets lauds from the likes of Sloane Crosley and Miranda July in her self-styled novel, How Should a Person Be? while Iraq War Veteran, Kevin Powers, is compared to Hemingway and other classic war novelists in his new book The Yellow Birds. Great expectations for fall.