Friday 31 May morning Sri Kumar spoke about the importance of attuning to time and time cycles – it was already his last discourse of this group living. Some extracts of my notes:
"The whole creation is carried out in tune with the time plan. Time holds the key to involution and evolution, to the law of alternation, pulsation, periodicity, the law of expansion and contraction, emergence of life and mergence of life into itself. All laws are contained in time and therefore time is the ultimate remainder which remains after and is before creation. The birth, growth, completion, regression and conclusion of a creation are in tune with time. There is a time plan to every being, to the planet, to the solar system and to the creators of solar systems, the Prajapatis, to the cosmos. All happens according to time, time is the ultimate terminator… Nature cooperates with those who cooperate with nature; time cooperates with those who cooperate with time. Normally we expect cooperation instead of extending cooperation. Cooperation is the most cherished value in hierarchy; it is the fundamental spirit of brotherhood…"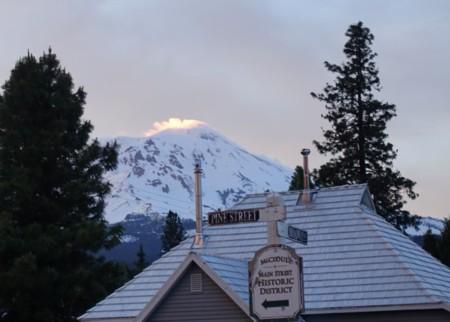 While parts of the group were going on another excursion to Mount Shasta, we later in the morning had a short meeting of the Executive Board of WTT-Global with Sri Kumar followed by a meeting of the Board of Advisors – discussing topics concerning the development of the WTT. And after the evening meditation there was the annual General Assembly of WTT Global.
Sri Kumar: "The World Teacher Trust groups all over the globe constitute the soul of the World Teacher Trust, and the organisation stands as a personality for the expression of the activity of the World Teacher and his team of teachers. The work is carried out in the organisation with least rules and regulations. Much freedom is ensured for the soul while personality is kept flexible in the sense that the personality shall not condition the soul and the soul has a free play with the personality which is the essence of the teachings of the Hierarchy."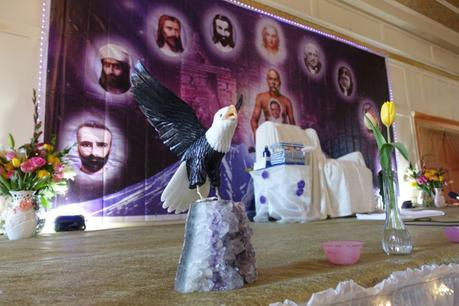 In the hotel where I was staying, the McCloud Hotel, there was a room where Guy Ballard (pen name "Godfré Ray King") lived in 1930. He is the founder of the "I AM" movement. In his book "Unveiled Mysteries, Vol. 1″ (Download PDF from this page) he describes how he met another hiker who identified himself as the Count of St. Germain.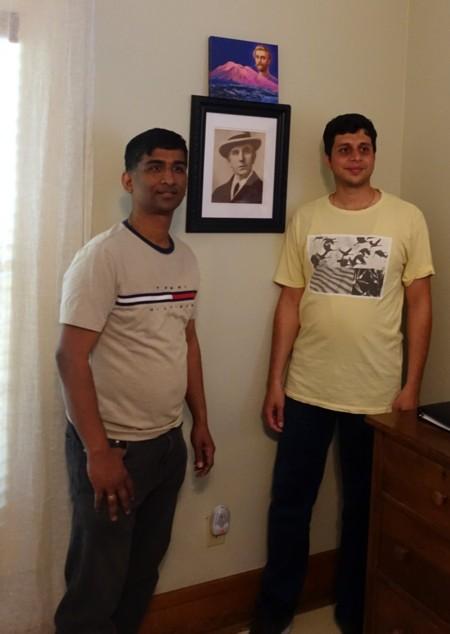 Two group members in the room of Guy Ballard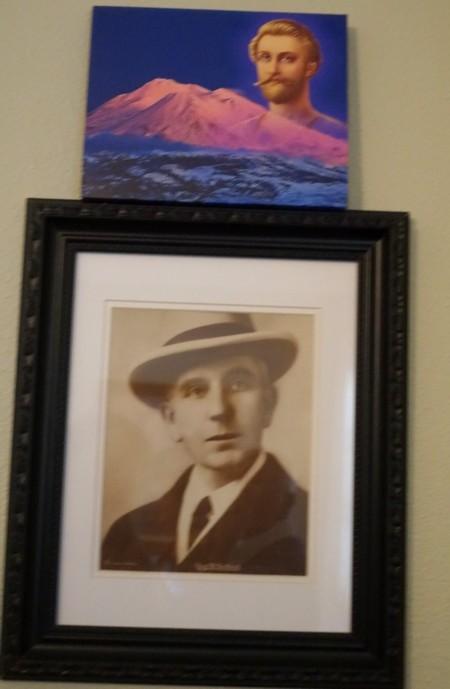 Guy Ballard and a picture with Count Saint Germain and Mount Shasta, distributed at the group living.