Every year I listen to a lot of music. Some of it brand new, some of it classic, some if it somewhere in between. And for the last few years we've put posts together to share the albums that we've listened to the most. So here are my most listened to albums of 2019.
Before we get to the list, let's get to some details. I've got country, pop, and rock on the list.
I've got full-length albums and EPs.
I've got 2019 releases, 2018 releases, and one greatest hits album.
I've got men and women. I've got solo acts and groups.
I've got six Canadian albums and four American albums.
And most of all, I've got some good music.
Check out the list and our reviews and related posts. And leave a comment telling me what you think of these albums, and which albums you listened to the most in 2019!
*listed alphabetically by artist
Andrew Hyatt: Cain and Abel
Release Date: October 19, 2018 ( Cain)
Release Date: April 19, 2019 ( Abel)
Notes: Hyatt's twin EPs each tell their own story, but work so well together that I can't separate them in this list. With 11 total songs I am happy to sit and listen to Cain and Abel from front to back one at a time or back to back.
Whether he writes the songs himself or they're picked and he sings them, Andrew Hyatt continues to show that he has the ability to create and provide an emotional connection with listeners just as much as he's able to host a sweaty party when he plays a rowdy show on stage.
Our Reviews: Andrew Hyatt - Cain / Andrew Hyatt - Abel
Arkells: Rally Cry
Release Date: October 19, 2018
Most Played Song: Hand Me Downs
Notes: It's been 14 months since this album was released, and I'm still listening. In my Spotify 2019 Wrapped review, I talked about listening to Arkells with my son. A lot of that listening comes from the Rally Cry album. Hand Me Downs isn't just my most played song on the album, it's my most played song of the year on Spotify, and it's the song that I sing at home the most, even when the music isn't playing.
After Rally Cry, and before that Morning Report (2016), as super repeat listens for me over the last few years, I'm excited to hear what Arkells come up with next. Until then, I expect my favourites from their current library to keep spinning.
Our Review: Arkells - Rally Cry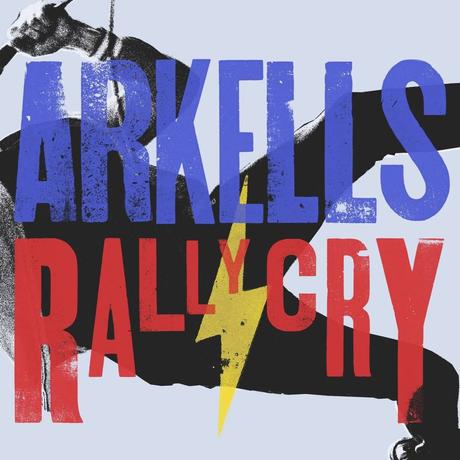 The Beaches: The Professional
Release Date: May 16, 2019
Most Played Song: Fascination
Notes: Since the first time I saw The Beaches on stage at The Phoenix in Toronto at the 2016 WayHome Holiday Bash, I've been keeping an eye out for music from the band. First, we got the full-length Late Show, and this spring we got The Professional EP. Songs like Fascination and Snake Tongue for heavy spins for me and at five-songs long, the EP is an easy to listen to collection that only runs 16 minutes before I start it again or move onto the next choice.
Here's me looking forward to what these Toronto rockers offer up next.
Our Review: The Beaches - The Professional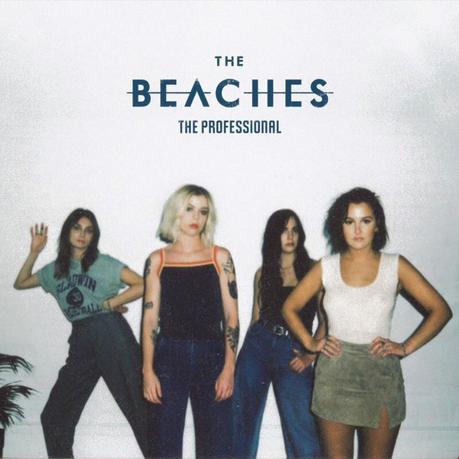 bülow: Crystalline
Release Date: April 5, 2019
Most Played Song: Sweet Little Lies
Notes: bülow is one of the most buzz-worthy new artists we've seen in the last few years. She's young, talented, driven, and releasing hot music that we're fortunate enough to listen to.
2019 saw the release of two EPs from Meghan Bülow, with Crystalline coming first and following it up in October. And while Crystalline is the album that's on my most played list, I need to note that The Contender got a quite a bit of run too. But with a six-month head start, Sweet Little Lies and the rest of Crystalline did end up in my Top 10 most played list.
Now let's see if we get even more new music in 2020 to follow her latest single release, You & Jennifer (the other side) from early December.
Our Review: bülow - Crystalline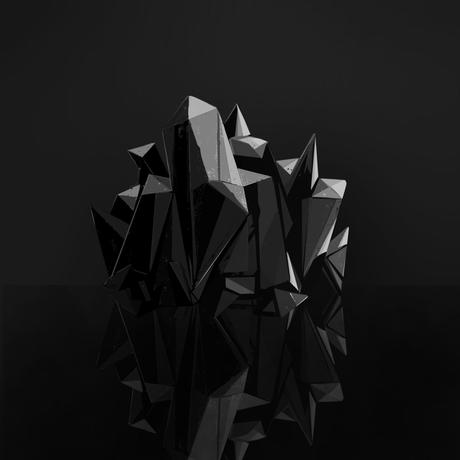 The Highwomen: The Highwomen
Release Date: September 6, 2019
Most Played Song: Redesigning Women
Notes: The Highwomen stole my music loving heart in 2019 and I am grateful. The combination of talent that Maren Morris, Brandi Carlile, Natalie Hemby, and Amanda Shires bring together in this powerhouse super group is astounding. The songwriting and vocal performances on this album are breathtaking and emotional. And the opportunity to shine a bright light on women making great country music is something I'm always appreciative of.
This album is special.
Our Review: The Highwomen - The Highwomen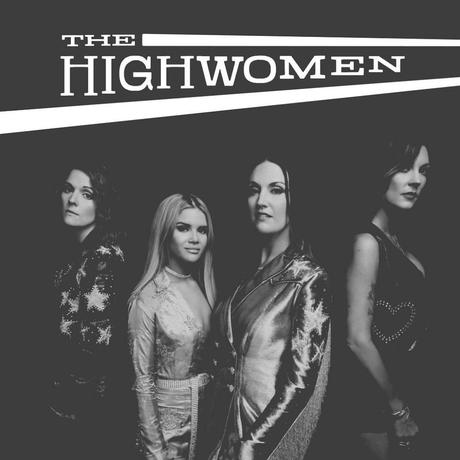 Kira Isabella: Sides
Release Date: March 15, 2019
Most Played Song: Danger Danger
Notes: Much like Andrew Hyatt, Kira Isabella released two EPs that come together as one whole. Side A (November 23, 2018) and Side B (January 11, 2019) came together in March for a full album and it's the comeback from Kira that we were hoping for. The 2013 Canadian Country Music Association Female Artist of the Year gave us 12 songs, strong songs that are more grown-up as she has grown up.
Sides is what I hoped for. Sides is worthy of every relisten I gave it. And if you haven't listened yet, you should now!
Our Reviews: Kira Isabella - Side A / Kira Isabella - Side B
Maren Morris: Girl
Release Date: March 8, 2019
Most Played Song: The Bones
Notes: Oh look, more Maren Morris. This woman is all over my music memories of 2019. Girl is a big record, winning Album of the Year at the Country Music Association Awards. It's packed with songs that I love to listen to, with The Bones coming in at the most played and landing on my Spotify Top 100 list (so did GIRL).
As a singer, songwriter, performer, and individual, I'm all in on Maren Morris. She's in my Top Artists of the Year via Spotify Wrapped data. She performed one of my favourite sets of the year at Boots & Hearts 2019. And overall, she's just great.
Related: Maren Morris at Boots and Hearts 2019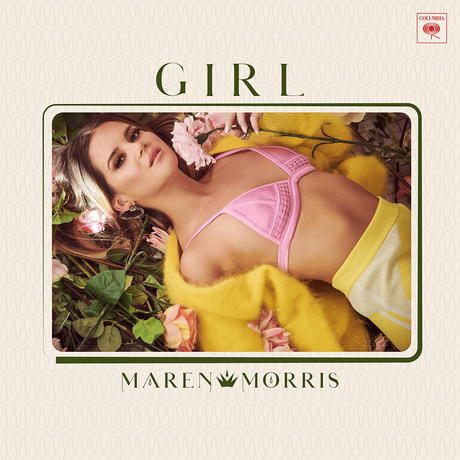 Meghan Patrick: Wild As Me
Release Date: September 6, 2019
Most Played Song: Wild As Me
Notes: After two full-length albums (2016's Grace & Grit and 2018's Country Music Made Me Do It), Patrick released the six-song Wild As Me EP in 2019 with the Top 10 charting title track.
I've been happily listening to Meghan Patrick since her Stone Sparrows days and that didn't change with this EP when it was released this fall. The title track is fantastic and my most listened to song on the EP. But don't sleep on Praying Right and Girls Like Me either!
Our Review: Meghan Patrick - Wild As Me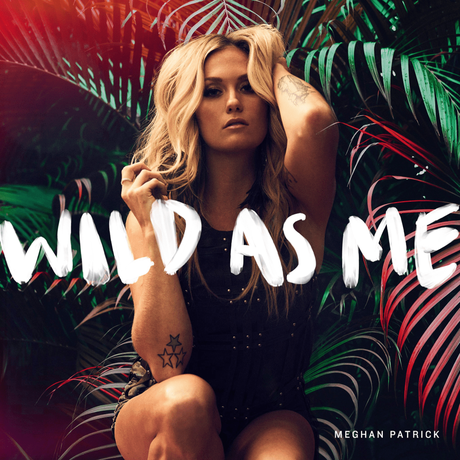 Taylor Swift: Lover
Release Date: August 23, 2019
Most Played Song: Paper Rings
Notes: Dear Taylor Swift, I love you and your pop music and your country music and your artistry and talent. I was hyped and excited for this album. So much so that I was worried I might be disappointed. But, I wasn't, I'm not, and I'm listening a lot.
ME! got a lot of play as the early release single. And Lover is a stellar track that is just completely beautiful. And The Man is strong and poignant and bops. But for me, and my plays on Spotify and Apple and YouTube, Paper Rings is #1 and I'm good with that. It bounces and it's cute and it's about love and I'm here for it all day, every day.
Gimme more.
Our Review: Taylor Swift - Lover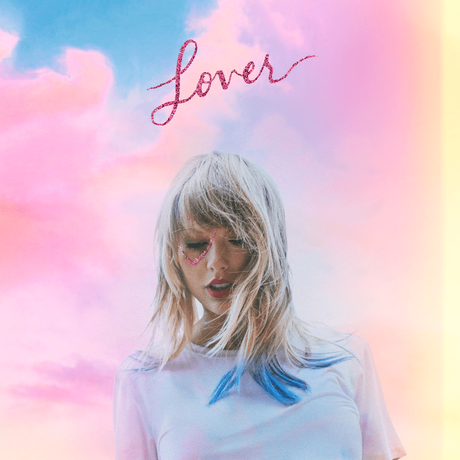 Tom Petty and the Heartbreakers: The Best Of Everything - The Definitive Career Spanning Hits Collection 1976-2016
Release Date: March 1, 2019
Most Played Song: American Girl
Notes: It seems that every year I end up with a classic artist or album on my Top 10 Most Played Albums list. It doesn't bother me, and by now it shouldn't surprise me, it's just the way it is. And in 2019, Tom Petty and the Heartbreakers collection of hits from 1976 to 2016 was that album.
It started as a chance listen of American Girl on a Spotify daily playlist and turned into an earworm and then full album listens and reliving old favourites and remembering just how fantastic Tom Petty was.
If you like, love, or admire Tom Petty's music, hit play on The Best Of Everything - The Definitive Career Spanning Hits Collection 1976-2016 and just let it go. And if you don't have four hours to listen to all 38 songs, you can come back later to pick up where you left off. It's what I do.
Enjoy, and bless the memory and art of Tom Petty.
Related: Tom Petty Memories, Influence and Top 10